LeoGlossary: How to Promote it on LeoThreads!
LeoGlossary is a database on the Hive blockchain and our goal is simply to increase our engagement using this database, I want to mention a really very important point about the effective use of this database and what are the benefits for us and for the whole LeoFinance community.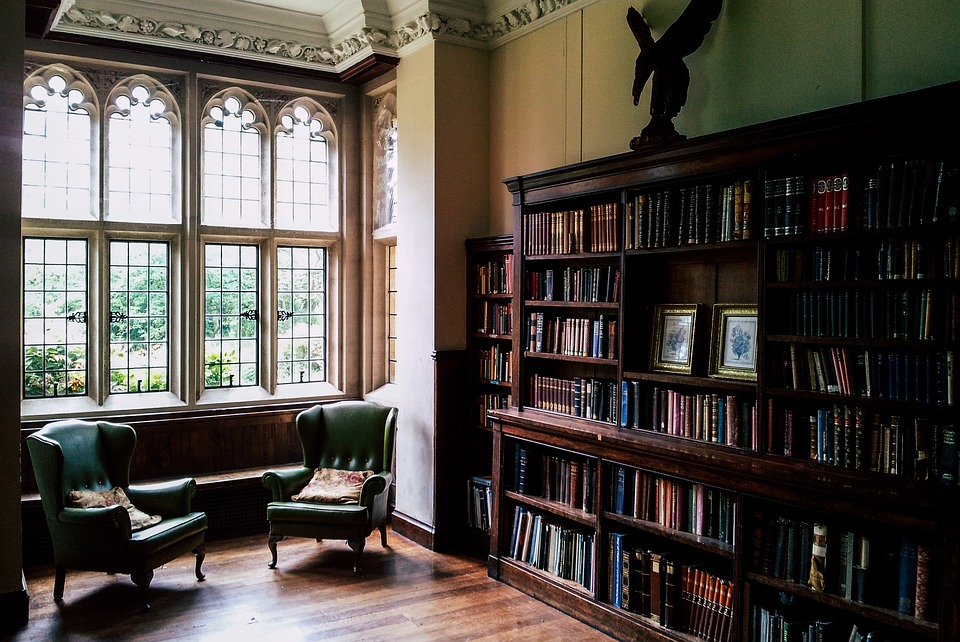 LeoGlossary & Hive Engagement
I think we can use this database effectively and increase our SEO ranking in search engines and that's something that will possibly attract readers from outside and that can increase our revenue, but I would like to mention a little bit about the benefits of using this database, I want to mention that some content curators focus more on supporting LeoGlossary related content and that can be something really great.
Another very important point is that the team behind LeoGlossary is focused on making "LeoGlossary Superpages" and this is simply great, I want to explain you all the benefits that this project has and how you can bring value and engagement by creating quality content, I think if you are interested in bringing value to this project you can simply make posts that contain more than 1000 words, these posts can simply expand their information over time, this is great for SEO positioning and is something to keep in mind.
LeoThreads & LeoGlossary
I think microblogging is a great idea to connect with other users on the blockchain, I would also like to highlight the potential of microblogging to promote products or services, it is really nice to promote projects on microblogging platforms because we can simply achieve a really considerable success in our project, I can simply take as an example GM token, a project based on the WAX blockchain, this project focuses on people to be much more active on Threads daily and they will be rewarded with GM token once a day as long as they use the tag "#gmfrens".
But I must remember that microblogging can be used to promote projects and today I want to motivate the whole community to use Threads to promote LeoGlossary effectively, I think we can get 70% of all users to use this database effectively and we have to work very hard to achieve it and this is simply our goal.
Conclusion
I think microblogging is a very effective tool to promote projects and that is a great idea because we can simply generate fiat currency or sell a NFT collection effectively, I think currently Threads can offer a really nice income for us and for this simple reason I want to mention the potential that LeoThreads currently has, this post is focused on further promoting LeoGlossary, I think it is a great project and in the future we can realize all this.

See you in the next installment, remember that the material published here is for educational and entertainment purposes only, I am not responsible for your money and I recommend doing it at your own risk.
Acknowledgments:
Miranda Casal - Quora - Instagram - Discord

Posted Using LeoFinance Beta
---
---