CUB KINGDOM VAULT ABOVE $3 MILLION: THIS IS JUST THE BEGINNING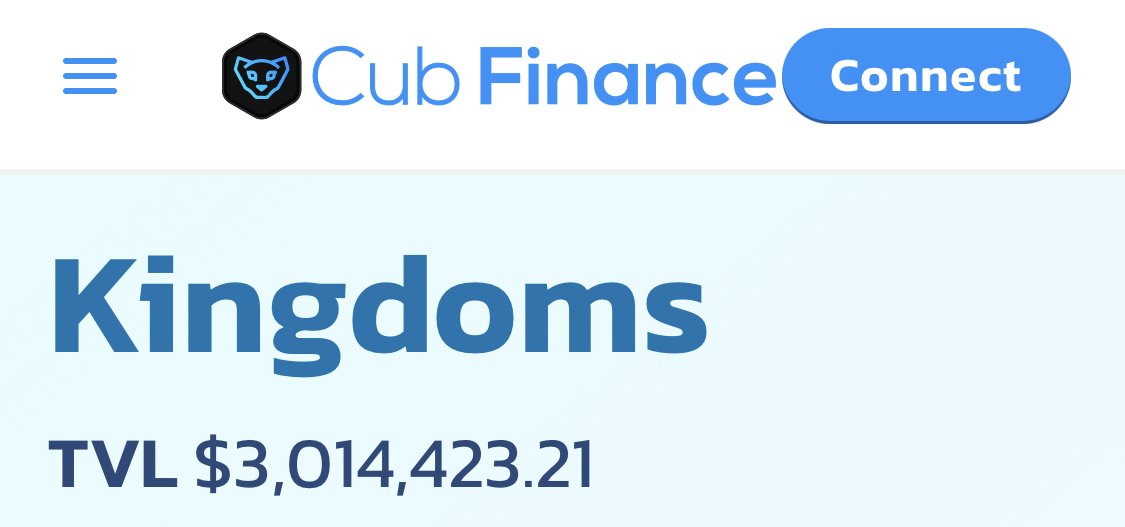 source
Cubdefi has been going bullish last week and we are expected to see more bullish movements. I think people are beginning to see and realize that cub defi is literally a defi gem. The features and benefits of kingdom vaults can not be over emphasized. Just check here and see for yourself.
The price of the Cubtoken had a big price crash and I think this was because of the hype of defi as a whole. People got too excited about @leofinance having its own defi platform, then bought. When the hype subsided, I guess weak hands decided to sell off. But big up to the cub diamond hands that have stuck with the project and still sticking to the project.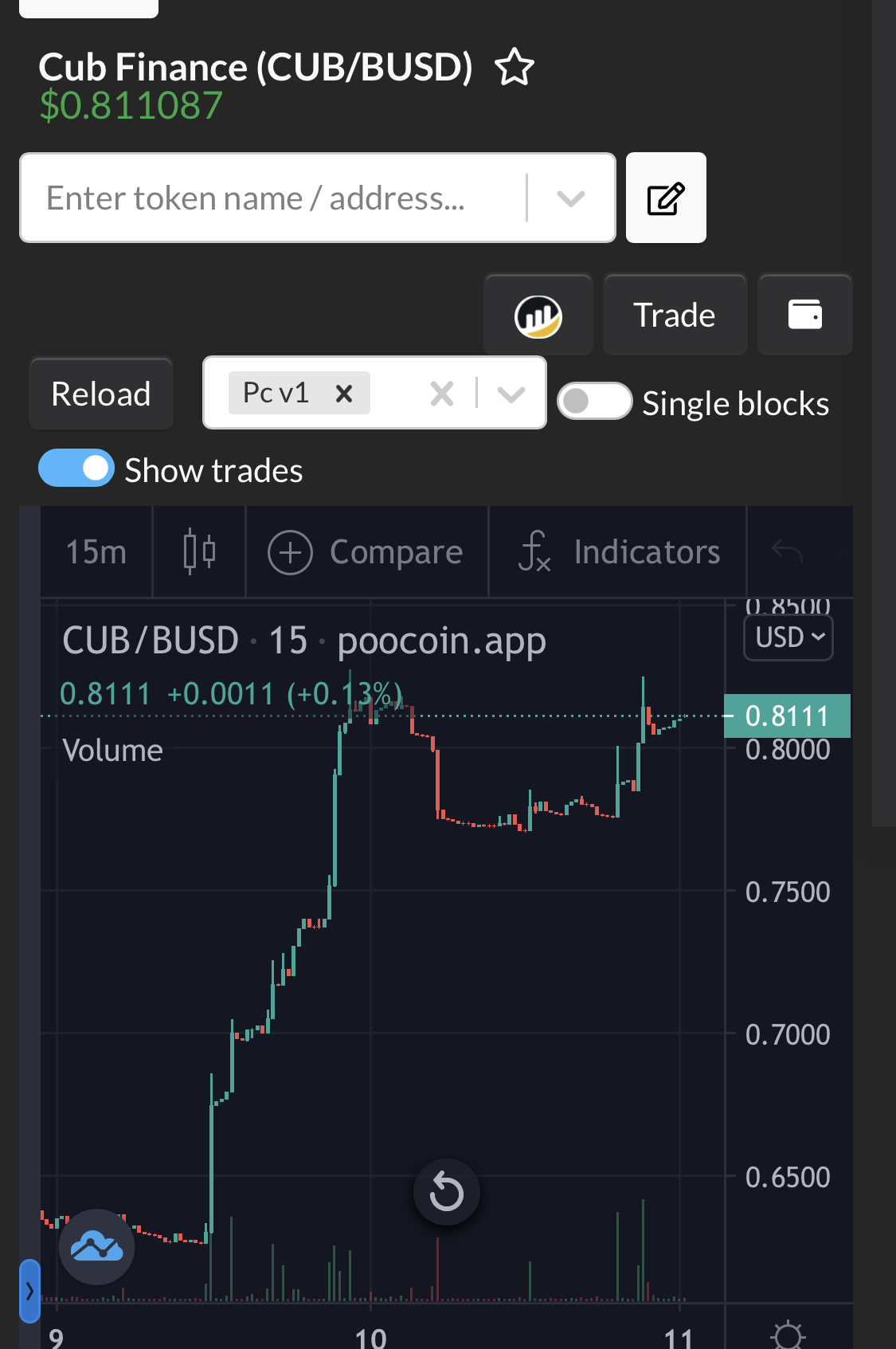 source
I advised lots of offline friends to buy cub token and stake, now the price is still below $1 because we might never get this opportunity again. I mean, look at cake token, it was once less than $1 but it's above $14 now. Besides the supply of cake token is way more than that of cub token. Cake has a total supply of 194,014,414 CAKE quantity. While cub token has :
Total CUB Supply
4,368,853
Market Cap
$3,538,964
Total CUB Burned
281,545
The Total Value locked for the Kingdom vault is slightly above $3 million. This is just the beginning. I strongly believe that cub token will hit a $ billion TVL before this year comes to an end.
Trust me we are still early and there is no better time to buy than now.
Posted Using LeoFinance Beta
---
---