English Football: Lower League Are Desperately In Need Of Support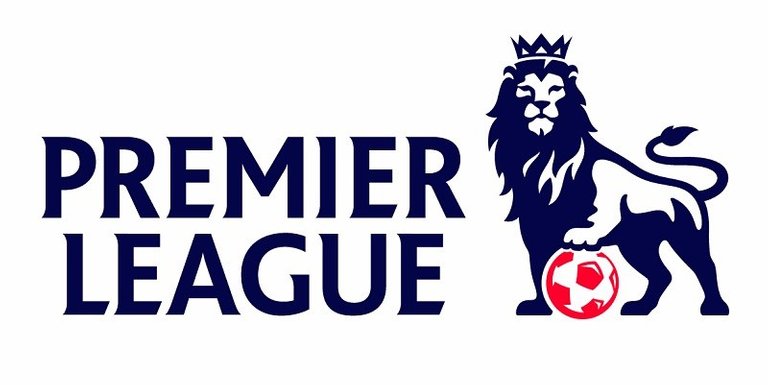 It is happening already as Lower League in the Premier league are really suffering financially after the pandemic hit them so bad, the pandemic really affect lot of business and most are already in big loss and trying to survive but the lower league are really seeking for support and sponsors in order to prevent them from running out of business.
Leyton Orient FC is one of the clubs suffering from this hit, due to low turn up during matches and no audience to grace the event most club lost a lot, even Nigel Travis club chairman claimed they lost up to £900,000 due to inadequate turn up of people. I too can really bear witness because most people were affected greatly and some business had to shutdown some month after, lot of people lost their job also.
Liverpool and Manchester United have decided to help in the little way they can by helping them to create a proposal which they titled "Project Big Picture", if it work out, they will be able to help a lot of lower league pass through this stage and survive from running out of business
---
---