My Participation in Leo Power Up Day (LPUD) +150 Leo Power Staked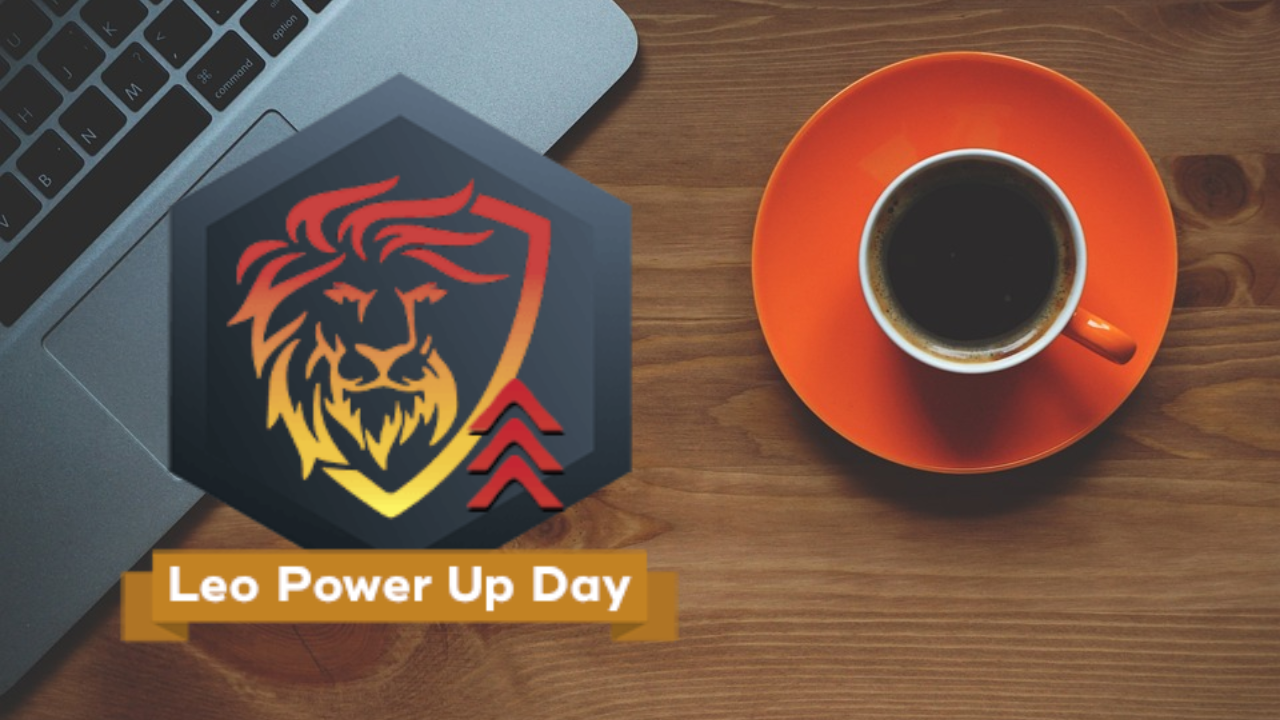 ---
I have to mention that I haven't made a participation in LPUD for a long time because I had to cash out all my tokens and I have to mention that, but today we are back. I want to mention that I am doing Power Down to buy a lot more Leo Power in order to get a role on Discord, I want to become a lion with more than 15,000 Leo Power staked.
I must apologize to the community @leofinance for not participating in the initiative earlier but I really had to cash in all my token to pay bills.

What is Leo Power Up Day (LPUD)?
Leo Power Up Day (LPUD) is an initiative that started several months ago and has been bringing value to $LEO tokenomics and that's a great thing. I want to mention that when the selling pressure of a cryptocurrency decreases the token becomes more stable, but when the selling pressure increases it simply tends to decrease the value of the token.
I think this is a good idea because the community is much more active in buying the token and staking the token and that's really great for tokenomics.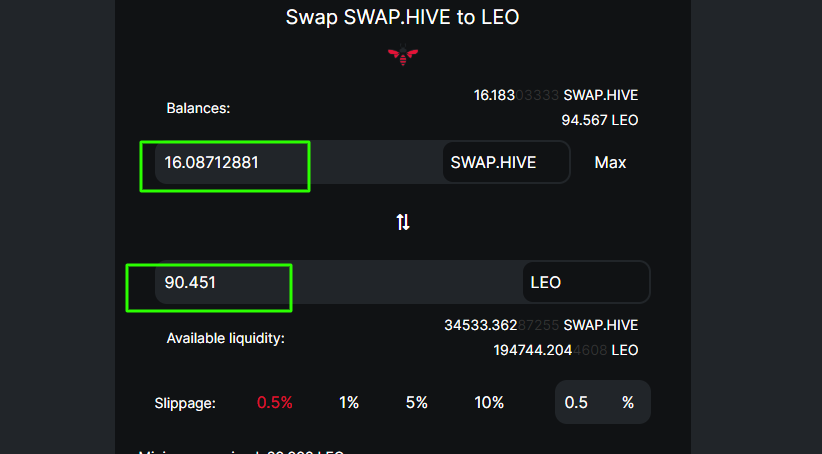 As you can see I have been buying from beeswap.com for as long as I have been buying my tokens here, sometimes I do it on hive-engine, but today I decided to do it on BeeSwap.

Another thing I should mention is that I have been observing how on the 15th of each month, that is, in the LPUD the $LEO always goes up in price, I recommend buying your token on another day and I think you would be making a good investment.
Another thing to keep in mind is that if you have at least 2,000 Leo Power you can opt for a role on Discord and simply get extra benefits.

Today I'll be staking 185 Leo Power and that's a great thing.
I'm doing it right now and everything is ready, I hope to receive my badge and have many more in the future.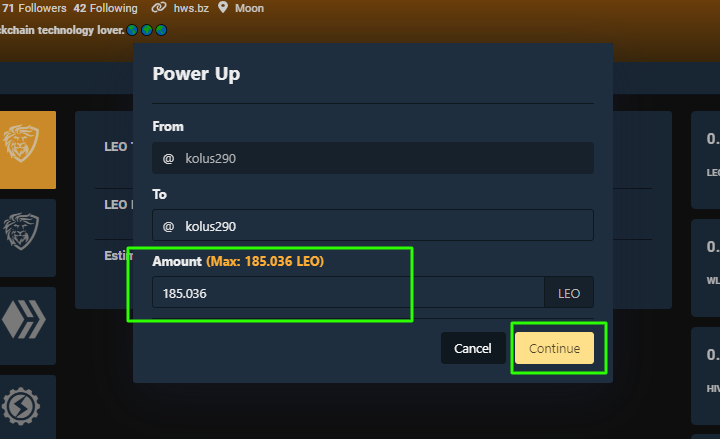 Conclusion
From my point of view this initiative is very good for tokenomics and it is a great idea that the Leofinance team has had, I hope that many users will join to participate and together make our token grow, I think that in the long term this is a great idea.
Another great idea is what they have done with the roles in discord, something really great.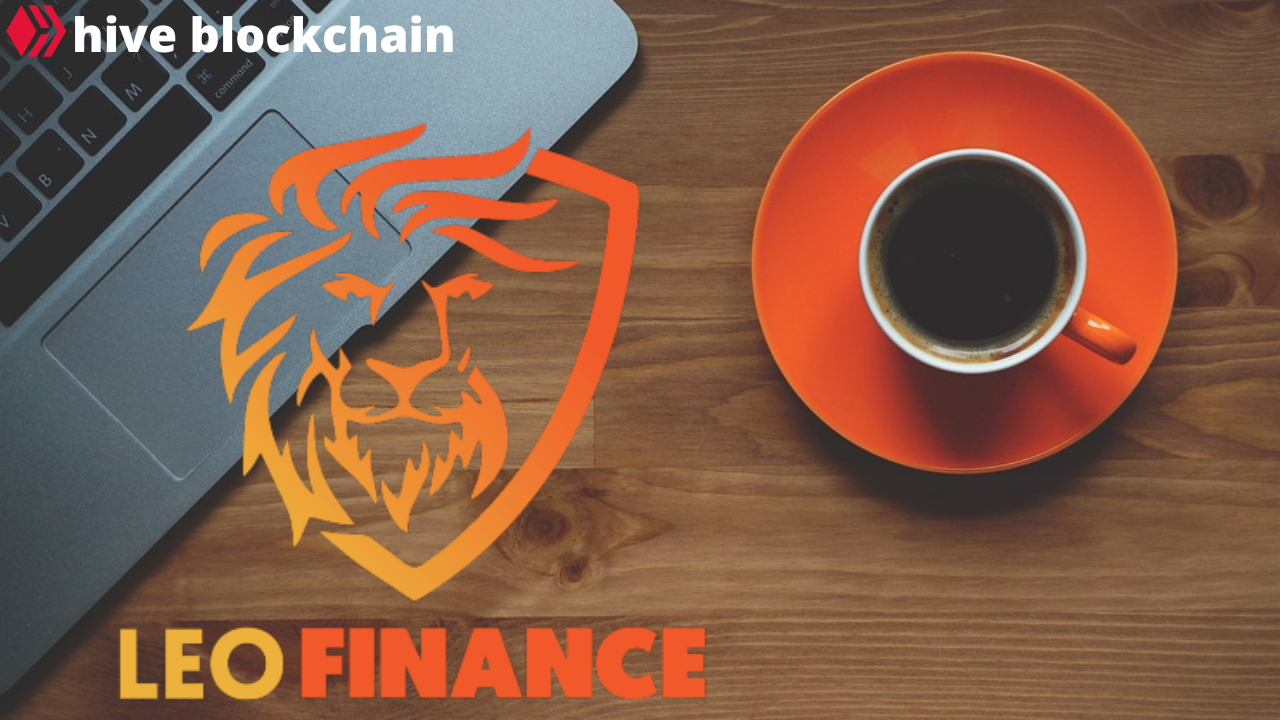 Follow me on:
read.cash Publish0x Leofinance Hive noise.cash Twitter Reddit
Copyright disclaimer: The material posted is for entertainment and educational purposes only, this material is perfectly within fair use breaks for your trade. I do not have and have never had intentions of infringing copyrights, if you think or are sure you are the owner of the images or text in particular, if you have any problem with the use of this material, you can notify me without problem, I will gladly assist you and we will solve it.

From the desk of Carlos Mendoza, all rights reserved. ©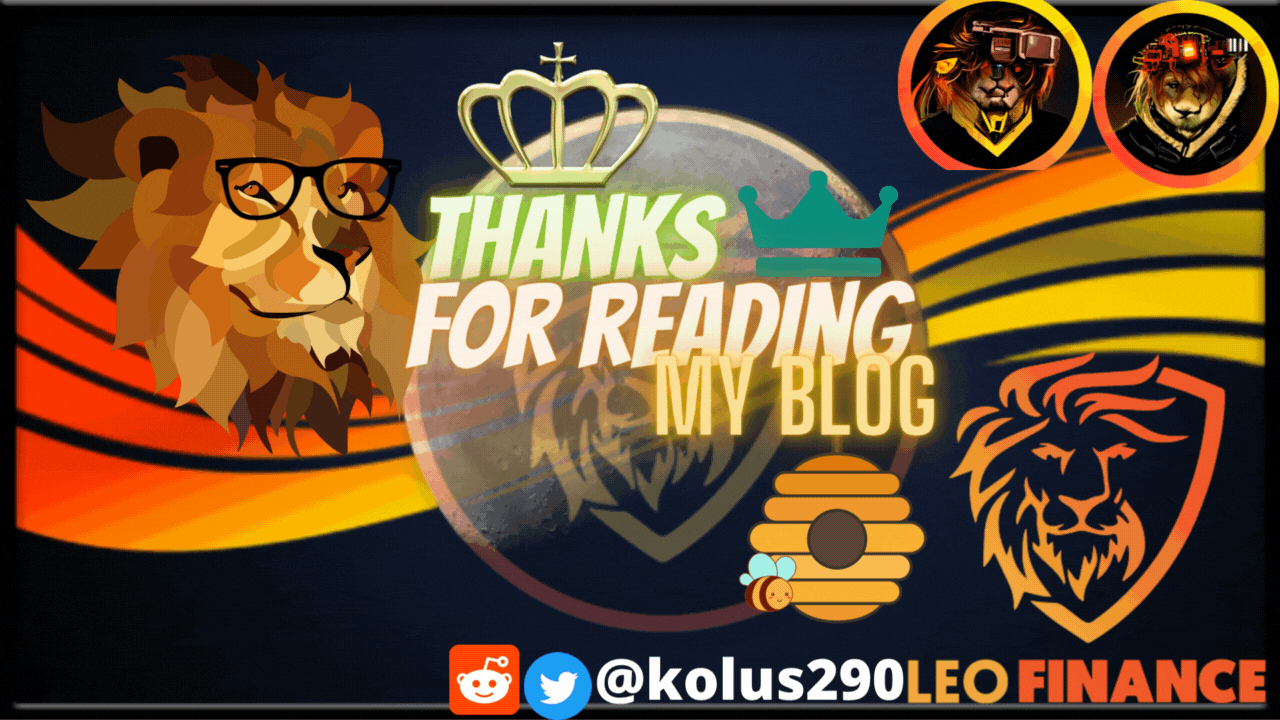 Posted Using LeoFinance Beta
---
---