Tips For Earning Money With Cryptocurrencies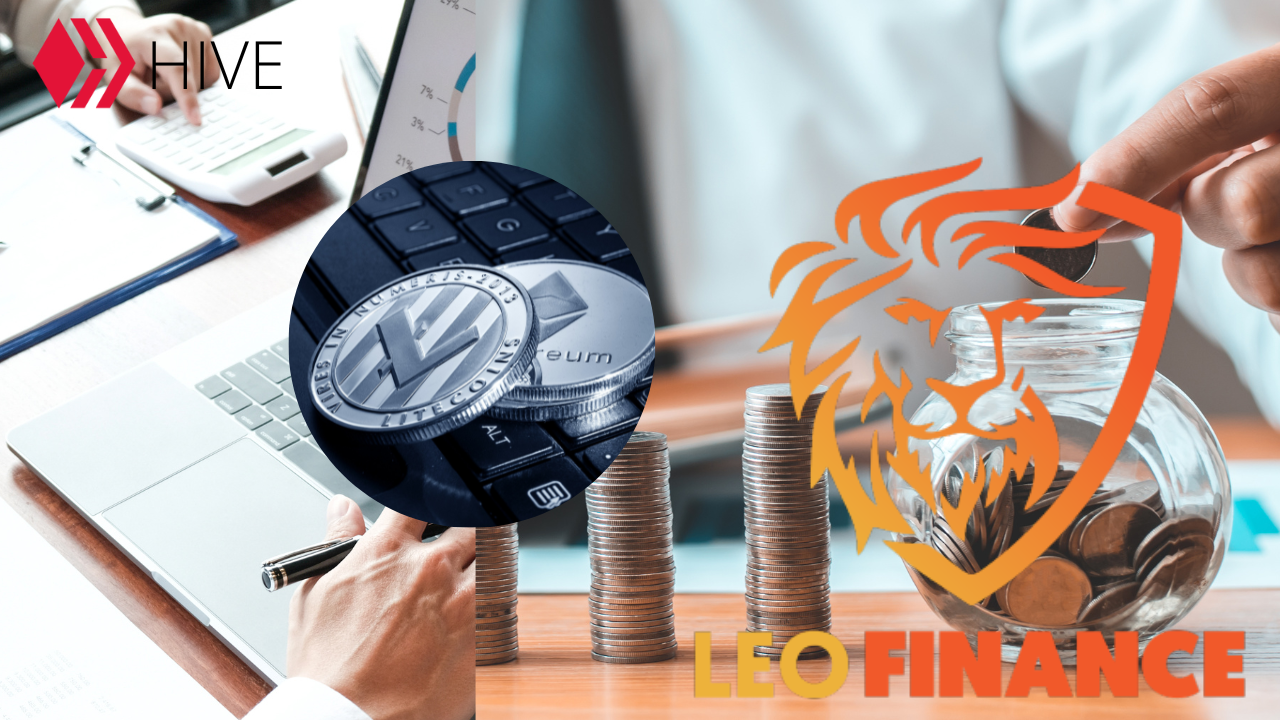 ---
Many people wonder how can I make money with cryptocurrencies and honestly it is a hard question to answer as there are many methods to make money with cryptocurrencies, but my favorite method is NFT games and Post2Earn, I mean I can give you tips to generate cryptocurrencies effectively by writing articles but I will also talk a bit about DeFi, mining, crypto lending and some more things.

How to earn cryptocurrencies by blogging?
From my personal experience I recommend using leofinance.io because it is simply something that can make us money from scratch, but it is also a very complex platform, it is even a whole ecosystem.
I want to mention that Leofinance offers really unique and totally decentralized investment opportunities, those who bring value to the community always come out with good returns and that's really great.
One of the best investments in Leofinance are the opportunities in DeFi as I think they are a great idea to invest our money for the long term, I think if we have at least $10,000 we can pay all the household expenses and that's really great.

Another thing I should mention is that you can also republish your Leofinance content on other Web 3.0 and that's really lovely, I'll leave a list of all the websites where you can republish your content.
read.cash
publish0x
blurt
overclout
bitcloud
mirror.xyz
This is one of the Web 3.0 where you can republish your content if you want to. I think it's a great idea to maximize our income, but does Leofinance allow content republishing? Of course!

Conclusion
To conclude this article I want to mention that you can use the website dappradar.com to find some dapps and you can identify if they are really worth investing in them or spending enough time on them.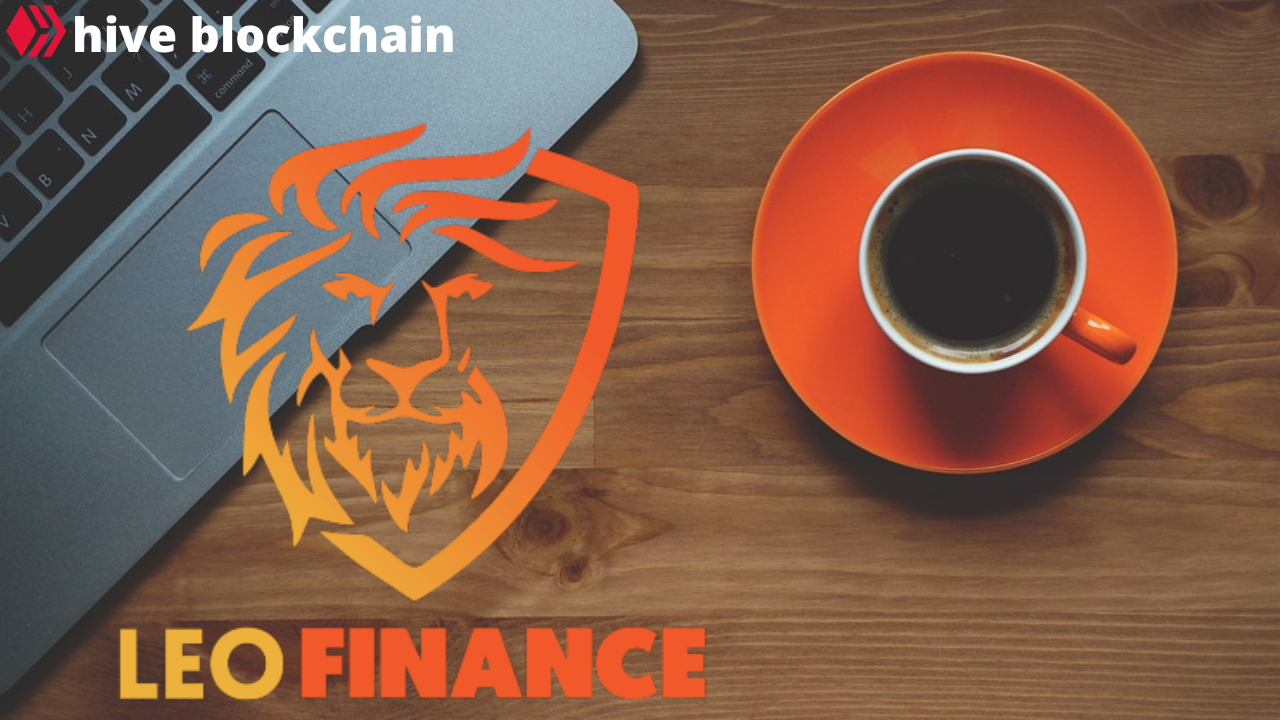 Follow me on:
read.cash Publish0x Leofinance Hive noise.cash Twitter Reddit
Copyright disclaimer: The material posted is for entertainment and educational purposes only, this material is perfectly within fair use breaks for your trade. I do not have and have never had intentions of infringing copyrights, if you think or are sure you are the owner of the images or text in particular, if you have any problem with the use of this material, you can notify me without problem, I will gladly assist you and we will solve it.

From the desk of Carlos Mendoza, all rights reserved. ©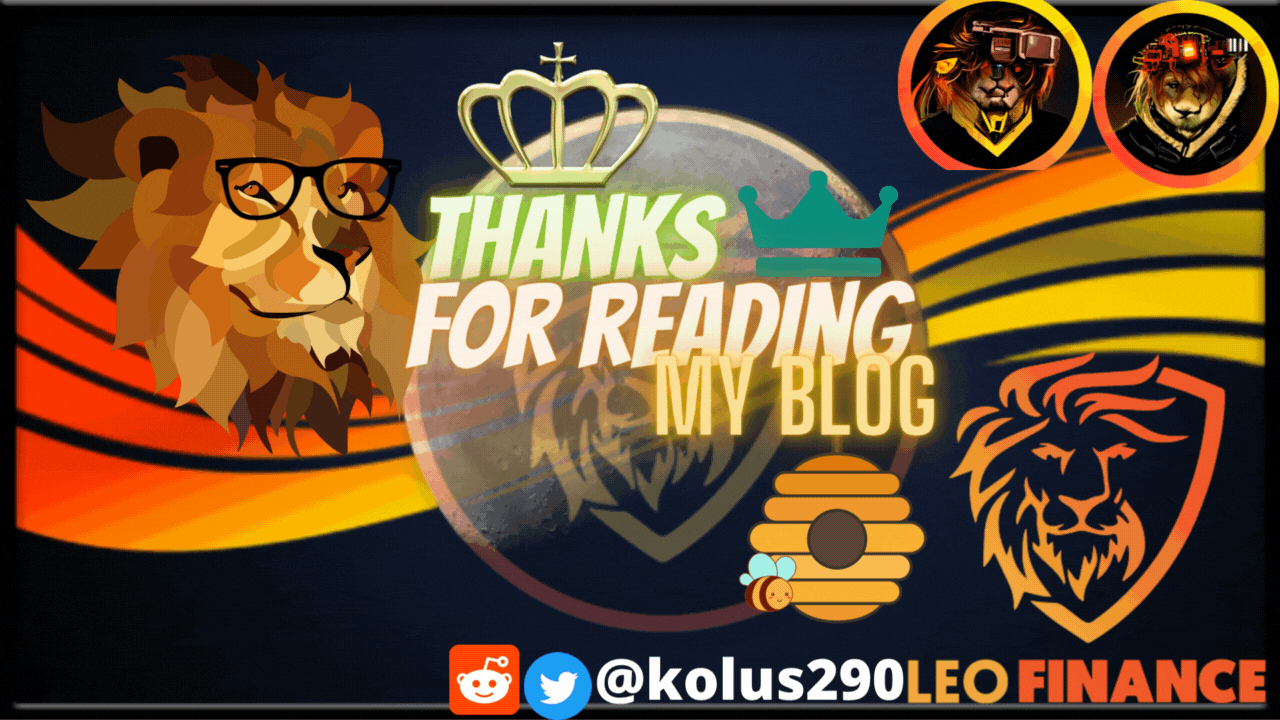 Posted Using LeoFinance Beta
---
---