NEW CREATION by @kork75
NEW CREATION by @kork75
Hi, here is my latest digital creation👨‍🎨.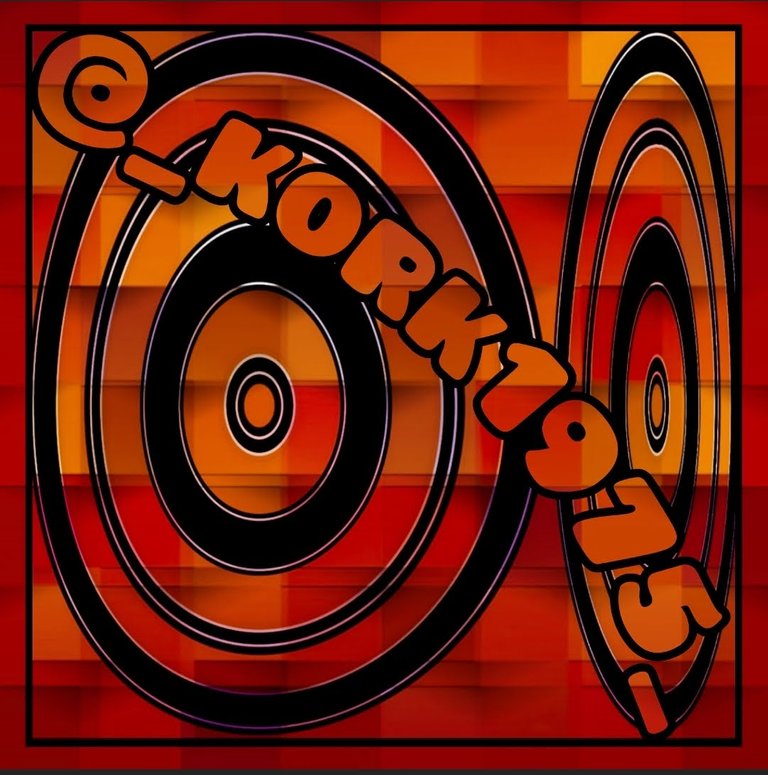 ---
ENG🇬🇧
I enjoy creating with the tools provided by technology: instead of the canvas I use the screen of my smartphone, tablet or PC, instead of the brush my finger, a capacitive pen or the mouse.
Firstly, I start with the manipulation of the photographic image and the pixels are shaped according to my creative thinking (accentuating the colours, changing the brightness, increasing or decreasing the sharpness or contrast) allowing me to create retouched images that can be presented on a monitor.
These 'editing operations' give my digital creation a new and different meaning than the original image; my intention is to arouse my emotions (and hopefully those of the viewer).
The development of hardware and software (apps) in recent years has changed the world of computers, the internet and smartphones and this has led to a very rapid development of digital art that will continue to evolve more and more…
(Translated as www.DeepL.com/Translator)
ITA🇮🇹
Mi piace creare con gli strumenti forniti dalla tecnologia: invece della tela uso lo schermo del mio smartphone, tablet o PC, invece del pennello il mio dito, una penna capacitiva o il mouse.
Innanzitutto, inizio manipolando un immagine fotografica e i pixel vengono modellati secondo il mio pensiero creativo (accentuando i colori, cambiando la luminosità, aumentando o diminuendo la nitidezza o il contrasto) permettendomi così di creare immagini ritoccate che possono essere presentate su di uno schermo.
Queste "operazioni di editing" danno alla mia creazione digitale un significato nuovo e diverso dall'immagine originale; la mia intenzione è quella di suscitare le mie emozioni (e spero quelle dello spettatore).
Lo sviluppo di hardware e software (app) ha cambiato il mondo dei computer, di internet e degli smartphone e questo ha portato ad uno sviluppo molto rapido dell'arte digitale che continuerà ad evolversi sempre di più...
📱Used android apps: Art Filters; Comica; Glitch Lab; Mosaic Art Lab; Movepic; Photo Blender; PicsKit; ShareKut-Art Filter; Photo Lab; Mirror Lab "Ilixa"; Adobe Photoshop Express; Polish.
---
Greetings by @kork75👋
---
Posted Using LeoFinance Beta
---
---