International Youth Day August 12th (ENG/FR)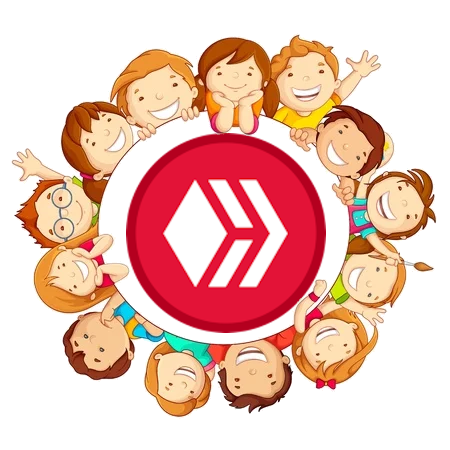 International Youth Day - August 12th
Journée internationale de la jeunesse - 12 AOUT
---
---
On this important day, let's join hands across generations to break down barriers, and work as one to achieve a more equitable, just and inclusive world for all people." (UN Secretary-General António Guterres)
---
---
🕓 HISTORY OF INTERNATIONAL YOUTH DAY
1965 the United Nations General Assembly endorsed the Declaration on the Promotion among Youth of the Ideals of Peace, Mutual Respect and Understanding between Peoples. They began devoting time and resources to empower the youth by recognizing up-and-coming leaders and offering them resources to meet the needs of the world.

December 17, 1999, the UN General Assembly endorsed the recommendation made by the World Conference of Ministers Responsible for Youth, and International Youth Day was formed.

August 12, 2000, first celebration and ever since the day has been used to educate society. Mobilize the youth in politics, and manage resources to address global problems.

In 2019 The theme was: "transforming education."

In 2020 The theme was: "Youth Engagement for Global Action".

In 2021 The theme was: "Transforming Food Systems: Youth Innovation for Human and Planetary Health"

In 2022 The theme: "Intergenerational Solidarity: Creating a World for All Ages"
---
---
🕓 HISTOIRE DE LA JOURNÉE INTERNATIONALE DE LA JEUNESSE
En 1965, l'Assemblée générale des Nations Unies a adopté la Déclaration sur la promotion parmi les jeunes des idéaux de paix, de respect mutuel et de compréhension entre les peuples. Ils ont commencé à consacrer du temps et des ressources pour autonomiser les jeunes en reconnaissant les leaders prometteurs et en leur offrant des ressources pour répondre aux besoins du monde.

17 décembre 1999, l'Assemblée générale des Nations Unies a approuvé la recommandation faite par la Conférence mondiale des ministres responsables de la jeunesse et la Journée internationale de la jeunesse a été créée.

12 août 2000, première célébration et depuis ce jour est utilisé pour éduquer la société. Mobiliser les jeunes en politique et gérer les ressources pour résoudre les problèmes mondiaux.

En 2019 Le thème était : « transformer l'éducation ».

En 2020 Le thème était : « L'engagement des jeunes pour l'action mondiale ».

En 2021, le thème était : "Transformer les systèmes alimentaires : l'innovation des jeunes pour la santé humaine et planétaire"

En 2022 Le thème : « **Solidarité intergénérationnelle : créer un monde pour tous les âges **»
---
---
---
---