Hele, balíček! (5)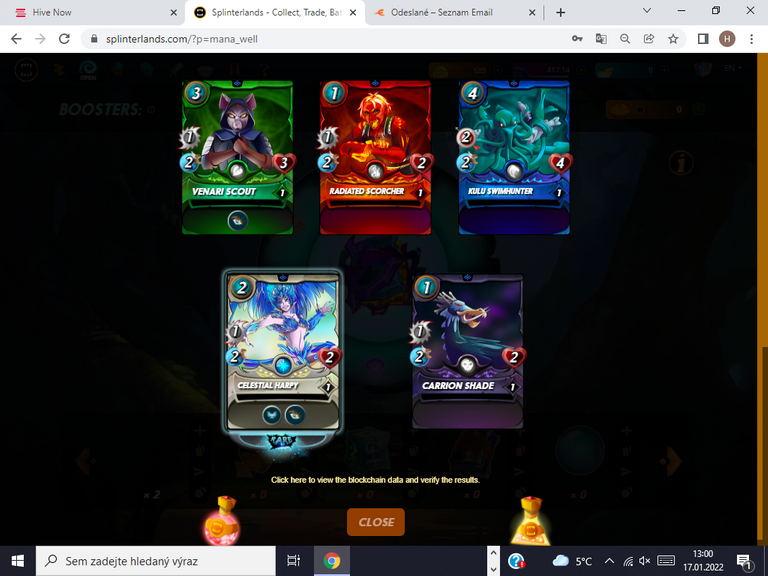 Někdo si ze mě dělá legraci! Dnes za 0,35 USD. V pěti balíčcích bylo zatím kartiček za 7,50 USD... Co se na to dá říct...
Táta je na tom o polovinu líp než já, ale taky nedostal zpátky ani kupní cenu balíčků. Že prý vydržet, že se to zlomí. No, nevím. Snad něco naženu aspoň těmihle posty...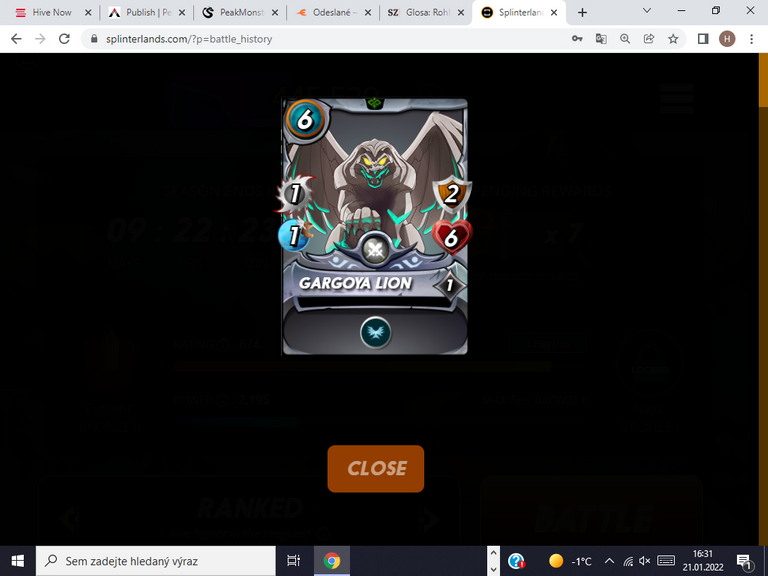 Co jsem dneska dostal za splnění kvestu...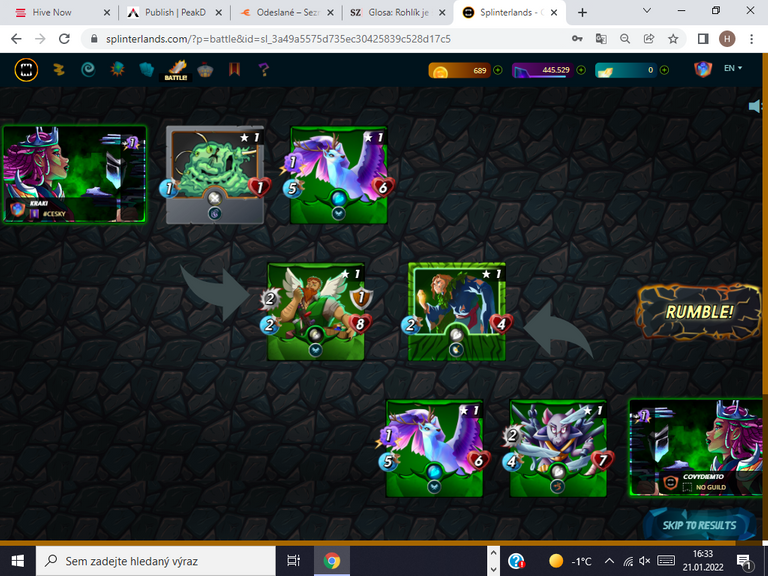 Můj dnešní poslední souboj ke splnění kvestu...
Tak zítra mám poslední pokus! Víc balíčků nemám.
@cryptoinvestsvk @godfish @greenmask9 @ibelin @jedenjenda @kraki @krakonos @kreur @pavelsku @softa @tazi @timehacker @zirkonov @zirky @zeero22
---
---