An unforgettable birthday trip to London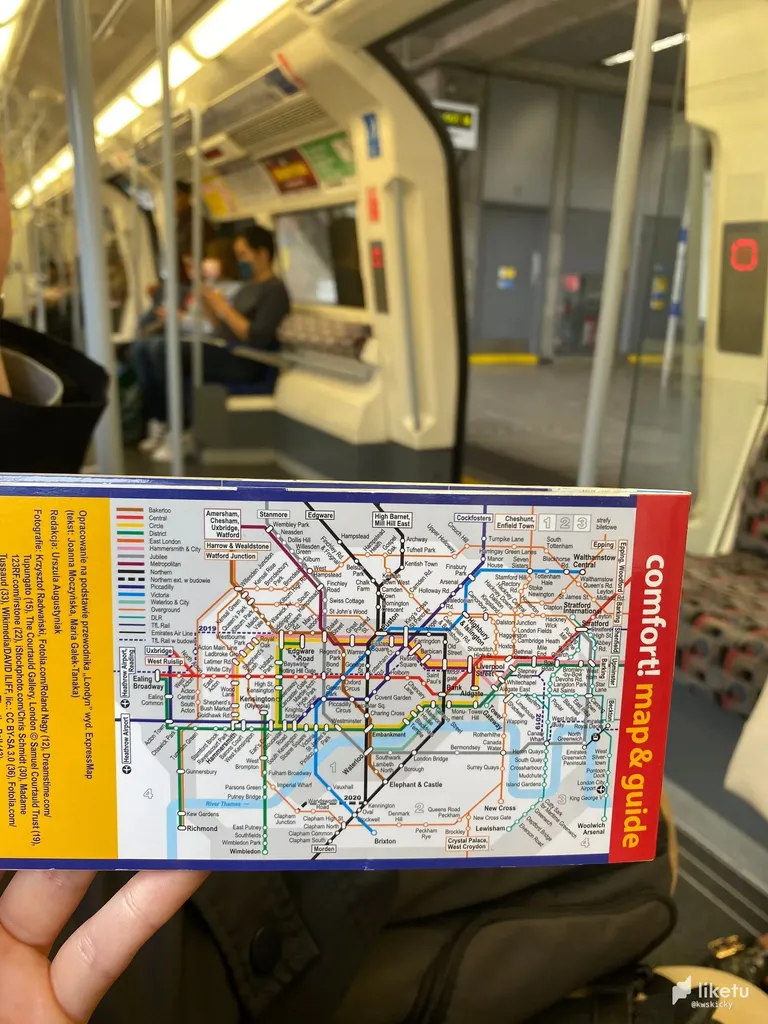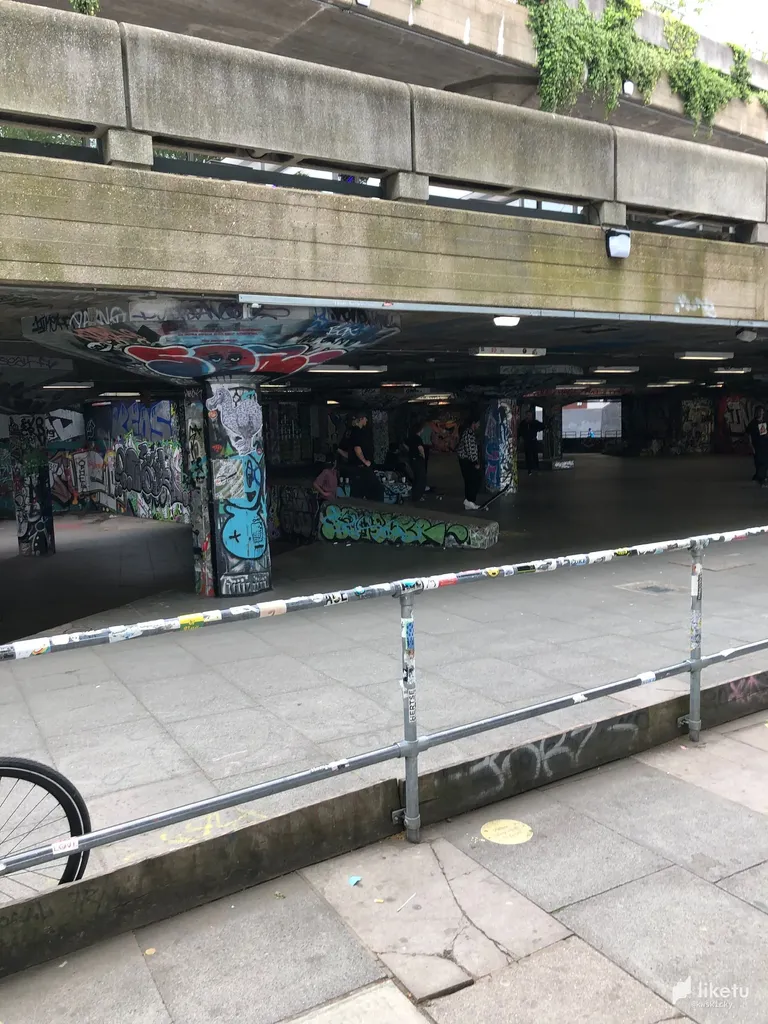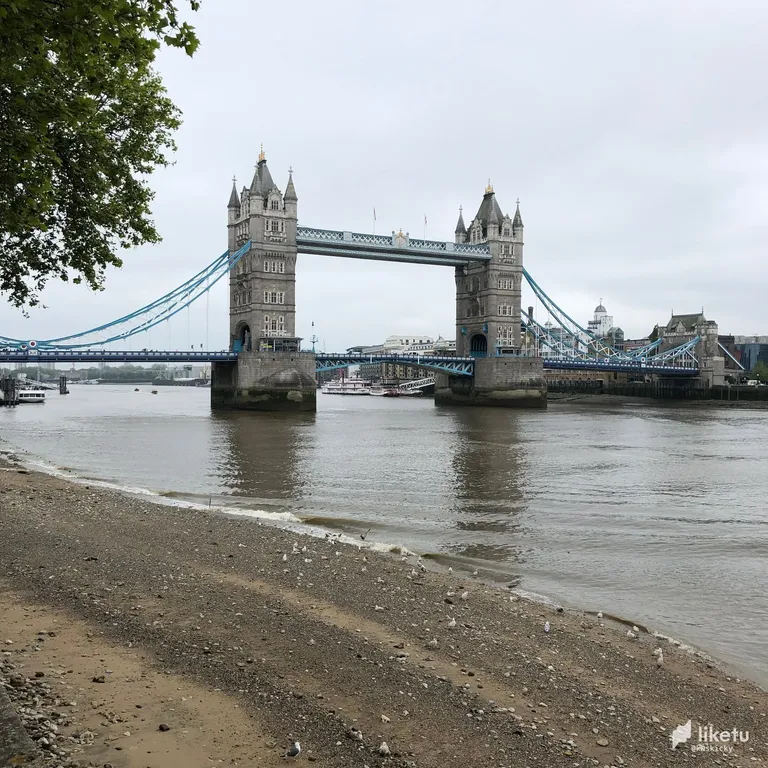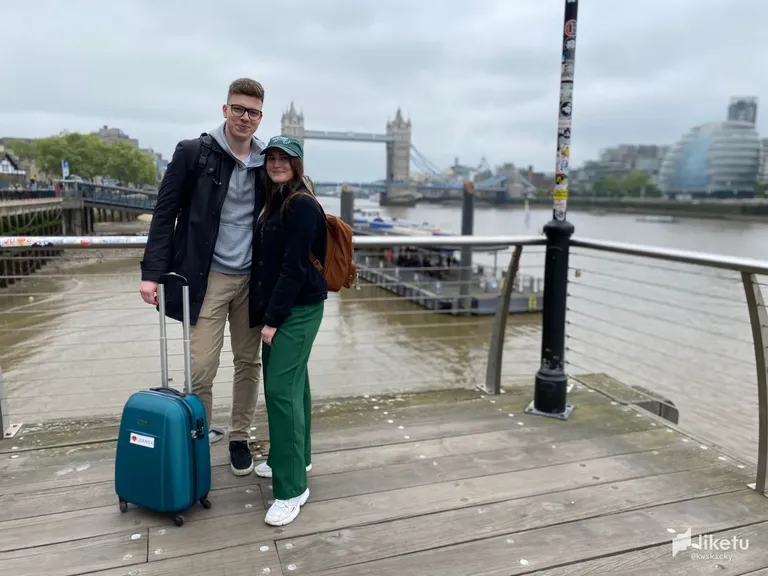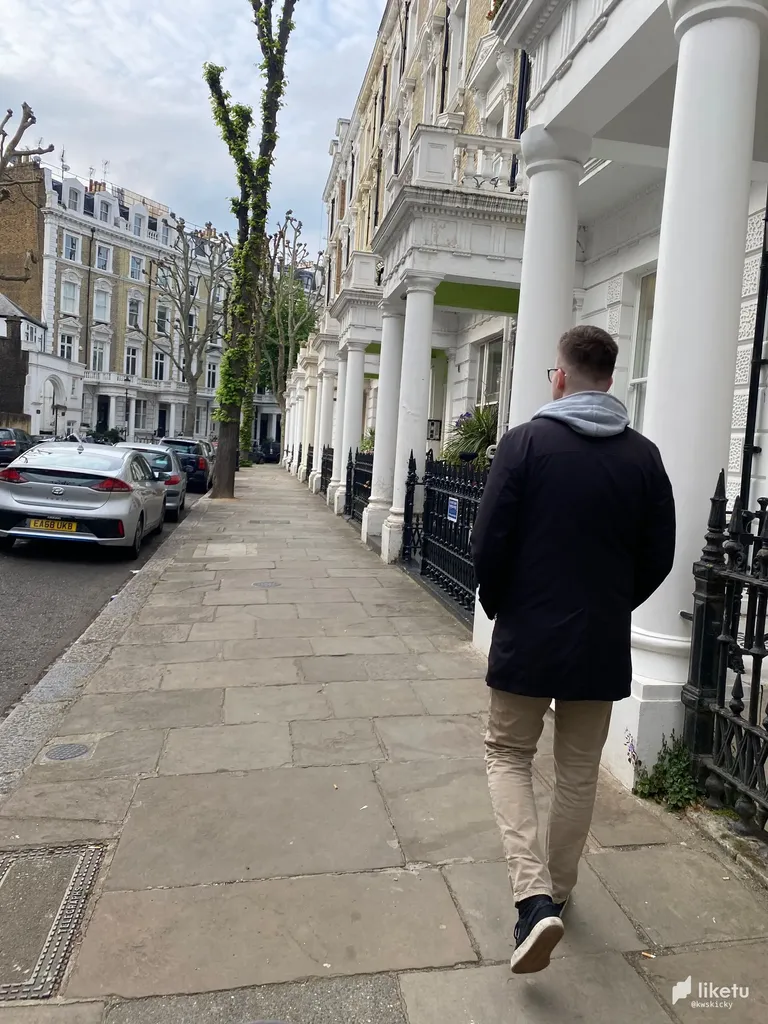 I haven't been here in a while, it was because of my girlfriend Olive's birthday trip to London. I'll tell you that it's been a long time since I've walked so much. I checked my step count app and it showed about 60/70 km in four days, where normally I do about 5 km a day at most. In today's post, I would like to describe to you all how it was there, and the coolest pictures from the trip. I hope you will like it. You can write me if you like this form of a blog.

Day one - departure and sightseeing with a suitcase
Day one started with us leaving for Gdansk airport around 4 AM. Surprisingly we easily found an Uber and therefore there was no stress. The flight itself was also pleasant because during it we were thinking about what we would do during the trip. We had to check-in at 6 PM so we decided to go to London Bridge and walk from there all the way to our hotel, which was on Notting Hill, so very far away. As you can guess I had to drag my suitcase all the way to the hotel and I got a good workout. On the way, we made it to an amazing market which was full of people and restaurants if we can call them that. Interestingly the food there was not that expensive as it cost around 9 pounds per person. Then after resting we walked around the different streets of London exploring the pubs. It was an amazing experience because you rarely see so many people standing in front of a pub talking and drinking beer at 1 p.m. The next stop was Shakespeare's Globe, very interesting I must say. Unfortunately, from this point on we felt the first bigger fatigue, and therefore the rest of the journey to the Londo Eye and Big Ben was very difficult. Despite this, we managed to get there and bought ourselves some peanuts as a reward. From this point we gave up walking and decided to take the subway to the hotel, surprisingly the subway in London is super easy to deal with. We didn't expect it completely because, at first glance, there are a lot of lines. However, since they introduced the ability to pay by card we did not feel any problem with the transport. And so at 4 p.m. we got to the hotel where we rested for about an hour or two, then we went to see all the famous colorful apartments and that's how our first day ended. Of course, I have to mention that on the way back we stopped to buy wine, which was not corked and normally screwed. I will say yes, a great convenience when you don't have a corkscrew.

End of day one
And that's how the first day ended, in the next post I'll describe and show you further adventures, including a walk to some amazing parks. Meeting squirrels. Seeing the royal palace and much more.


If You want, go check my recent posts

Complete overhaul of Cartel bot
News from the world of games on Hive! #2
What's New at Cartel Bot
New Cartel BOT for OneUp community!
News from the world of games on Hive! #1



I also invite everyone who has not yet joined our 1UP Community to see what we are up to!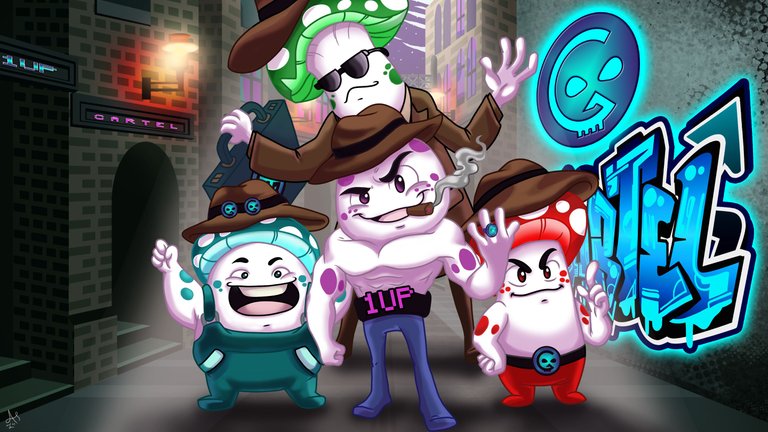 ---
For the best experience view this post on Liketu
---
---