First day in New Orleans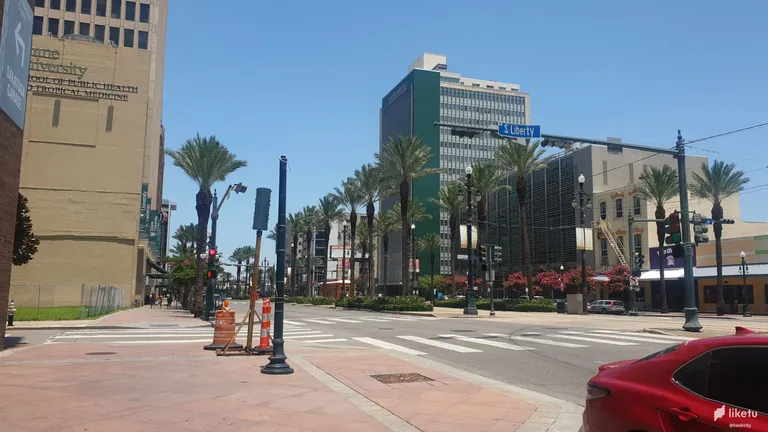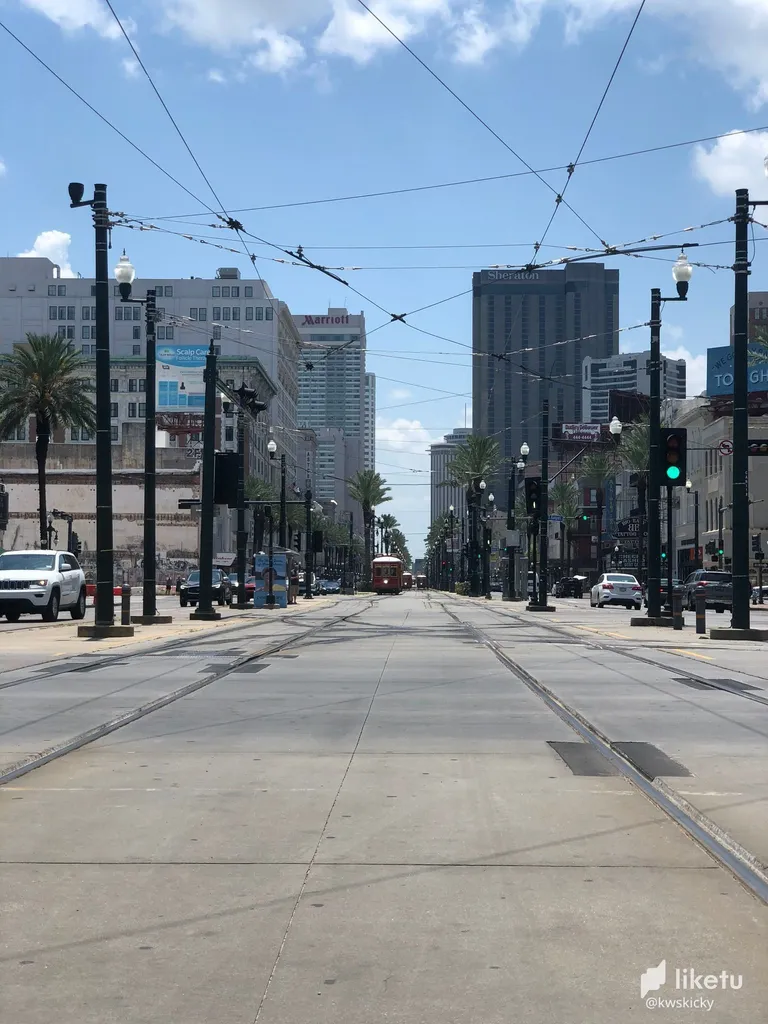 Introduction...
As I wrote in my last post, there will be daily short posts about my trip over the next few days. Today we start with my experience of the first day.
Humidity and heat
The first thing that stood out strongly immediately after leaving the airport was the fact that it was about 40 degrees Celsius outside, whereas in Poland at the same time it was about 20 in connection with which I felt a very big shock of a change in temperature, the same with the humidity of the air, through which you could barely breathe. Fortunately, I quickly got used to the climate.
No people on the streets
A very interesting thing that I noticed during the ride to the hotel was the fact that on the streets of New Orleans at 21 o'clock there was practically no one, only people were in cars, not surprising in such weather. Also, I was very surprised that really in the States function parking where they bring you food from fast food, I think it's really cool solution.
Hotel and views
Another thing that impressed me was the fact that there was an awfully big temperature jump in the hotel, where it was about 15/20 degrees which seemed awfully cold. To this day, I don't know how it happened that I didn't get sick, with my friend already having a cold the next day.
Coming back to the hotel itself and the views around, it must be said that they were amazing, very much feeling the atmosphere of the fact that this city is very different from the rest of the states.
And that's all thank you for stopping by to view this article

I also invite everyone who has not yet joined our 1UP Community to see what we are up to!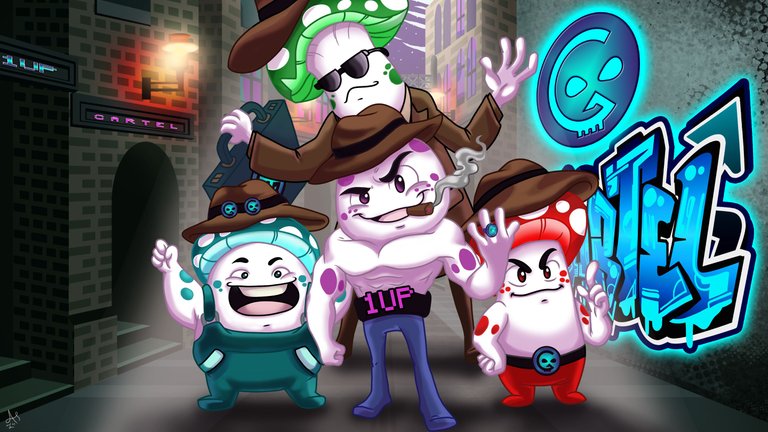 ---
For the best experience view this post on Liketu
---
---