Forever x Mebots Move2Earn meme contest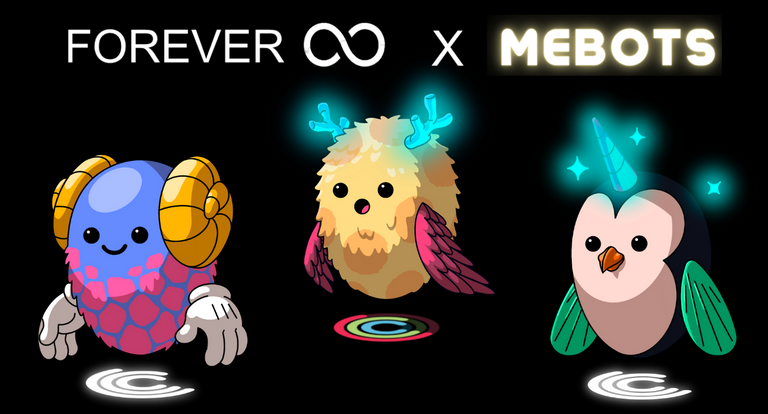 Tiwtter Challenge Extension
Hi everyone, I'm here to tell you about the extension of the contest for the best memes from the world of Mebots! The contest organizers have decided to give time to those who have not yet entered the contest, which I invite everyone to do!
https://twitter.com/ForeveToday/status/1529074678551220230?s=20&t=uiwXVW9SXrYSble7TeU7PQ

What is MeBots?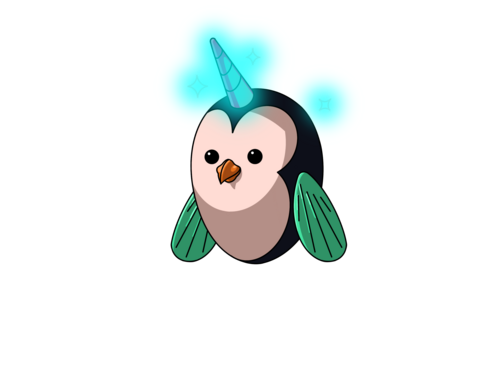 The whole project is explained as a very interesting use of the move2earn model along with the collection of health data and the creation of large databases. As the developers themselves say Mebot is to be our reflection in the virtual world, if we don't walk much it will look worse, but if we lead a healthy lifestyle our Mebot will also be healthy and strong.
I mentioned the interesting business model in Forever and so this project differs from other move to earn projects. The main idea of the company is to create a decentralized database containing users' health data, which will then be shared with users. Of course, it should be noted that there will be two types of data:
Data Collection - which will be based on the fact that while taking part in various competitions against other users, data regarding the user will be collected, which will be secured and only available to the person.
Data Sharing - this is the part we are more interested in because the company must contain something. Each user will have the opportunity to share their health data in exchange for tokens, of course, only to view. This data will then be sold to other companies interested in such data. I think it is a very interesting idea because such data can be really useful.



What do I think about the whole project?
I think it's an intriguing project because there are a lot of Move2Earn projects out there and it's easy to come across something not worth your attention. So far I have been following projects such as Aglet and well known Stepn and as most people could see today Stepn price has dropped by almost 40% which is really tragic for many investors. Therefore as a precaution I would like to inform you not to invest all your money in walk2earn. Well, let's go to the project itself, as for me the whole thing is quite well thought out at first glance, but there is still a lack of more information so we have to follow the actions of the developers and hope that they do not kick their chance.

I invite you to see the works of the competition
In connection with the competition I have created a lot of memes, I also created recently a post that was supposed to encourage people from the world of Hive to see the whole project, but unfortunately I did not manage to get the votes despite the large reach, despite everything I still encourage everyone to participate in creating memes and voting for works that you like, my favorite so far is a video that looks like a commercial, which was created a little bit in TikTok format. See for yourself and tell me what you think.
https://twitter.com/i/status/1528844203748478981
I also invite you to see the memes that I have created, but they are strictly related to the project Mebots, so people who are not in some way associated with the project may not understand them very much, but if anyone smiles I will be very happy!
After today, this meme amuses and saddens me, because I did not expect such a decline in the project, but as I said, the business model is important!
https://twitter.com/KWSKicky/status/1528483019090173952?s=20&t=VUbXXrnwoy3HT7jqW2JoCg
Another meme is one of my favorites, how much can a 12-week training with Mebots give you.
https://twitter.com/KWSKicky/status/1526629751460438019?s=20&t=VUbXXrnwoy3HT7jqW2JoCg
And at the very end, two memes that probably came the easiest to me while making.
https://twitter.com/KWSKicky/status/1525860177030926336?s=20&t=VUbXXrnwoy3HT7jqW2JoCg
If you are interested in the project I invite you to join me on discord Forever.Today https://discord.gg/bfhP4QJFSs

Summary of last contest
Unfortunately I didn't manage to encourage you to help me vote for the memes despite creating the prizes but I still thank everyone who took the time to check out what I created.
I also decided that since even three people participated each of them will receive 20 SPS and 500 DEC for their help.
Congratulations:
and thank you for this. In three days you will get your SPS and DEC.
And that's all thanks you for stopping by to view this article

I also invite everyone who has not yet joined our 1UP Community to see what we are up to!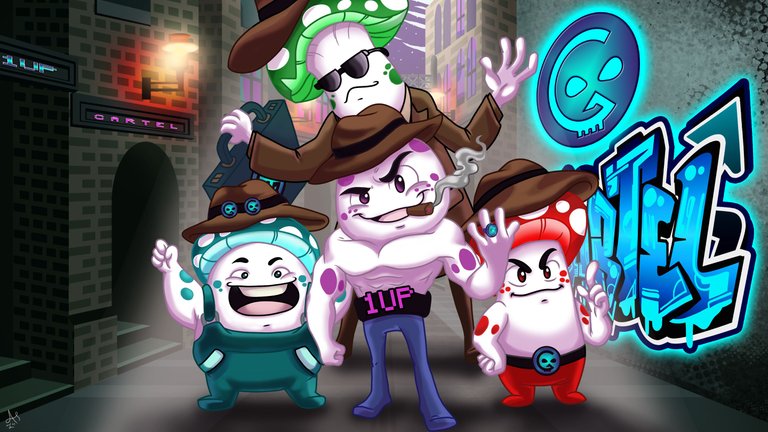 ---
---