Bye Bye NFL, Hello NFT - Tom Brady's Autograph.io
The NFT boom continues chugging along. When will it stop? Probably never. NFTs aren't just stupid JPEGs. They're a lot more than that. Businesses and people are just capitalizing on the easiest version of NFTs - digital art.
Tomy Brady Retiring to focus on NFT business
You might have heard the news by now already, but our boi Tom Brady has officially retired from the NFL. Back in April, he announced his startup company Autograph, which is an NFT project he's built to help athletes and actors create their own NFT collections. Kinda like a more niche version of OpenSea if I had to guess where the athlete can create their own NFTs and list them. Just focused on famous people. Not like we really need more focus on famous people but you know... When you have "fuck you" money, you can do a lot of things. Anyway, I'm not hating. I love a good new NFT platform because we really haven't seen anything very different.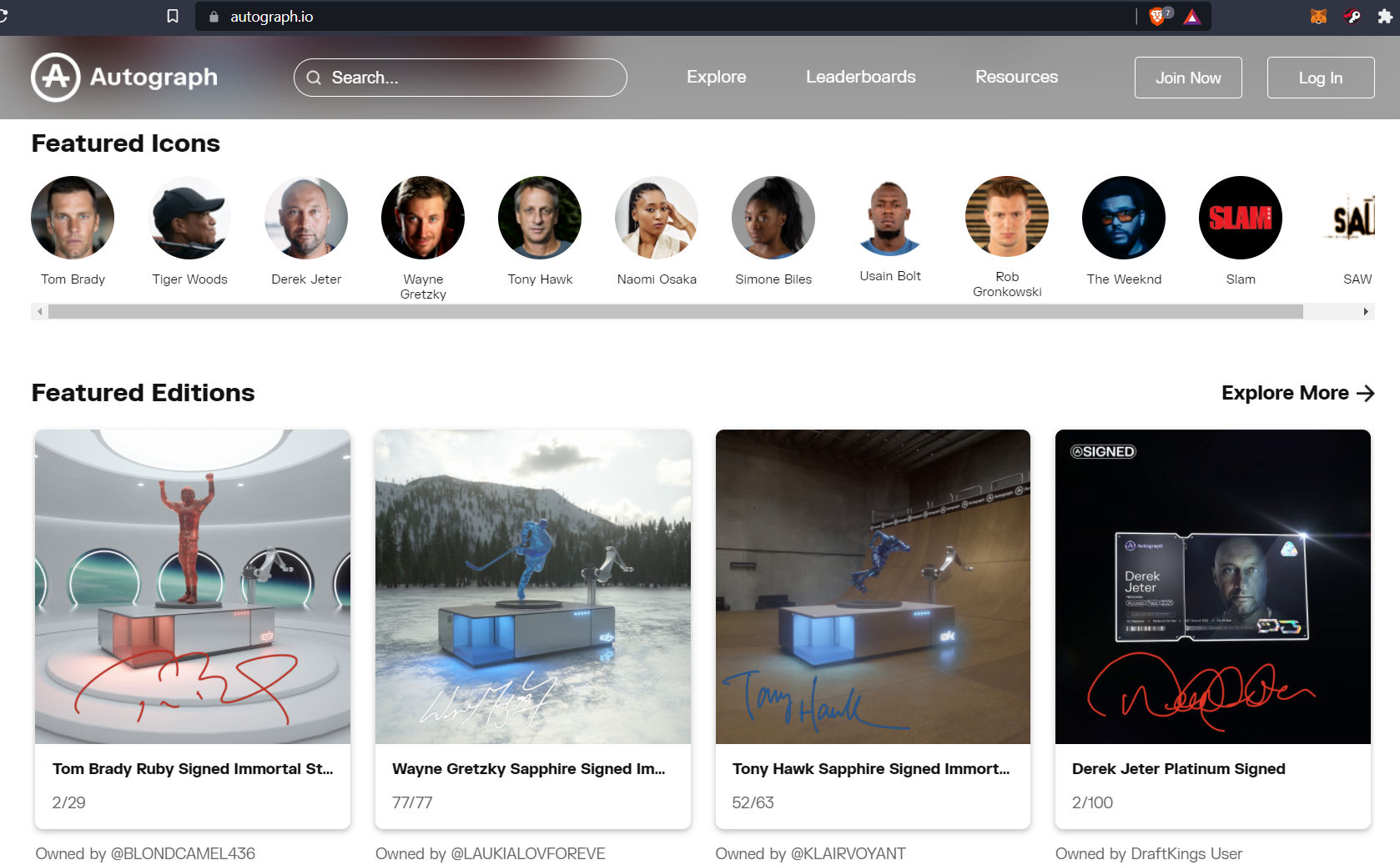 Looks a lot like OpenSea. Hah. As you can see from the website above, there's already quite a few different collections available. Different collections such as The Weeknd, SAW, and Tiger Words are all there for you collecting pleasure. I'd never buy any of these celebrity's NFTs though because typically celebrity NFTs lose value quickly. Of course some of these are sports collector's items so I get the value that can have. Like old baseball cards. Looking at some of the collections, Tony Hawk's is probably the coolest in my opinion. Most of the NFTs are just signed "cards" but Tony Hawk has different skateboard tricks that have a video of him doing them as the NFT. That's fuckin cool.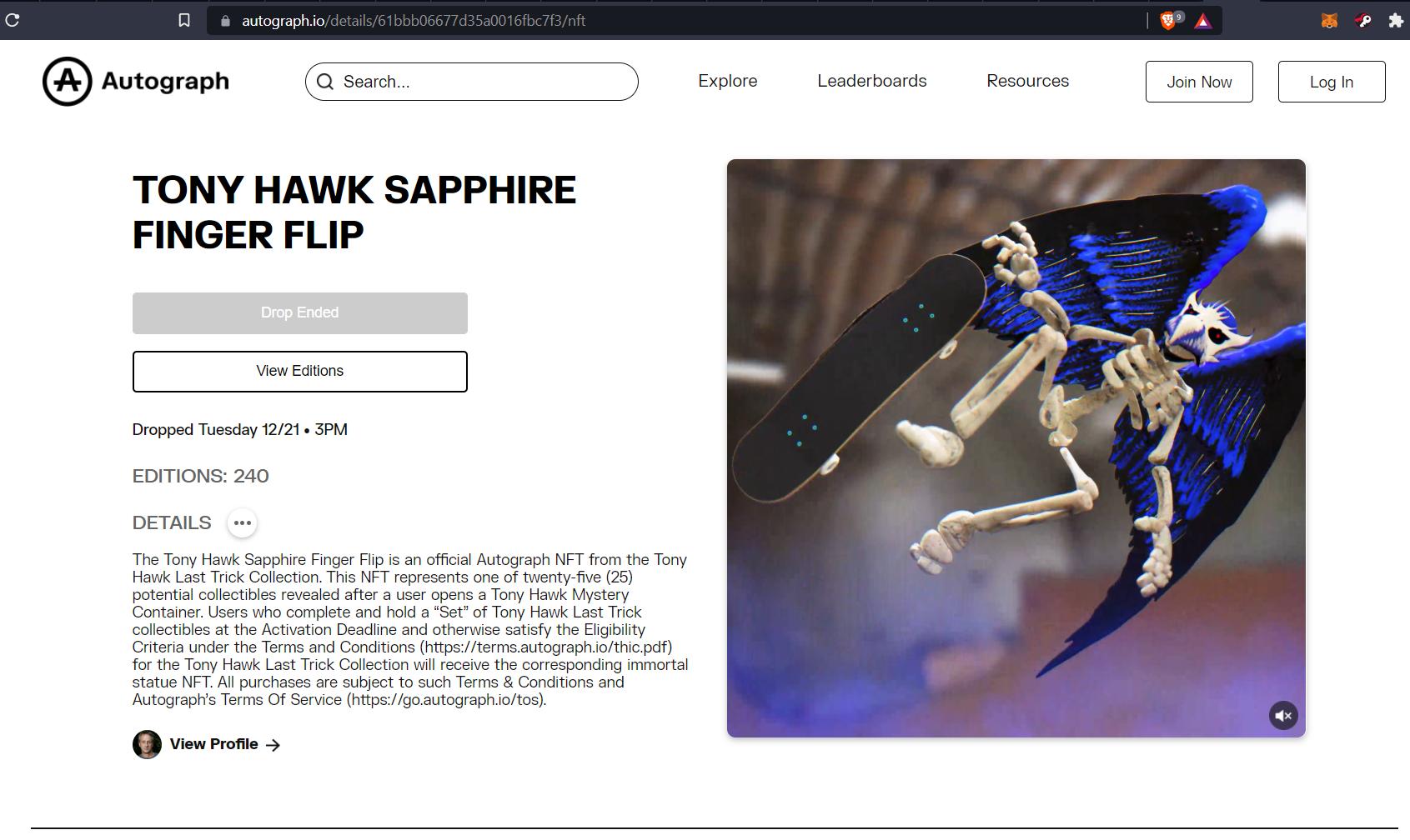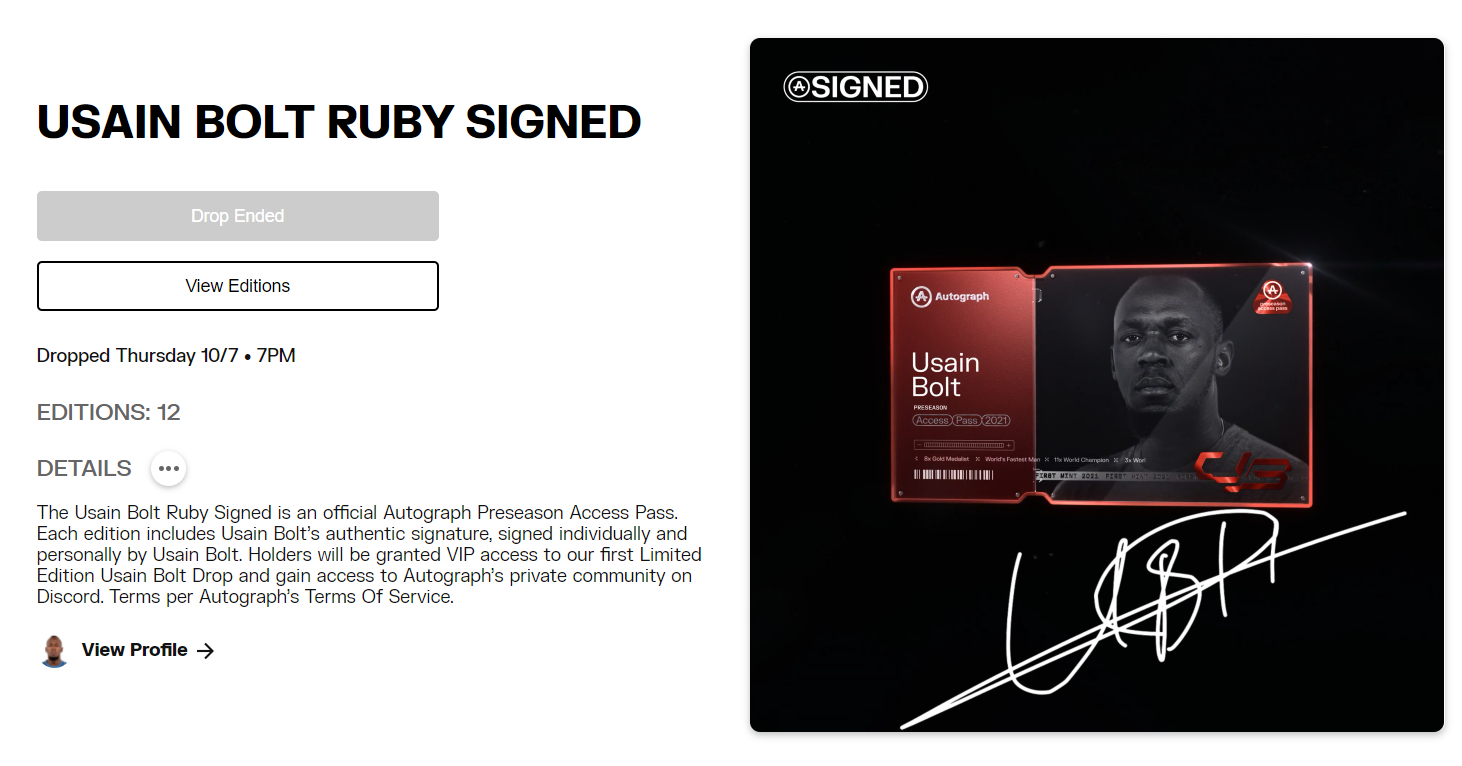 Autograph has partnered with both DraftKings and Lionsgate so far to launch collections, I'm sure it won't stop there. They raised $170 million so far this year and with Tom Brady shifting his focus to the platform... The growth potential is definitely there. I'm not saying this is the hottest new NFT platform, but it definitely has a shot at it.
"It's really been a crash course in this offseason. All these things happen pretty quickly," he said at the time. "But obviously the more I learned about crypto and blockchain technologies, I really was wanting to be a part of building a great platform that could create opportunities for myself, other artists, other entertainment brands to create great collectibles."
The only thing not mentioned anywhere that I can find on the site is which blockchain they're on. I was looking through the FAQ's and everything is done via DraftKings. After some good ole Googling, I found that Autograph NFTs are on the Polygon blockchain. Not bad. You can't pay for anything with crypto or withdraw your NFTs though. Supposedly those features are planned.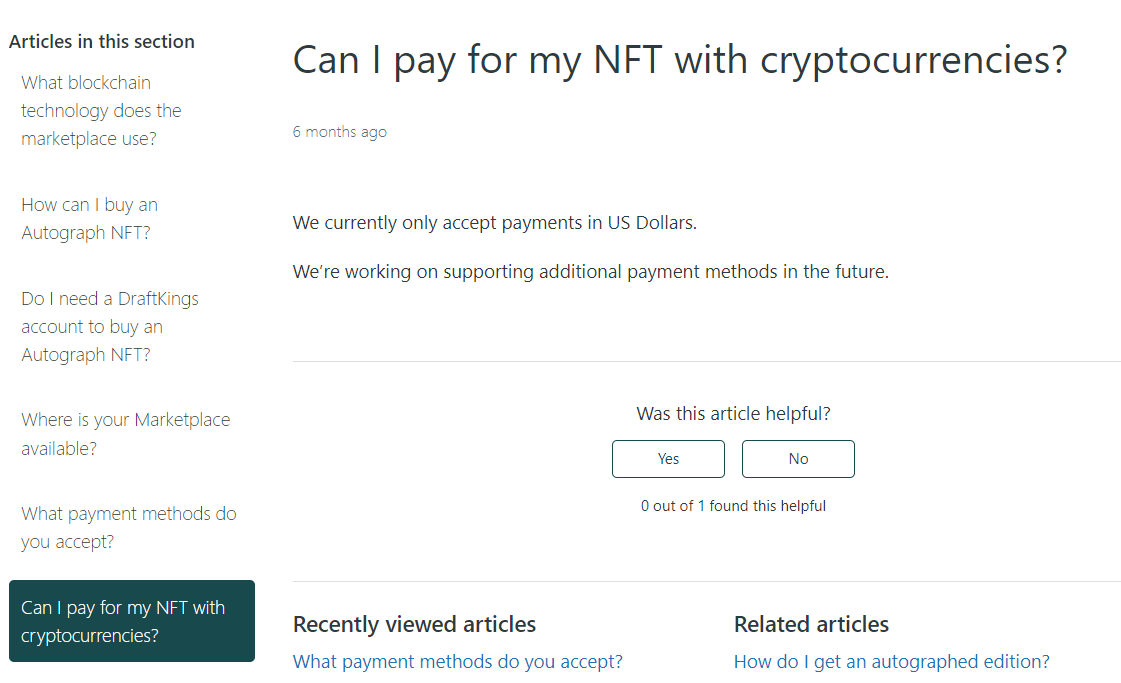 So you can't pay with crypto or sell for crypto. It's US dollars only, and you can't even withdraw your NFTs! This sounds like Robinhood for NFTs. I mean, I understand keeping things simple but not everyone wants simple. Some people that actually care about NFTs might want to move them from one wallet to another or sell on a different marketplace. Interesting choices they made here. It's going to have a lot of growing pains especially if they want to be take seriously by NFT collectors. Don't let us down, Tom. We need that NFT touchdown.

Thanks for reading! Much love.
---
Links 'n Shit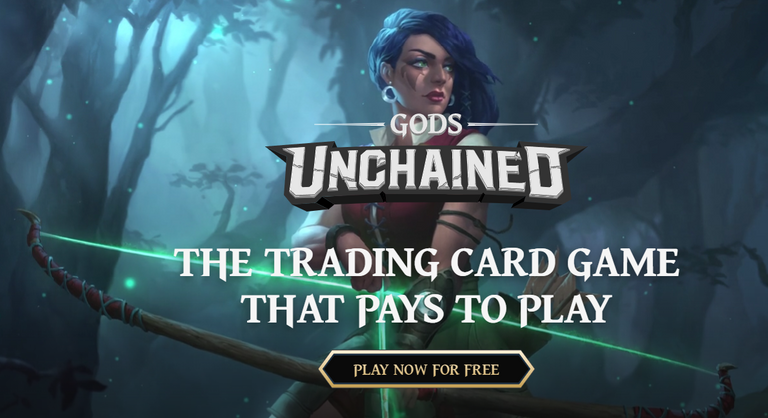 Posted Using LeoFinance Beta
---
---