The Secret to Maximizing Your Earnings on Hive
Are you new to Hive? Are you looking for ways to maximize your earnings?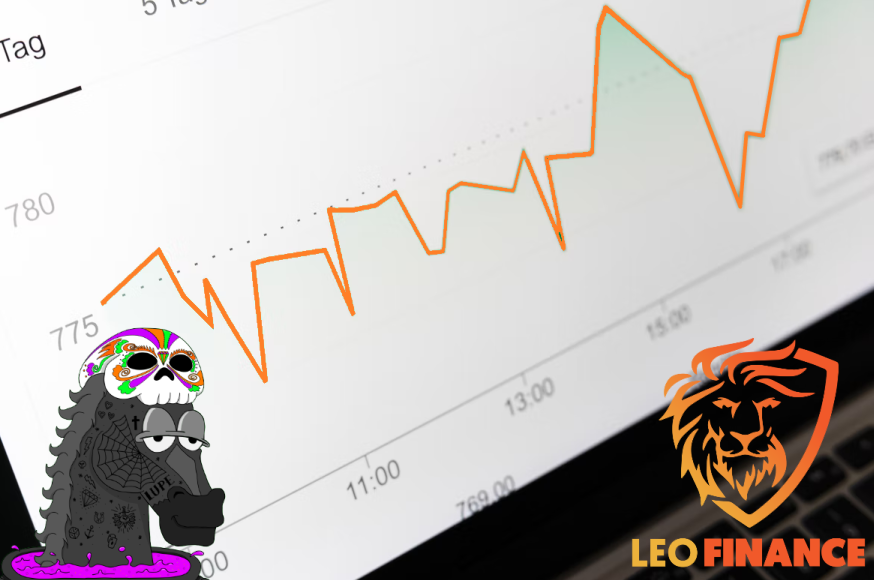 The power of compounding
If you've been around the Hive space for a while, you've probably noticed that a lot of rewards here compound. If you're a complete newbie, you may not realize the power of this. Success is all relative, but there's ways to guarantee it around here. Number one is to be active and engaged. Number two is to compound all of your earnings.
Ok, maybe I need to explain that a little further. When you post on Hive, you earn rewards proportional to the Hive Power of the people that voted on it. Those rewards can either be 100% powered up or split 50/50 between Hive Power and HBD. When you receive your Hive Power, it is automatically locked and earning interest at 2.86% APR.
This may not sound like much, but it is compounding every day because if you're active and engaged, you're earning HP every day.

On top of that, when you vote on someone's post or comment, you're earning curation rewards. So the more your HP grows, the more you can earn on curation. This is another form of compounding rewards on your total HP because the amount you earn is based on it. The amount you earn on curation also varies based on a number of factors, but it always compounds your HP earnings in the end.
I'll admit, I'm not very good at curating. I've seen some people earning 15+% APR on their curation, but I usually hover around the 6-10% range. One day I will get better at it, but for now it is what it is. Take my 6% curation APR and add it to the 2.86% HP APR, and you can see that it's nearly 10% APR.
Again, this may not sound like much but it is always growing based on the amount of HP you have. You can track your curation APR and a number of other useful metrics via Hivestats. It's a marathon, not a sprint.

Another major key to maximizing your earnings on Hive is to make sure that you are commenting on posts. @forexbrokr did an awesome post on how to implement a daily commenting strategy to catch those votes you might have missed by not commenting. Start commenting on all of the posts in on the home page of LeoFinance and you're almost guaranteed to get some votes.
What's the best part about everything I've said so far? It's incredibly easy. You can also earn additional rewards by posting and commenting via the LeoFinance front end. In addition to the Hive Power and HBD you're already earning, you will start earning LEO tokens.
The beautiful thing here is that the LEO tokens do the same thing that Hive Power does when staked. You start earning posting and curation rewards in LEO as well. Guess what happens with your staked LEO Power? It compounds just live Hive Power.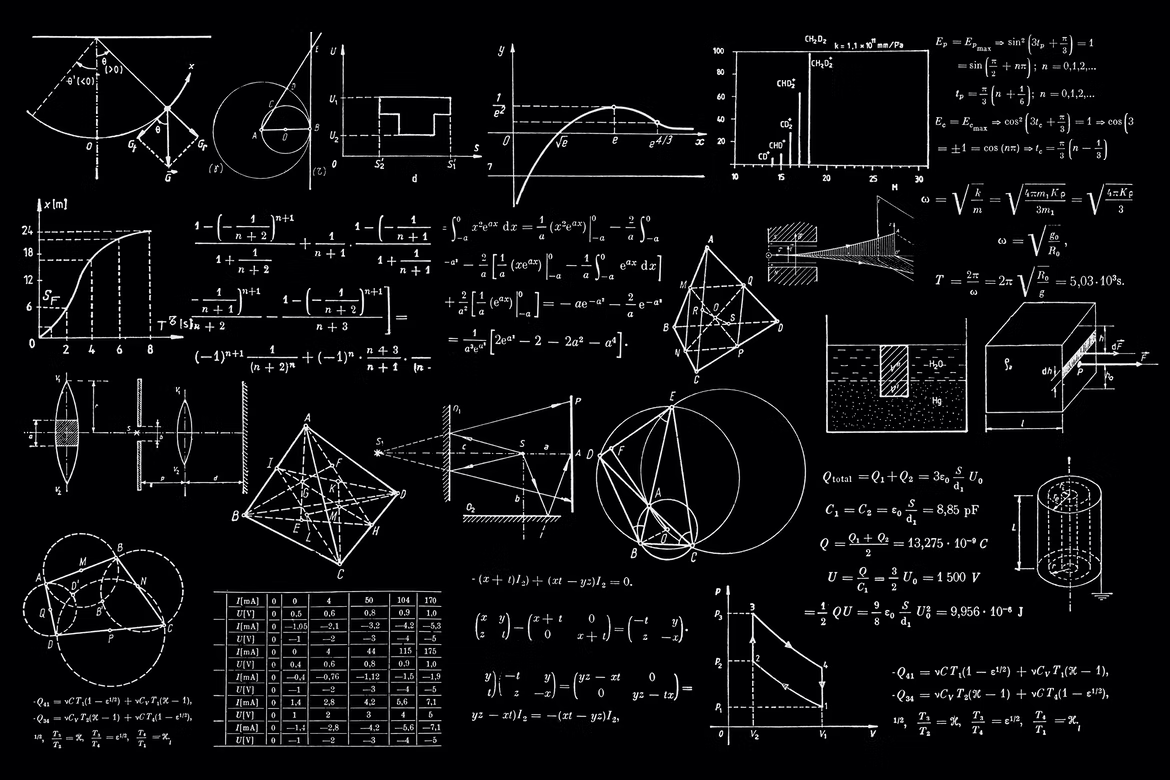 Source
Any of this confusing or hard to understand yet? Good. It shouldn't be. I wrote a post earlier today about how your LEO Power will earn ad revenue in addition to the curation and posting rewards. This is yet another aspect that compounds. Instead of earning only your posting and curation rewards, you will also earn between 4-10% APR on your LEO Power from advertising revenue.
Starting to see how nearly everything on Hive compounds and increases your earnings? Let's not stop there... It goes even deeper. I haven't even gotten into tags. Did you know that by using certain tags on your post, you can earn even more rewards from the same content?
There's general tags that you can add to posts such as #pob, #vyb, #neoxian, #archon, and #mancave. Throwing these general tags on your post after your first 5 tags that categorize them will net you additional tokens from each tag! You'll earn Hive Power, HBD, LEO, POB, VYB, NEOXAG, ARCHON, and BRO tokens all from one single post! Share it on Twitter and you can earn POSH tokens too!
Guess what happens with those additional tokens? They compound. Most of them can be staked just like LEO tokens to earn curation rewards as well. With the right amount of focus and participation, Hive help you build wealth that compounds forever. All you have to do is show up and be active.
Think you can handle that?

Thanks for reading! Much love.
---
Links 'n Shit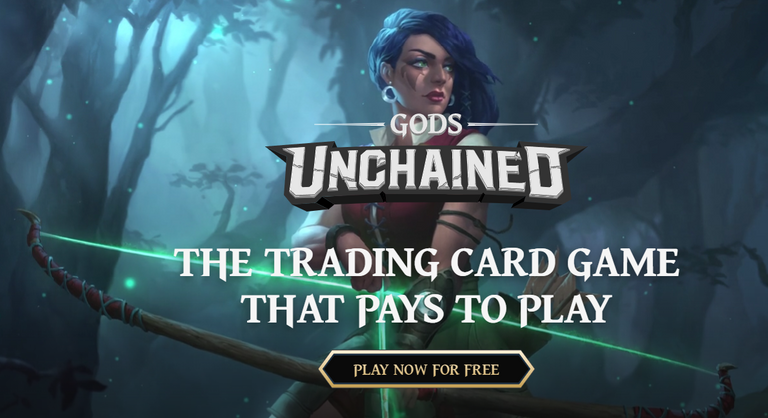 Posted Using LeoFinance Beta
---
---