What is Play-to-Earn?

This is the first collaboration between myself and @readthisplease and I couldn't be more excited. I hope you all enjoy.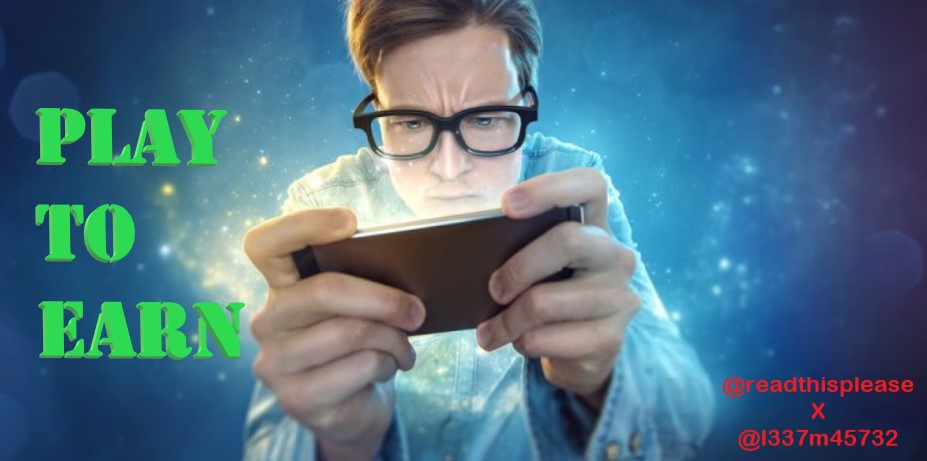 Hey guys, it's @readthisplease, so excited to be doing a collab with @l337m45732. Play-to-earn is something I am really picking interest in, doing a collab with @l337m45732 is great because it gives me the opportunity to learn and earn more and also share the idea with you guys.
Remember those days when you were younger, you spend your time playing so much video games your parents get scared that you might be wasting your life just playing video games and not being productive? Well news flash, people are making a lot of money from gaming. Although before the advent of blockchain gaming, people have been making money from playing video but for you to be able to do that, you need to be extremely good. But everything has changed now, you can now play Easy games on the blockchain game and earn a lot.
I remember wasting my time playing candy rush for 2 years. There was no reward for that. But you can spend your time and have fun playing blockchain games and get loads of money for that. Ask those that have been playing Axie Infinity and splinterlands.
The blockchain gaming sector has seen a lot of money invested in the industry, especially the NFT feature. According to some analysis we should be expecting to see the gaming value estimated to be way over $200 Billion. This is serious cash and I guess if you are a game player earning a lot of money and contributing to this game value, your parents won't think you have wasted your childhood getting addicted to games.
Imagine being a 10 year old telling your parents you wanted to be gamer and that's the career you have chosen.
NFTs on blockchain gaming has helped a lot of players earn incentives as a reward for spending lots of time on the screen.
Are you still asking what Play-2-Earn is? Well it's obvious and self explanatory. You earn for playing, you literally get paid for having fun playing game. Does it sound too good to be true? You earn cryptocurrency to play games, see it as mining crypto by play a game.
This is going to contain a lot of psychological effort. Because your putting your brain to work and having fun. It's the combination of entertainment and earning.
Some play-to-earn games are completely free to access while some need some sort of little contribution to access. I know you will be asking, how do the developers earn money from these games since most businesses create business to be profitable. Well people is what attracts value to an asset. The developers can earn from creating these blockchain games by creating some assets in the game that can be sold. We can see that with what the Splinterlands is going with the voucher sales. Splinterlands has some in game assets that have values that you can buy. We are talking of credits, potions, spell book, cards, plots and so on.
On Hive we have a lot of Play-To-earns and they are awesome. I'm currently active on splinterlands right now.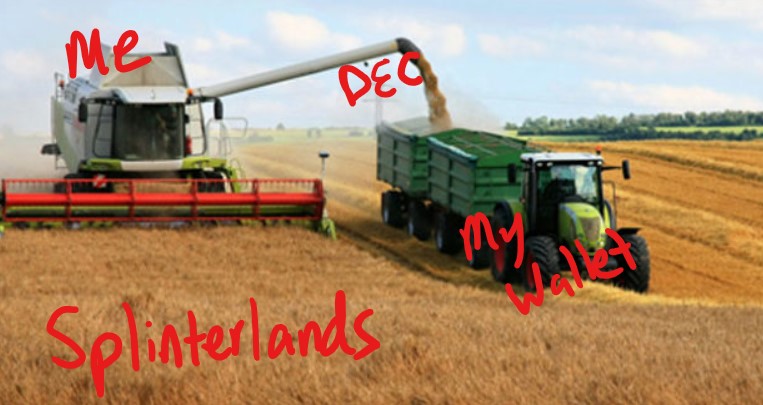 NiftyPhill - hey frens.
Play to Earn gaming as a concept can be a hard thing for people to understand. As simple as it is, for older people or people who don't use technology it can be a challenge to comprehend. Even some active gamers would kinda turn their head to the side if you said "hey man, you can make money playing video games without being a Twitch streamer with hundreds of thousands of viewers." I took a trip back to my hometown a few months back and was talking about earning money playing games with my family and none of them could comprehend. Now, I come from a very country area where most people are farmers or just your average laborer. When I was telling my family about play to earn, they asked a lot of questions. The most popular questions were, "how do you get paid?', and "where does the money come from?". Both very valid questions, but they can be hard to explain. Let's dive into that.
So how do you get paid? You earn cryptocurrency by playing the game. Simple enough? When one of these blockchain games launches, the team creates in game assets that are crypto tokens. Those crypto tokens can be earned by playing the game and exchanged for real world value. Take Splinterlands for example, you win battles and you earn Dark Energy Crystals DEC which is a token on Hive Engine. This token has value because it has a use case. It can be used to do a number of different things within the game. The value of DEC is determined by the users, the players. What a user is willing to pay for 1 DEC is what 1 DEC is worth, so it fluctuates over time. More players come in - demand increases - price changes.
Ok, where does the money come from? It comes from the crypto tokens you earn playing the game. For example, if you wanted to sell some of the DEC you earned from playing Splinterlands, you have quite a few options. At its core, though, you can sell that DEC for anything available on Hive Engine and use that as a form of cashing out. If you have a Bitpay card, it's even easier because you could swap your DEC to SWAP.DOGE and then withdraw it straight to your Bitpay wallet. Then load your card with cash. We will cover everything in more detail, this was just an exmaple of how the in game currency you got for free by playing can be turned into fiat currency like USD, Naira, or whatever your local fiat currency is. Some play to earn games like Splinterlands reward you with NFTs too!
When I answered those 2 questions for my family members, I got a ton of different responses. Mostly just looks of disbelief, so I had to physically show them to get them to understand that it is real and it is possible to earn money playing video games. 'Wait, so you mean I don't have to work in the heat all day to earn a few dollars?" I'll never forget when my cousin looked at me and said this. I just smiled and showed him how to get set up on a few different games. Some people make enough money to live on, some people make just a few dollars here and there. It's all about the amount of time and energy you're willing to invest. A large part of that is finding one you enjoy. I very much enjoy Splinterlands and Gods Unchained so when I'm playing them, it's not like work. I can grind for hours (if I have time) and have fun.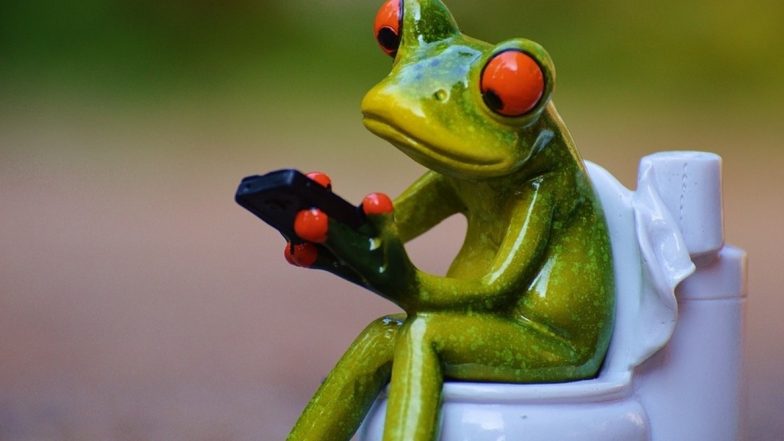 As @readthisplease said, people spend tons of time playing mindless games like Candy Crush or whatever the popular mobile game is. My mom plays fake online casino games on her phone and plays Farmville. Hours and hours of mindless gameplay. All of that could be put toward one or a couple different play to earn games and people could really get a taste of what it's like to be rewarded for your time. Some of the play to earn games are as simple as clicking a couple buttons and keeping a browser tab open while you do whatever you're doing on your computer.
That was a lot of information, I know. Just take a deep breathe and let it all sink in. Time to wake up.
What's your favorite play to earn game?
Let us know.
Posted Using LeoFinance Beta
---
---