My morning breath. (hive naija weekly prompt)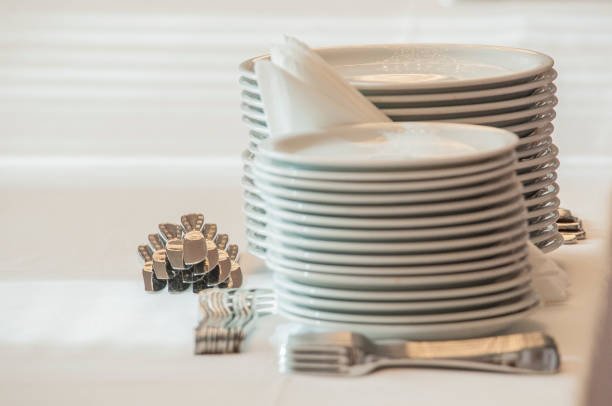 My everyday reminder that it's morning and it's another day is when I sit down in the backyard and do what I love to do always. Sometimes you find joy in some certain things that you do as for me I found mine in washing plates but I must say the joy isn't assured everyday.
I found my joy in arranging the dishes, selecting the spoons, cups, glass plates, Plastic plates and Washing them separately. That's what I engage in everyday of my life, as you must all know washing plates are mostly done in the morning as morning chores but I must say it's different from everyone perspective.
Some people wash it in the morning, afternoon or evening, it depends on how you view it and how you want it done. As for me I like to wash it in the morning and consider it as my morning chores but as you know just that can't be a lady's morning chores, cooking as well is among.
I cook everyday but I don't fancy that well expect when am in the mood to do it with all my heart, washing too which some people do everytime is not my kind of thing I usually get tired easily with my fingers when ever I wash too much so I don't fancy washing clothes like that.
So back to my best of it all, what makes me complete everyday, what makes me feel like a woman when ever I do it, don't quote me wrong doing other things makes me feel like a woman but situation where my brothers do other chores like fetching water, sweeping and washing clothes and then I am found in the kitchen washing plates and cleaning it makes me kinda of fulfilled.
Sometimes am found in a happy mood while washing and some times and in a bad mood so I can't say am always happy while doing it but I love doing it anyways. It's my favorite and i tend to realize myself and feel okay after doing it.
Thanks for reading, let's see your comments if what I like doing or if what makes me happy is worth it or not.
---
---