Forego Expectations After Kindness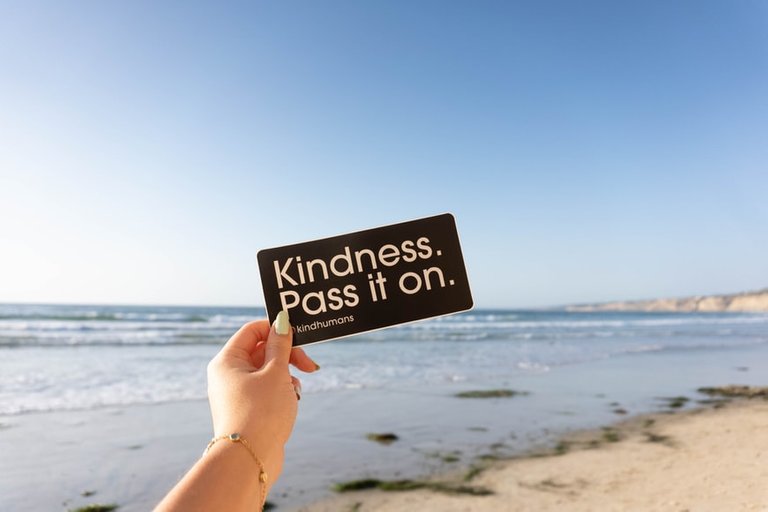 Image by Mei-Ling Mirow from Unsplash.com
Hello Hive World!
I was discussing with a friend and was confronted with this question today - whether it is alright to expect some form of gratitude or gifts in exchange for acts of kindness. I went in search of inspiring quotes to back up my viewpoint.
Act with kindness, but do not expect gratitude. — Confucius
Quote source
My friend had high expectations of her colleagues at work. She was the go-to person for almost anything because she's very generous to a fault and always ready to help. Recently, she has become a little bitter and ranted in our Whatsapp chat that she had helped so and so person and they repay her with 'bad'. 😃
I could not help laughing at her because the things she considered 'bad' were not so in my opinion. In essence, she wanted her colleagues to also be on hand to help her when she needed it. So I counselled her that her generous nature is one of the things that draws people to her but she should not always expect 'something' in turn for every act of kindness.
We argued back and forth but she maintained her viewpoint that her colleagues should also help her when the need arises.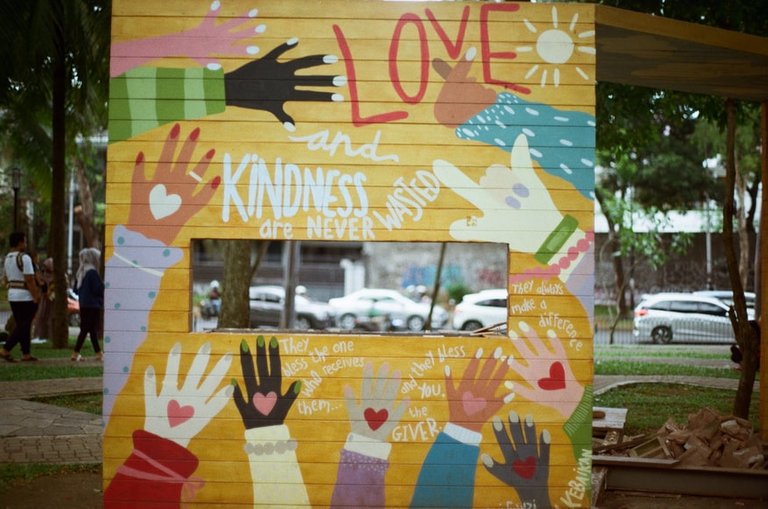 Image by Ditto Bowo from Unsplash.com
The purpose of kindness is to be good to others without expecting anything in return. I have realized from experience that it's when expectations are high that we are usually disappointed. Our hopes are high, we fantasize about the things we want, how we want them, what they should look like, etcetera.
In my little understanding of the Hive world, we act as a community - helping each other by reading and voting posts. This way, the rewards go round. If one blogger chooses not to engage with another blogger, most likely, he or she would not enjoy this platform.
From the posts that I have visited and interacted on so far, everyone engages with others and it keeps Hive alive. It's like a circle - if it stops midway, then the circle would not be complete but broken.
I relate this with my discussion with my friends. Everyone we choose to help and act kindly towards should be done freely because we have also been helped freely at some point in life. While doing this, we must not expect anything in return.
Sometimes, I know we help others because of what we hope to get from them. It's normal but it should not be habitual. I laughed at my friend because I felt she was a little childish but at the end of our conversation, I was able to convince her to 'free her mind' anytime she helps anyone so that her expectations will not be dashed.
Just like Confucius, the Chinese philosopher, rightly said, let's act with kindness but don't expect anything in return, not even gratitude. I have helped people and they walked away without so much as a 'thank you'. I see this attitude as improper. Regardless, it should not stop us from being kind towards others.
Also, gratitude is everything.
Thanks for reading.
---
---