RE: Contest number #119.- When was the last time you went out of your comfort zone, and what did you accomplish? [ENG/EP]
You are viewing a single comment's thread: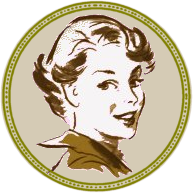 View or trade LOH tokens.
@brittandjosie, you successfully shared 0.1000 LOH with @celi130 and you earned 0.1000 LOH as tips. (5/12 calls)
Use !LADY command to share LOH! More details available in this post.
---
---