Blogging Challenge. Day 10. Part 1. Ten favorite foods.
Ten favorite foods.
1.Pizza.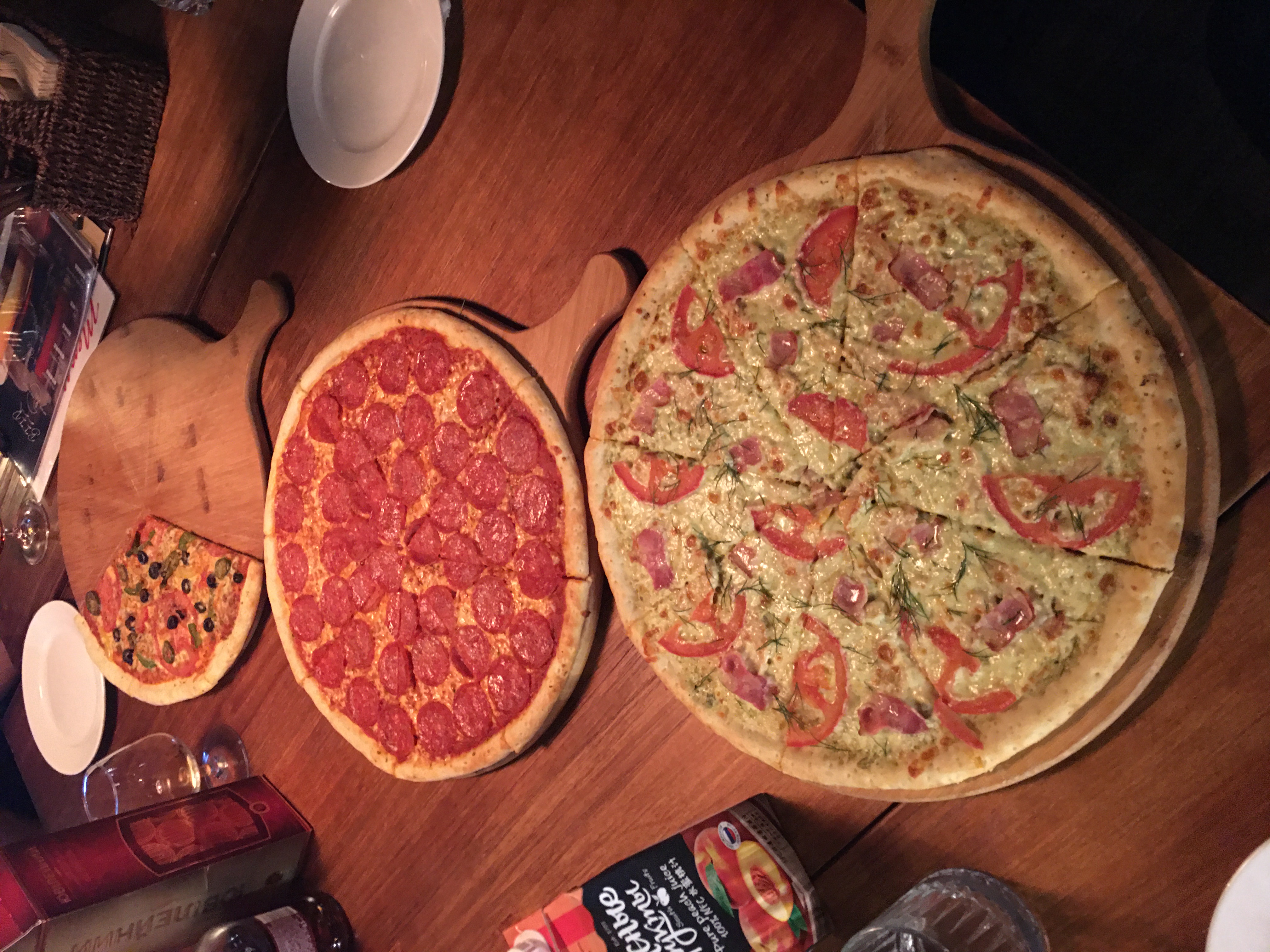 2.Dumplings.
Dumplings.
With any filling: chicken, pork, beef, mixed.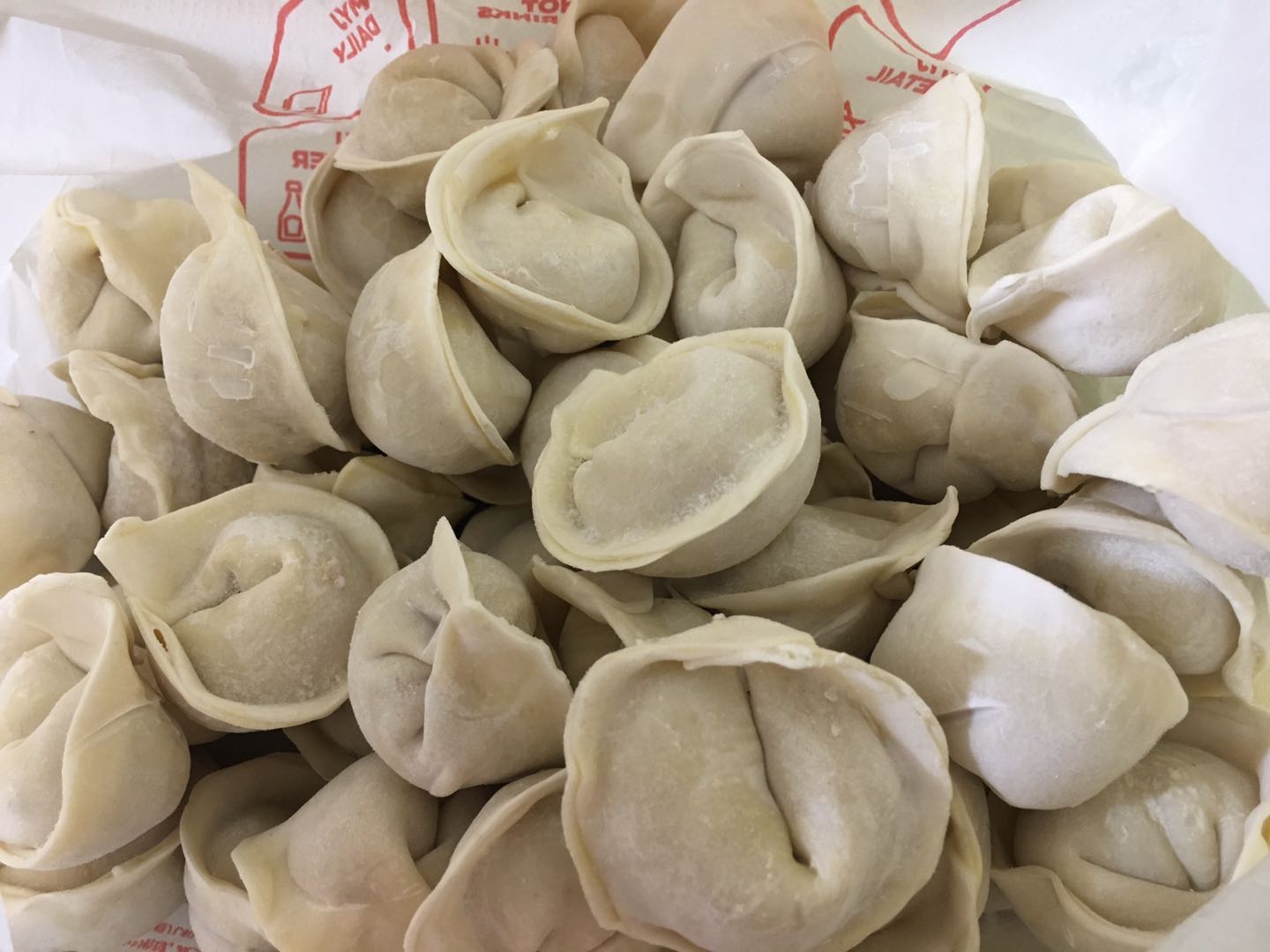 3.Thai soup Tom Yam.
Spicy soup with coconut milk.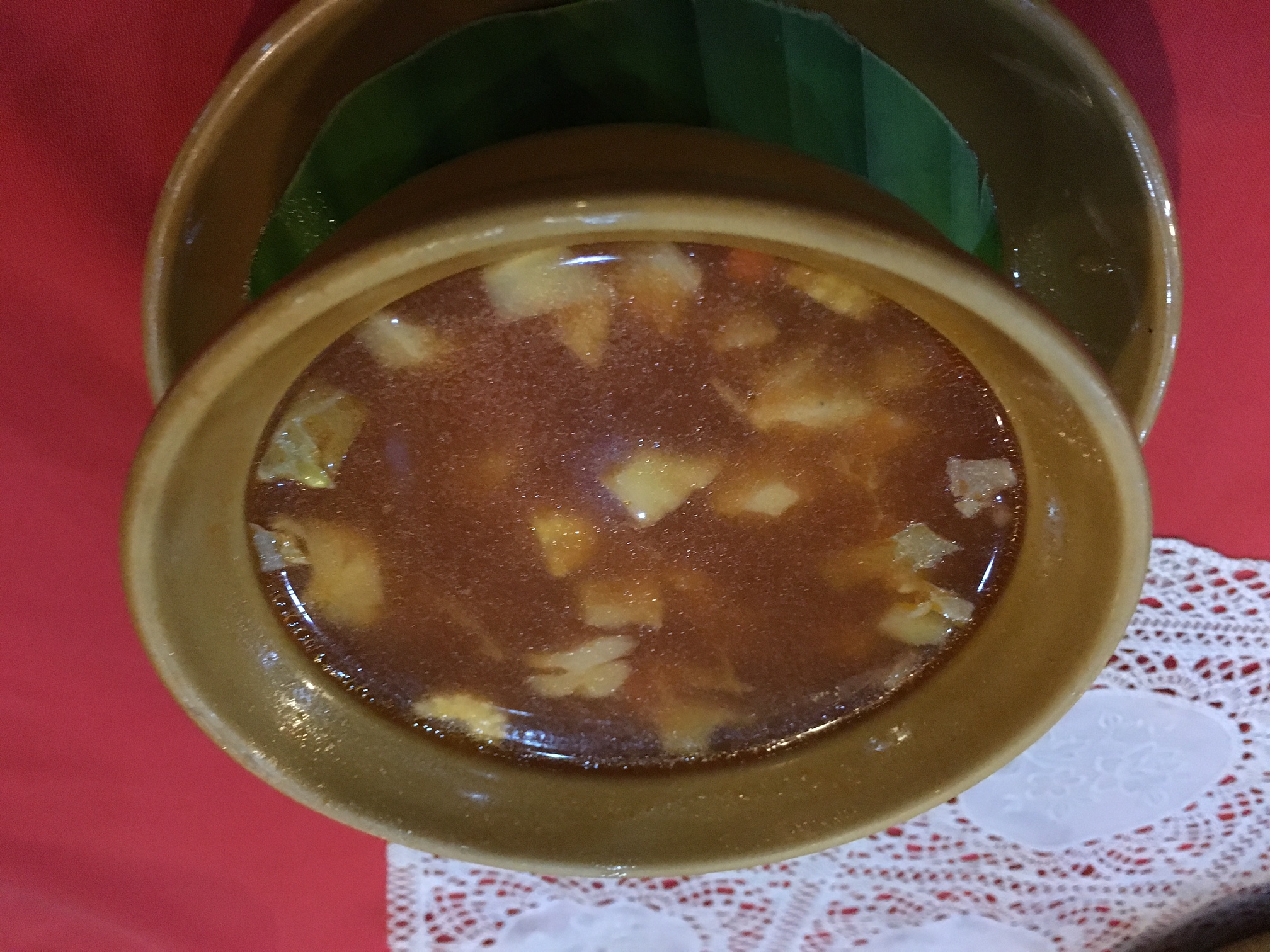 4.Thai fried noodles Phat Thai.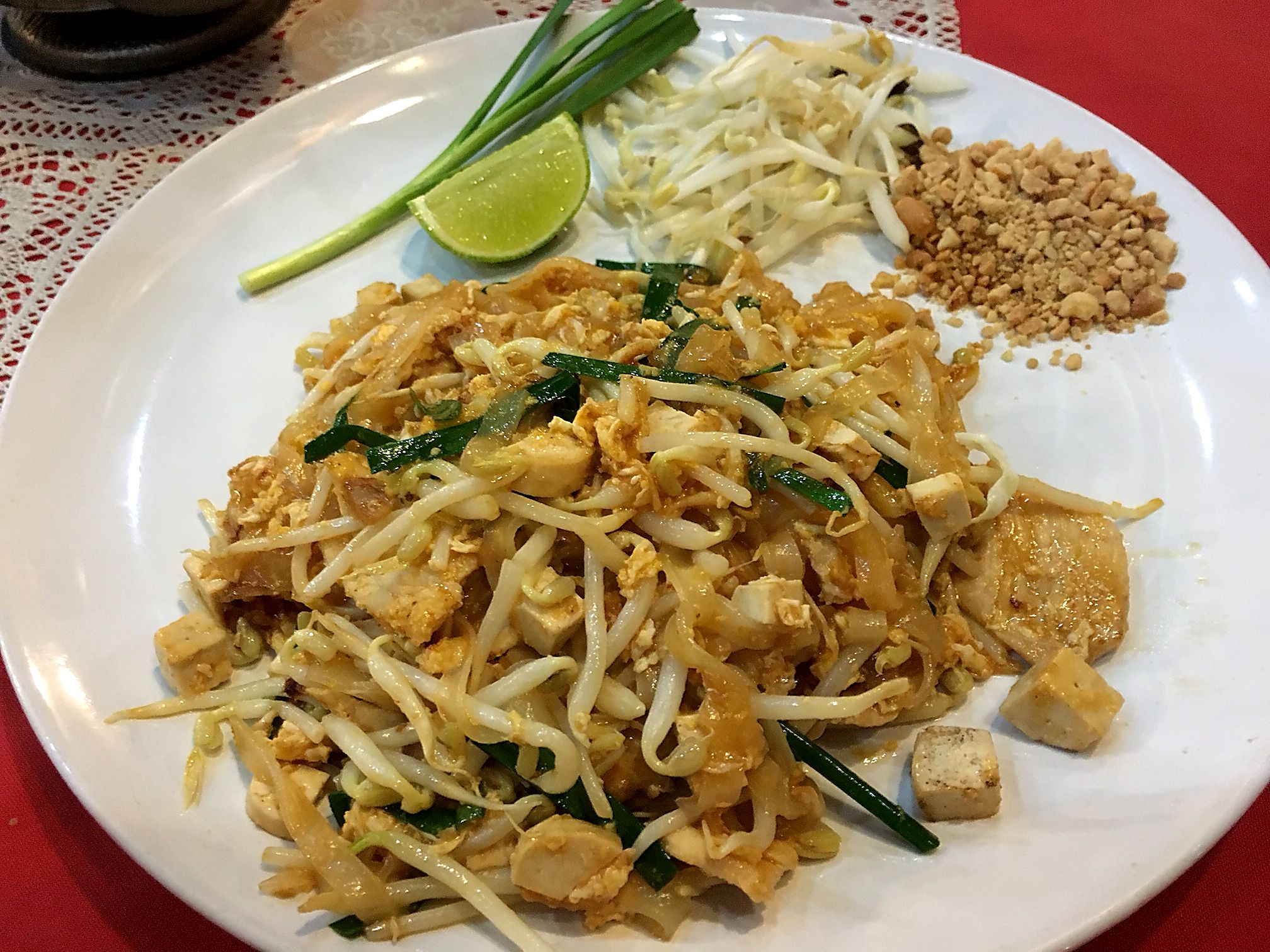 5.Chinese sweet pork in batter.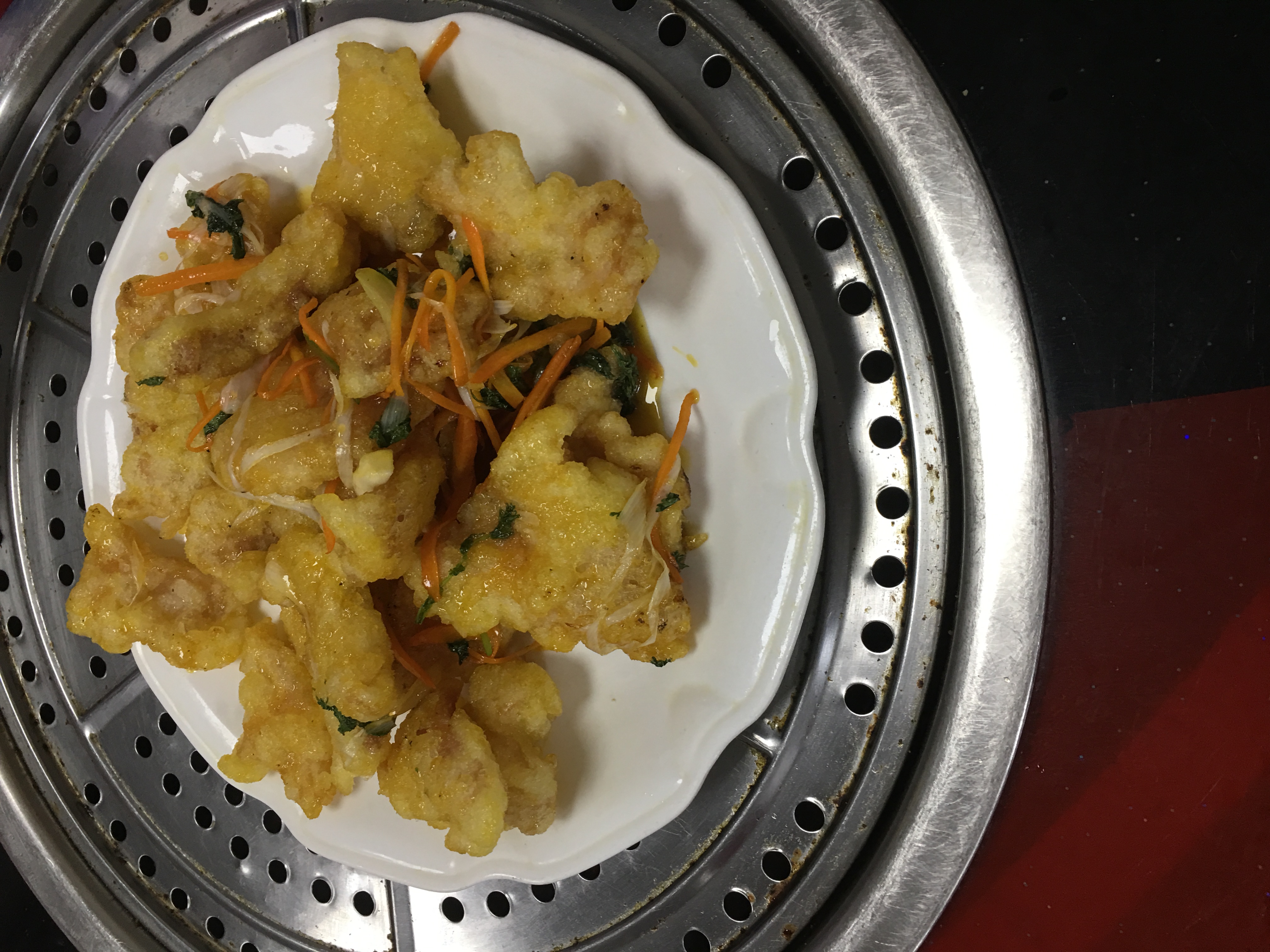 6.Marbled beef steak.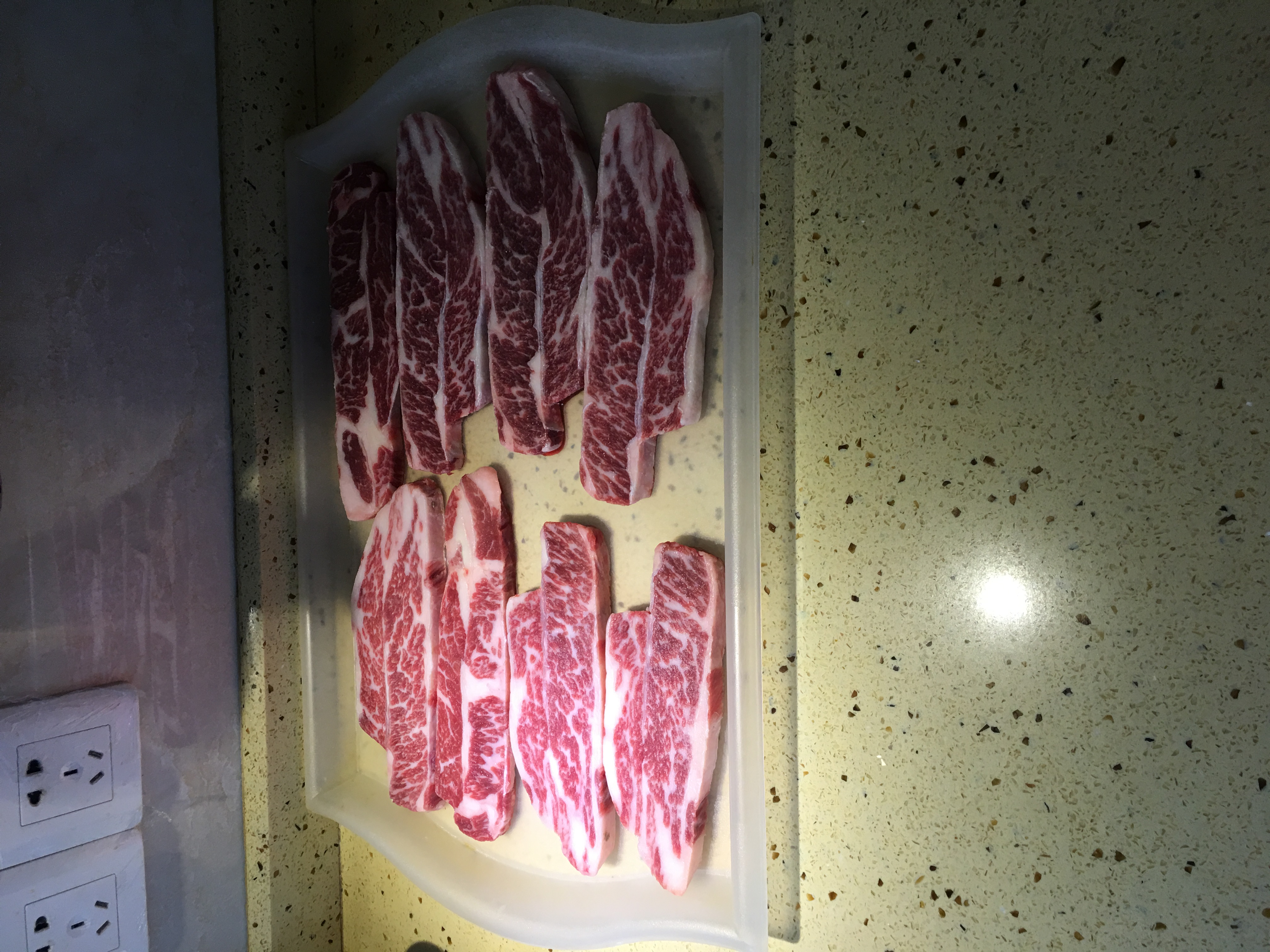 7.Pancakes in any form, with or without filling.
8.Shrimp (regular boiled) with soy sauce and garlic.
9.Shish kebab from any meat.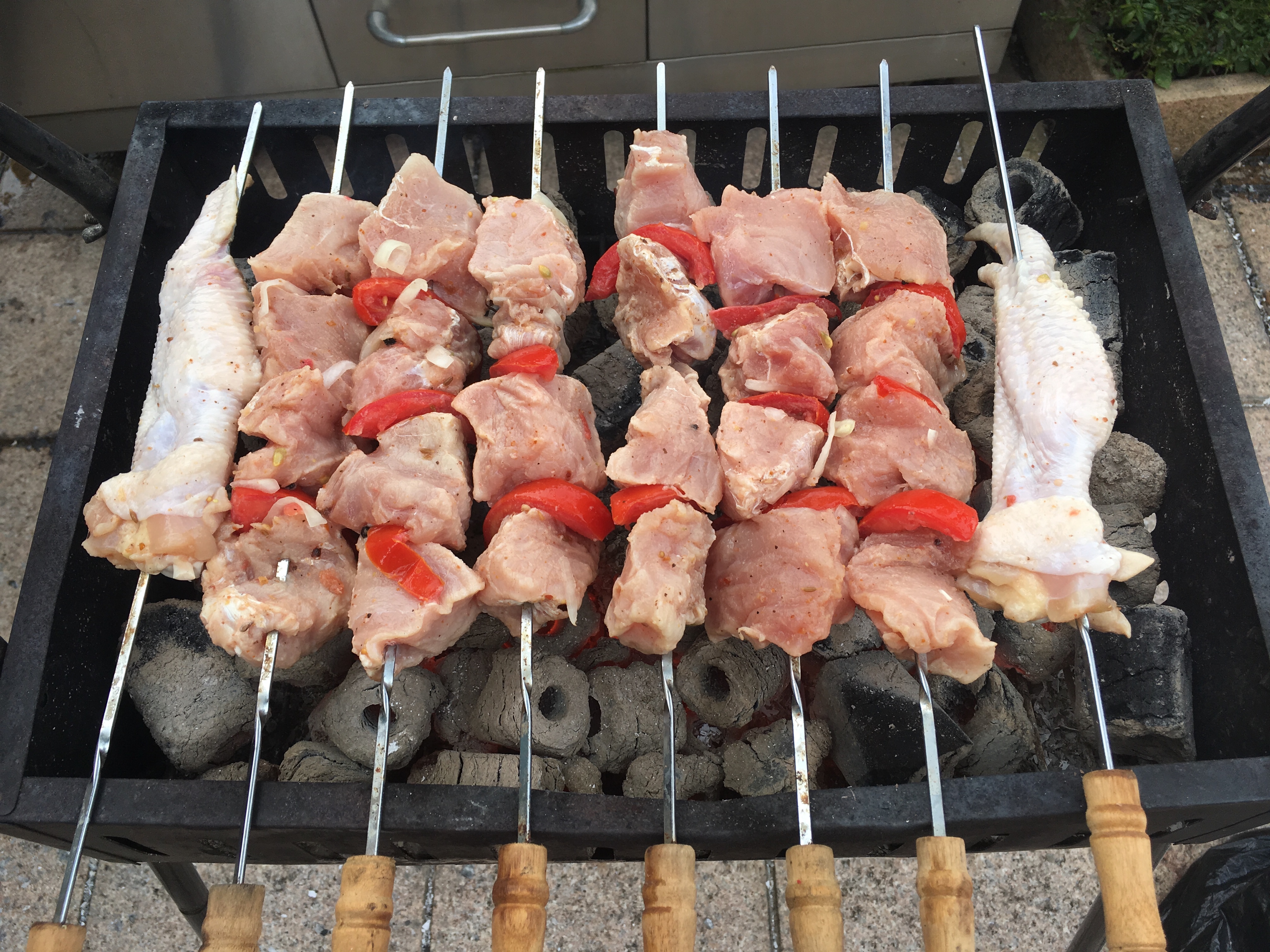 10.French eclairs (for sweet).
All photos are my own.
30 days. Part 1. Look at the picture. Join the challenge.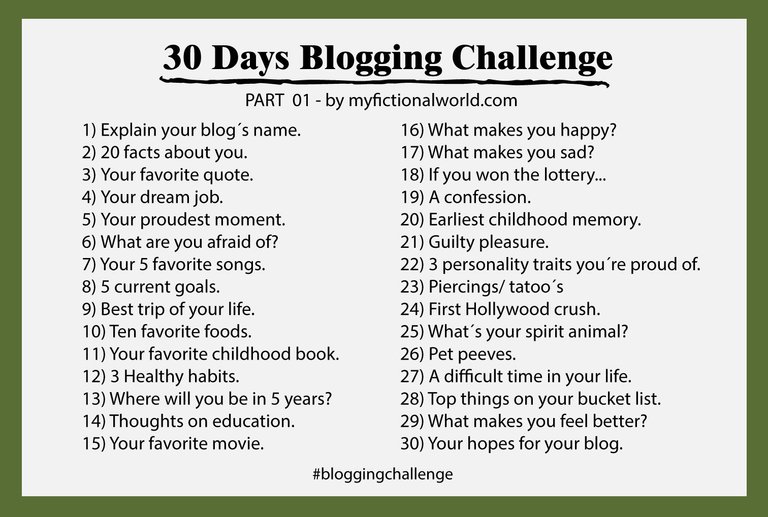 ---
---