Blogging Challenge. Day 8. Part 1. 5 current goals.
5 current goals.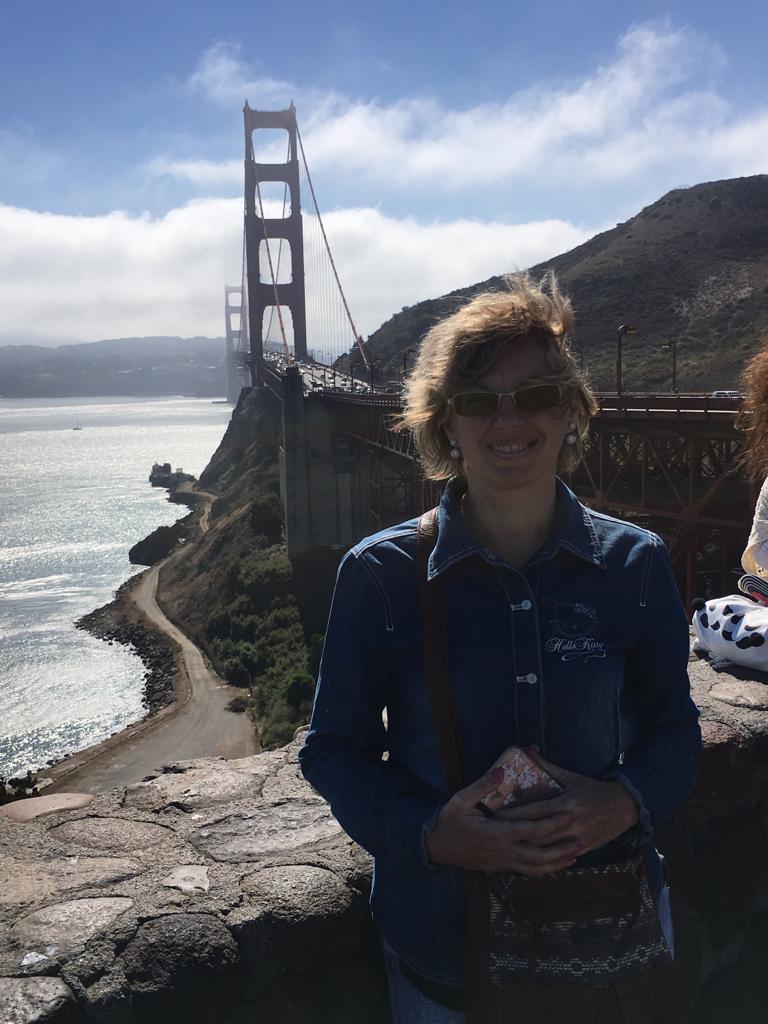 Safely move to another country (let everything work out for us).
To improve my level in English (I can speak, read, write, but I do not understand well).
Increase sales and coverage of countries in our business.
Lose weight by 5-7 kg.
Run your first 21 km half marathon.
30 days. Part 1. Look at the picture. Join the challenge.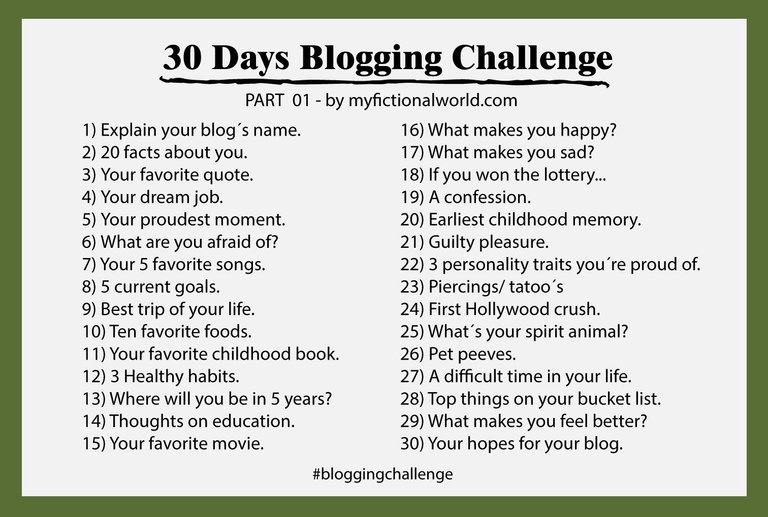 ---
---