Blogging Challenge. Day 9. Part 1. Best trip of your life.
It's hard for me to choose one single trip from our many dozens of trips.
My husband and I loved to travel, and have already visited more than 35 countries.
There are countries we have traveled to and we are not planning any more.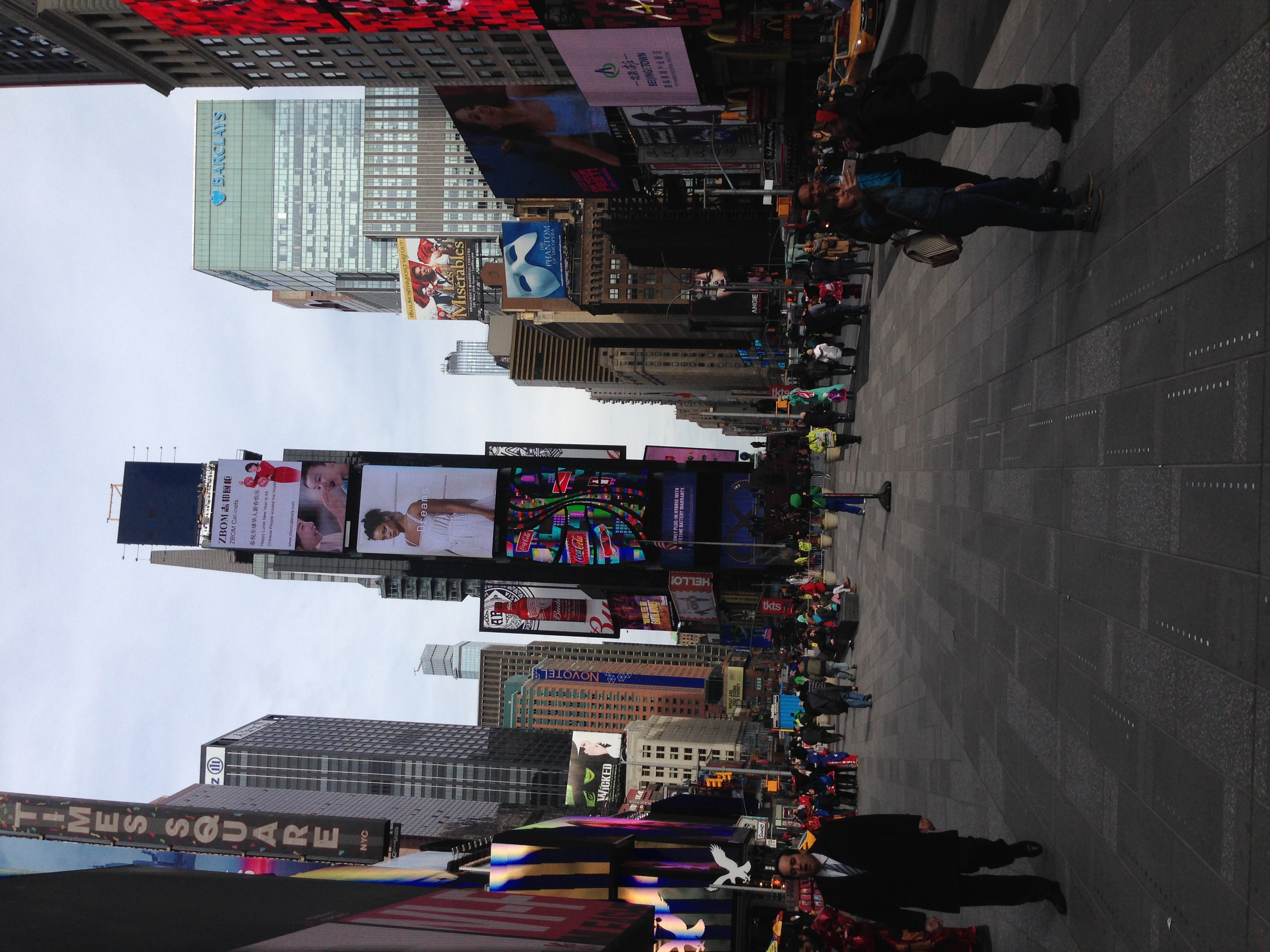 Yes, everything is fine, I liked everything, a lot of impressions, but there are no plans to go to this country again.
There are countries where you once flew, visited there, I want to come there again, but an inconvenient route, a long journey, not very affordable in terms of money.
There are countries where we constantly traveled, because nearby, cheap, a short flight, and you can warm up in winter when it is cold in China (there is no heating in monolithic multi-storey buildings in the South of China).
There are countries where we dropped by literally for 1-2 days in transit, and again I want to, because we did not have time to see anything there.
If we still talk about what is the best, about among all the trips, cruises have become a separate direction.
Probably, after the pandemic, when the world returns to normal life, my husband and I will try to go on cruises more often.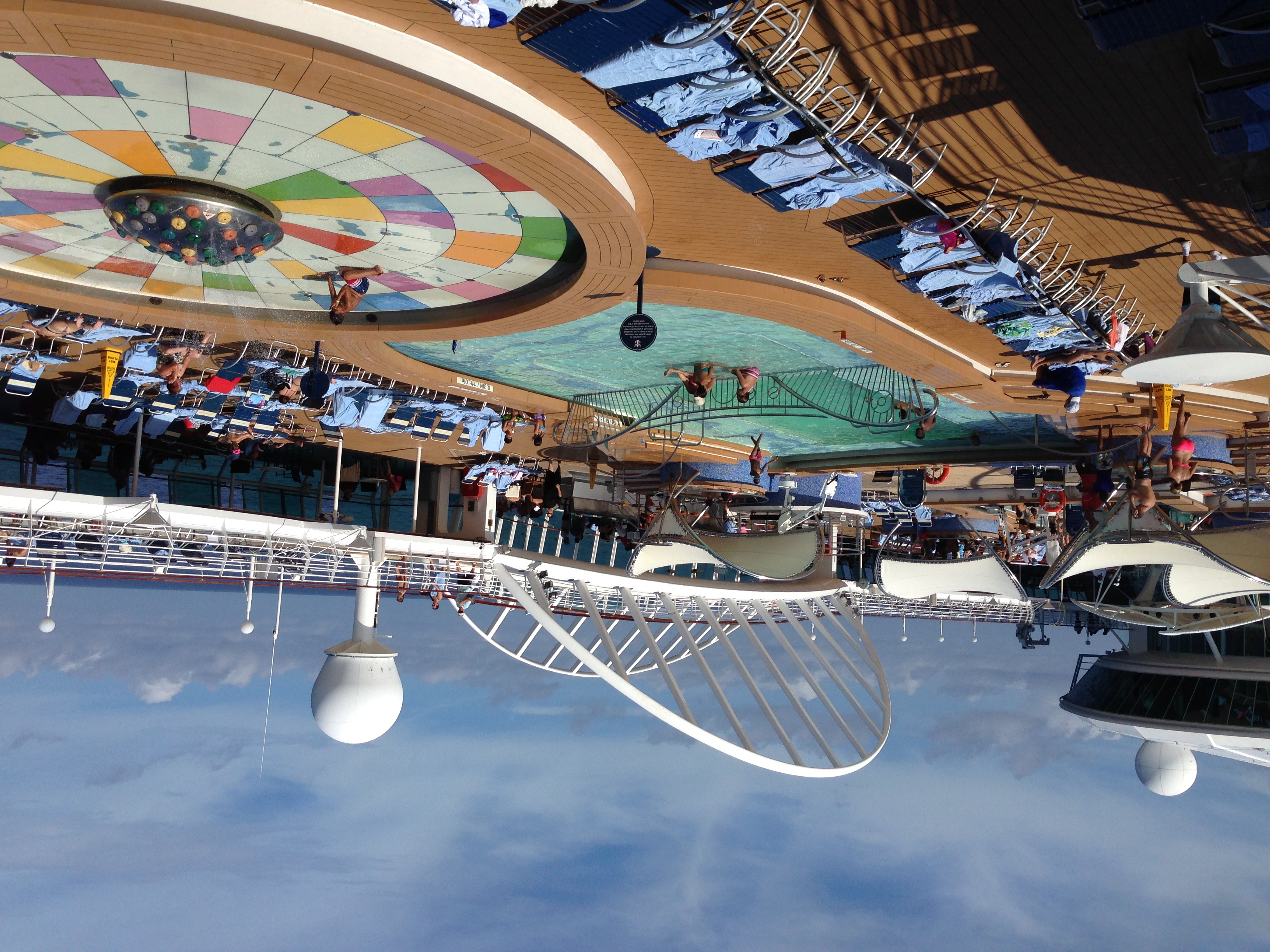 Our first cruise was to the Bahamas for just 4 days.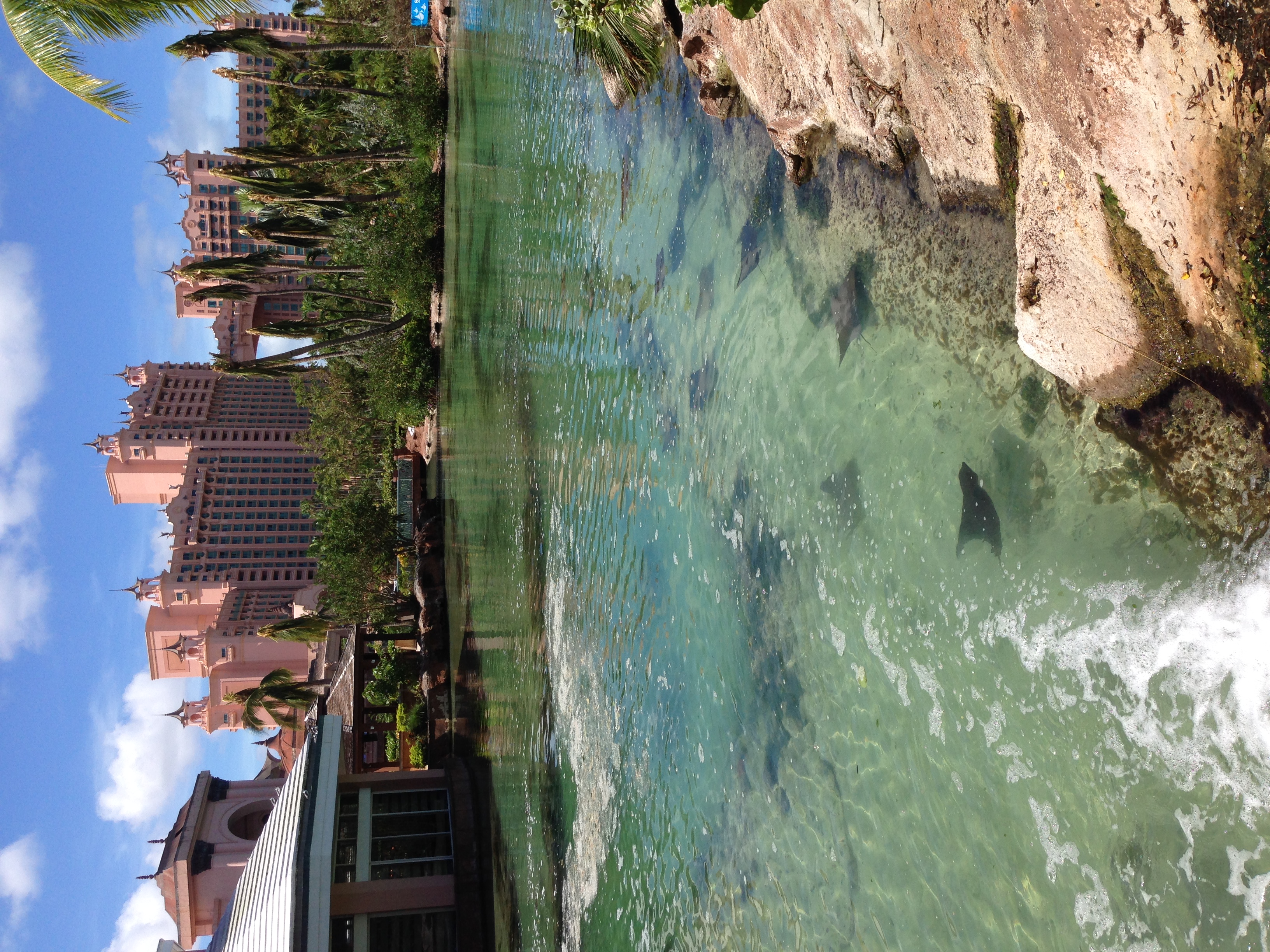 Our second cruise was 7 days in the Eastern Caribbean.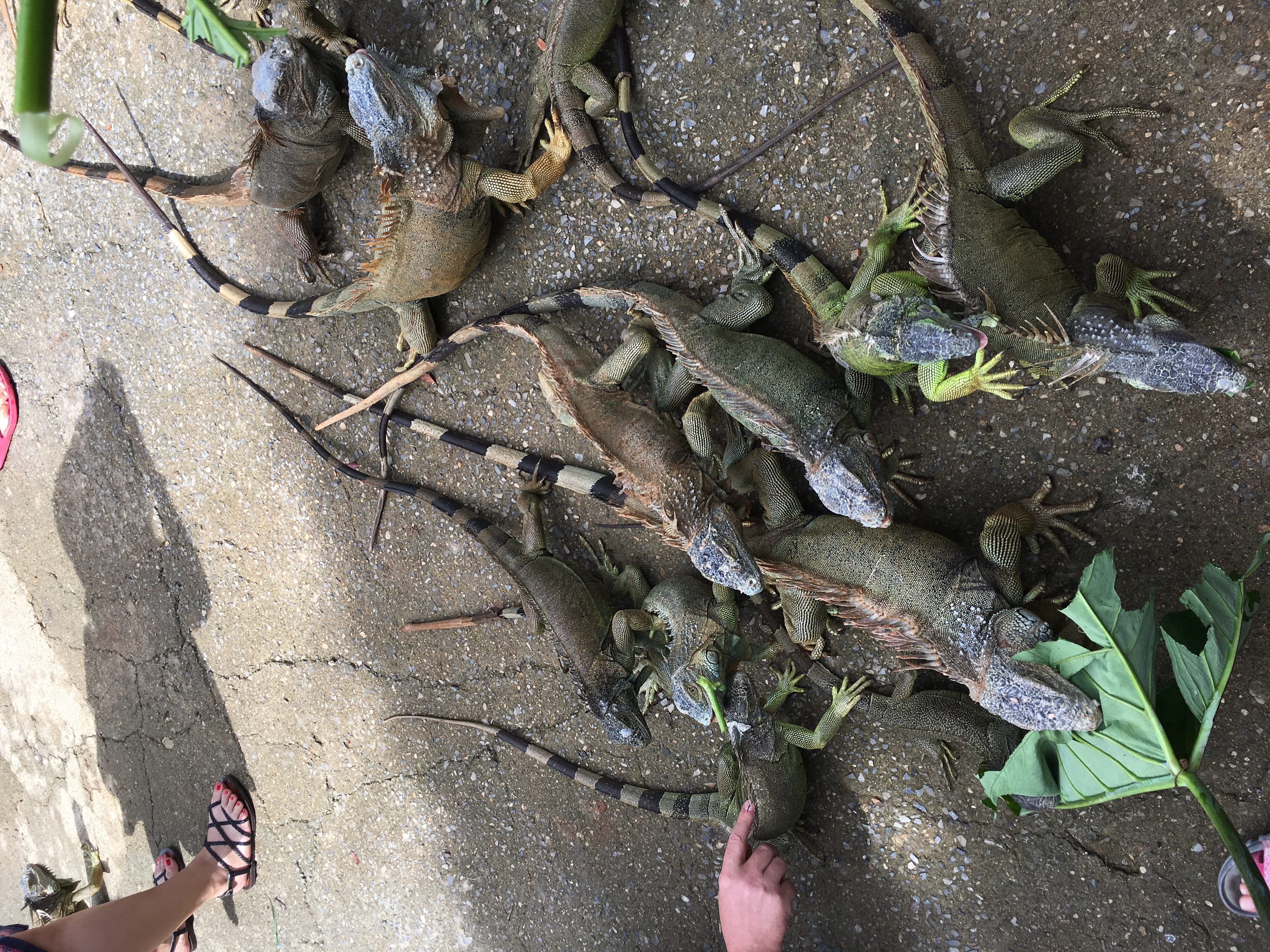 If you are interested in reading why I like cruises so much, I wrote in detail about my impressions here:
Cruise Paradise
Do you want to cruise?
What is cruise
Bahamas cruise. Day one.
Bahamas cruise. Our liner "Enchantment of the Seas"
Bahamas cruise. Second day. Island Coco Cay
Bahamas cruise. Day three. Rest in Nassau
Bahamas cruise. Day three. Rest in Nassau. To be continued
Cruise to the Bahamas. The Royal At Atlantis Resort in Nassau
All photos are my own.
30 days. Part 1. Look at the picture. Join the challenge.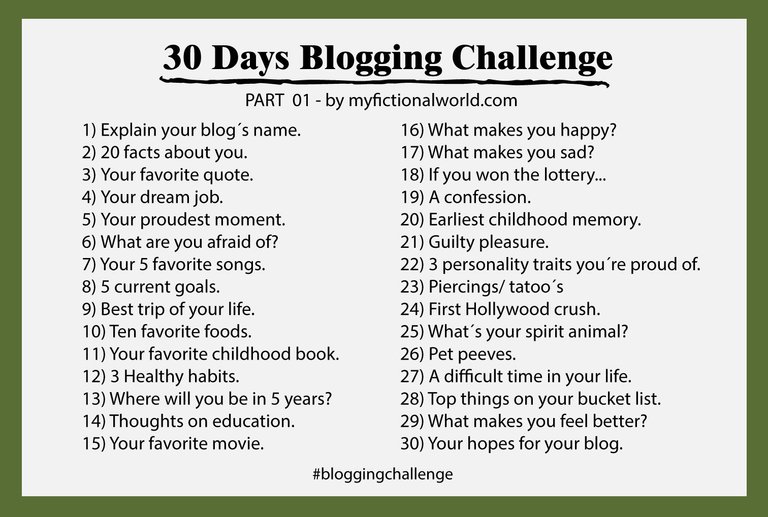 ---
---