Continuing the decline to what we have come?
Bitcoin selling expanded, with the coin dropping to an intraday low of $20,950 according to coinmarketcap.
With that, Bitcoin has now touched its lowest level since December 22, 2020, with no signs of at least a modest rally on the horizon.
Meanwhile, the Dollar Index (DXY) hit a two-decade high at 105.06.
Earlier, veteran analyst Peter Brandt predicted that Bitcoin could collapse to as much as $12,600 if the dollar continues to gain strength.
To make matters worse:
The crypto market is reeling amid the drama surrounding crypto lending service Celsius, which halted all withdrawals earlier today due to market conditions.
The announcement sparked a lot of speculation about whether the company was really insolvent or if it was a long-term scam.
The recent plunge in the bitcoin price has left MicroStrategy struggling with a massive loss of more than $1 billion in debt-fuelled bitcoin stocks.
If the bitcoin price drops below $21,000, MicroStrategy will have to face a margin call from Silvergate Bank and deliver and transfer some of the unsecured bitcoins to it.
This would be a major turnaround for a company that gained notoriety in late 2020 after making the cryptocurrency its primary reserve asset right on the cusp of a bull market game.
Bitcoin's fluctuation and slump to minimum levels, spread of panic, affected traders' sentiments, and increased transactions all contributed to the suspension of the Binance platform, as Binance announced the suspension of withdrawals temporarily, after which the platform actually resumed its operations.
The veterans of the crypto market are aware of what is happening now and that all current indicators suggest that we are at the heart of the crypto winter.
The decline in the value of Bitcoin and altcoins made the total market value fall below the $1 trillion mark.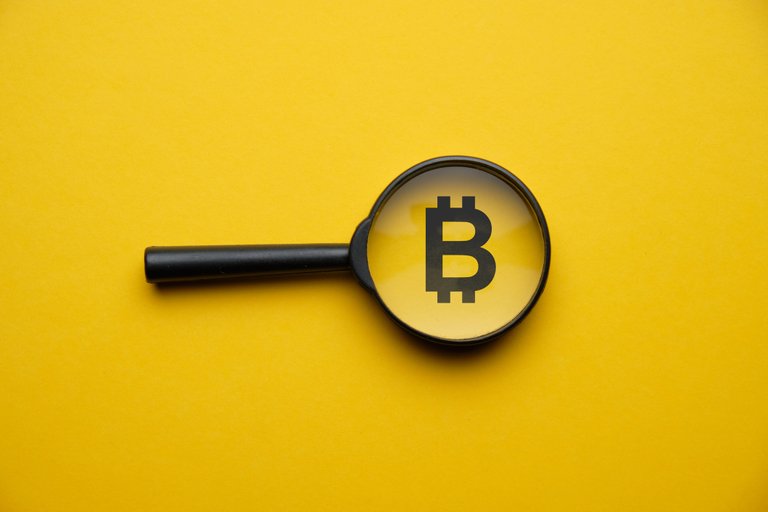 Image Source
---
---