Futures contracts represent the future of platforms
Over the past few years, the cryptocurrency market has continued to expand, with the total cryptocurrency market cap peaking at nearly $3 trillion last year.
With the increasing potential and outstanding performance, more users around the world are starting to embrace and invest in this type of leading emerging asset.
With the rise in the number of cryptocurrency investors, the market has expanded and matured.
Meanwhile, derivatives, which are an essential component of traditional financial markets, play unique roles in the crypto space.
Increased futures trading volume:
The introduction of conventional derivatives provides investors with more tools to avoid risk, hedge against depreciation risk, and build balanced portfolios.
With the cryptocurrency market expanding in breadth and depth, the futures market often outperforms the spot market when it comes to leading price discoveries.
The large financial market facilitates the development of derivatives, and the derivatives will in turn help the financial market to become full-fledged.
Perpetual futures contracts are the most widely used cryptocurrency derivative.
In 2018, BitMEX introduced perpetual futures contracts, making it the first cryptocurrency exchange to ever launch such derivatives.
Subsequently, many cryptocurrency exchanges also issued cryptocurrency futures contracts, which cover margin contracts through mainstream cryptocurrencies and USDT.
This and perpetual futures contracts are still promising, which led to a sudden change in the field of cryptocurrency exchange
Although the perpetual futures market for cryptocurrency is growing rapidly, there is still much room for improvement in trading volumes compared to traditional futures exchanges.
Despite the sharp drops in the cryptocurrency spot price, perpetual futures trading volume was not affected much, and most traders remained very active according to coinglass.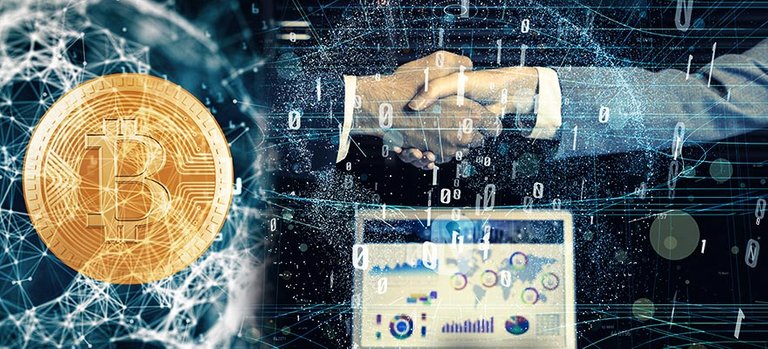 ---
---