Huobi expands further into Web 3
Huobi, a cryptocurrency veteran that is now nearly a decade old, has created a new investment arm called Ivy Blocks.
The arm will focus on supporting the growing DeFi ecosystem and web3-based blockchain protocols.
The official press release states that the new feature will focus on identifying and investing in promising blockchain projects to help unlock their growth potential, and work to foster innovation and development in the world of DeFi and Web 3.
The company also told Ivy Blocks that it will have over $1 billion worth of cryptocurrency under management.
He stressed that this large sum will allow the investment arm to be in a good position to take advantage of the unique opportunities in the markets.
According to the same statement, "Ivy Blocks" will evaluate projects through their ideas, and provide them with the necessary tools for success.
To do this, the company will launch three core services called:
The first will be an asset management platform to leverage DeFi and generate income, the second will be an incubator for crypto and blockchain companies, and the last will be a research arm focused on blockchain and cryptocurrencies.
Lili Zhang, Director of Huobi's Finance Desk commented:
Many promising projects tend to face liquidity constraints and a lack of market support, which present significant obstacles to growth.
There is no doubt that our focus on providing such projects with liquidity investments, incubation and acceleration services will contribute to creating a better and more inclusive DEFI ecosystem than DEFI, Web3 and Blockchain.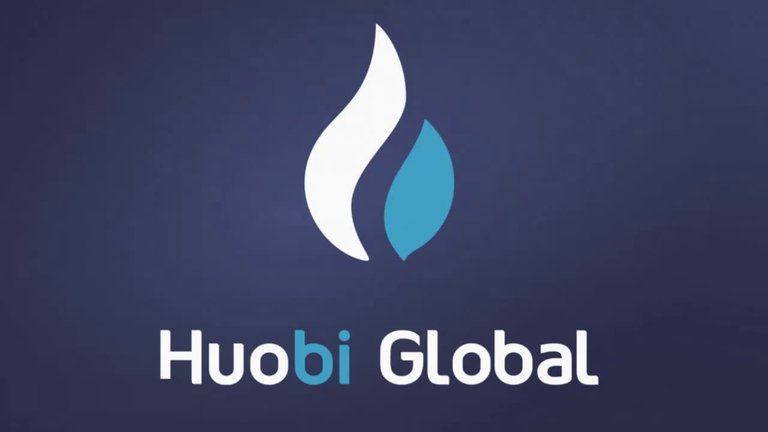 Posted using Tribaldex Blog
---
---