The tough days in the crypto market will pass too
The past days are one of the worst in cryptocurrency history, with prices crashing dramatically, crypto companies cutting job openings, the Federal Reserve hinting at a rate hike, Binance halting bitcoin withdrawals, and Celsius suspending multiple services on its loan and borrowing platform.
All these events occurred in a short time, which affected many investors and made them suffer from psychological disorder and anxiety.
Ripple CEO urges crypto investors to stay strong:
While the cryptocurrency community panicked, supporters and industry experts such as Brad Garlinghouse, CEO of Ripple, thought it was wise to give hope to coin holders, especially new investors.
Garlinghouse admitted that it is never easy for the crypto winter to pass, but he encouraged investors to stay strong because the current downturn will also pass, just like previous down seasons.
Ripple has survived several crypto winters:
Garlinghouse shared how Ripple has survived past bear markets and how it will use the same technology to weather the current storm.
First, he noted that the company has a seasoned executive team that has experienced bear markets in the traditional and crypto sectors, including the dotcom bubble and crypto winter 2018.
He further noted that Ripple is focused on building long-term products that solve current problems.
The Ripple chief also spoke about communication and transparency.
He pointed out that the company operates transparently and communicates with investors and stakeholders through various means, including quarterly market reports.
While more crypto companies are cutting staff numbers to reduce their overall expenses to survive the market downturn, Garlinghouse said Ripple will hire new talent because the company was already preparing for the crypto winter.
He pointed out that the current downtrend is not a small turn in the market.
He also revealed that Ripple has built its war fund with a large cash balance to keep the best talent in the industry.
Garlinghouse believes the worst is not over, and the market is likely to crash further in the short term.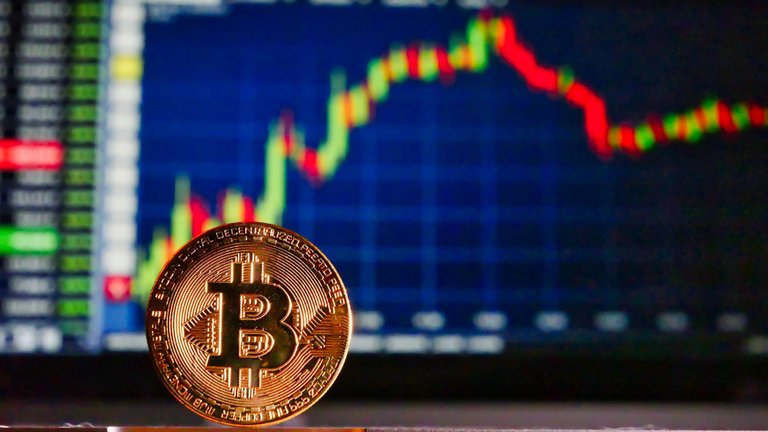 ---
---