Natural future development

What is the natural future development of the human society based on the knowledge that I gathered?
First let me shortly provide the truths that I found over the years, back to maybe 2004:
Earth is flat
Here are my 2 proofs:
https://www.lassecash.com/@lasseehlers/earth-is-flat
https://www.lassecash.com/@lasseehlers/flat-earth-proof-1-my-first-flat-earth-proof-debunking-ball-earther-mathias-kp-who-made-the-turning-torso-ball-proof-video
Statism is build by satanism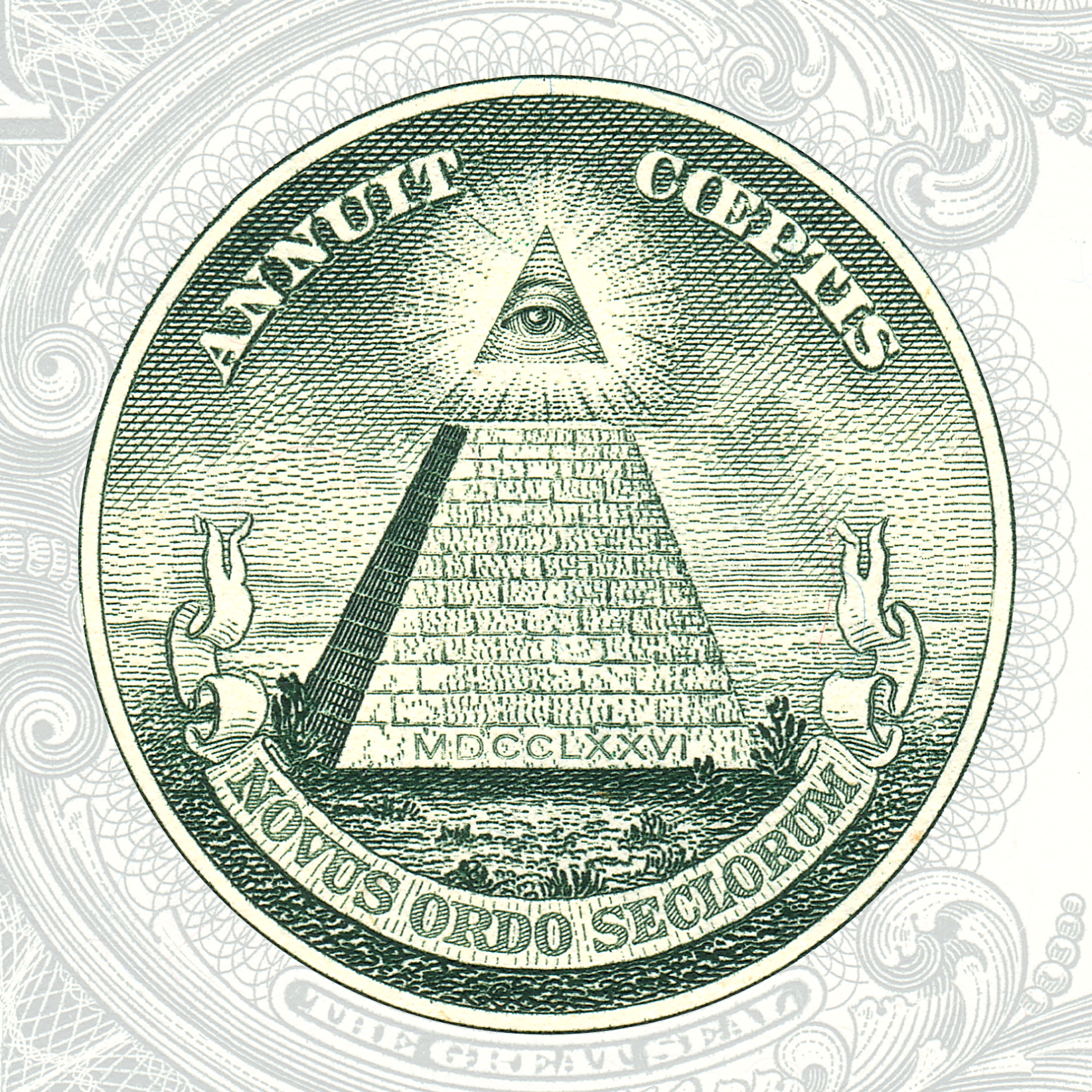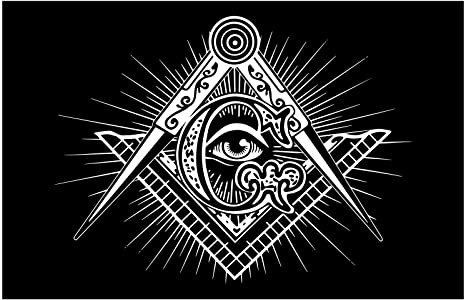 Normality and the whole common society is a tickeling down effect of the Illuminati, who build the whole believe-system and common behaviors. You cant say the truth in your work-life, in your private-life without it having serious negative consequences like getting fires or lose your friends.
Anarcho capitalism in the future / society based on truth
I forsee the future of human society to transist from a lie-based (build my satanism) to a truth-based (build by god? or just earnest people?) society. With blockchain technologi that came with Bitcoin, we have objective truth in the blockchain, no one can manipulate it. That is ground-breaking innovation, that I personally since april 2013 (when I discovered Bitcoin) think will change our society to being earnest and based on truths, rather then the lie-based society we have experienced our whole lifes.
Steem / Hive - blockchain social media
Bitcoin and blockchain technology is open source, meaning that everyone can copy the code, try to improve it and build their own coin or more. In 2016 Steem was born by Daniel Larimer (primary programmer) and Ned Scott (primary spokesperson) and it was the first attempt to build social media based on blockchain technology. In 2020 Justin Sun bourght Steemit inc and made a hostile takeover to effectively take control of the whole network, as a result a larger group of programmers made the hardfork from Steem to Hive, copying over the whole state and history of steem to hive, so that everyone could move to hive, most inteligent people did that (in my view).
Hive Engine / LasseCash - truth rewards
Already in 2019 LasseCash was born by Hive Engine based on my ideas. Hive Engine is a second layer solution to build smart contracts on top of the Hive (at first Steem) blockchain. At the hardfork to Hive I decided to move LasseCash to Hive and there was never a doubt that it was the best decision to do so.
With LasseCash / Hive Engine / Hive we have social media ano 2021 build on blockchain technology, that allows for rewarding Anarchy, Crypto, Truth content in a way the world have never seen before. I am not aware of anybody else providing rewards for truth content in the whole world, online or offline.
LasseCash is a tool to create a society based on truths. I wish this would tickle down to all aspects of society, but for now its only possible on the internet.
We have 3 seconds blocktime, no fees, usernames and social media rewards, something that Bitcoin does not have (10 minuts blocks, huge fees and hash addresses).
LasseCash was my idea to reward truth right now and right here, USE IT!
Finishing comments
How long it will take for the truth-society to happen? I dont know. I can only speculate on it. It might take generations to accomplish, it might goes faster. When I look at the world of today, I mostly see horrors of statism / satanism and it disgust me. I feel isolated as a freedom-thinker, anarcho capitalist and flat earther. I do have hope for the future, my son, friends (like @ironshield Benjamin Turner) and LasseCash gives me hope.
Please come on LasseCash and lets progress the journey to a truth based society.
/Lasse Ehlers
---
---