New inflation schedule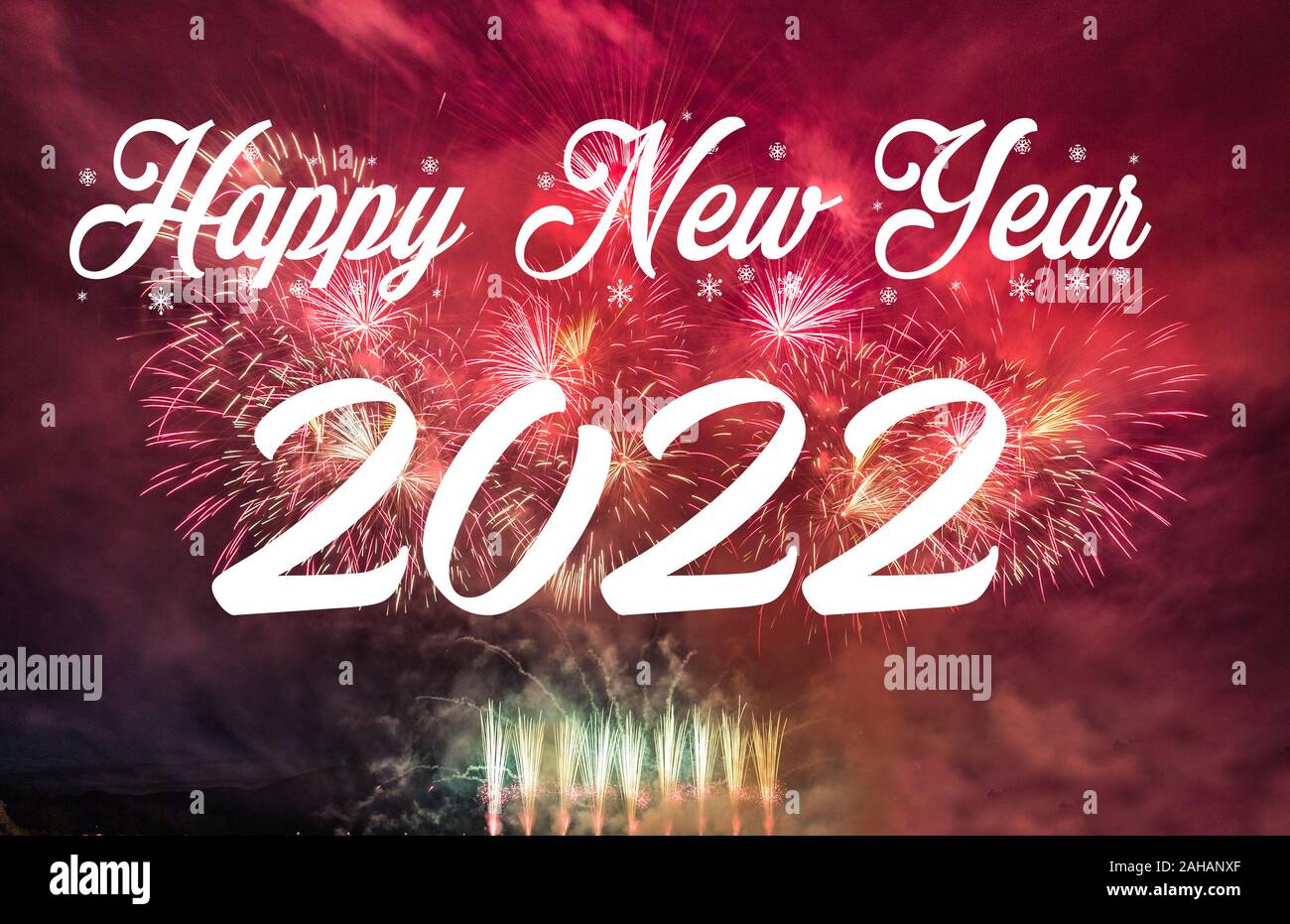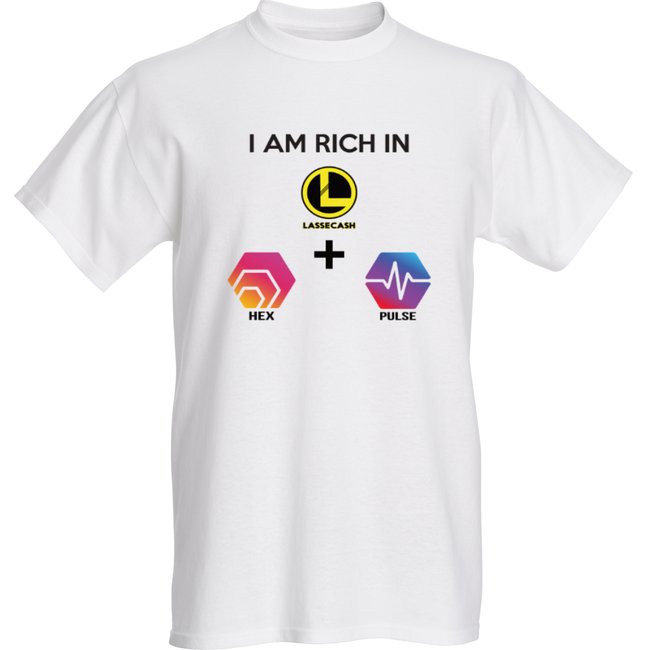 I decided to fix the inflation for 5 years, to give confidence to liquidity providers. We are still way under the 20 million for the first 10 years mark, since its only 1.5 million per year. Leaving room to be creative, I think the most realistic idea currently, is a BIGPAYDAY at the 10 year mark: Rewarding top 100 or 1000 LASSECASH POWER holders the remaining inflation up till the 20 million.
So at new years the liquidity rewards will be provided: 5 million for the next 5 years. This is subject to change, around each new year.
Dont think too much about it, its all under control.
The pool has been paying well over 1% per day in rewards for the most part, so it is very attractive to be providing liquidity to the LasseCash pool.
Happy new years!
/Lasse
---
---