👑 BECOME A QUEEN-BEE by Celebrating HivePUD - Long Live Hive Empowerment Day!

👑 Long Live Queen-Bees To Be !! 👑
All Bees🐝🐝🐝 with Power are 👑Queen-Bees👑 in the hive.🐝🐝🐝
🐝🐝🐝Did you know the immense Power of the POWER-UP?🐝🐝🐝
I joined Hive a month ago and this is my first time to celebrate the "Empowerment Day" - HIVE Power Up Day. It's celebrated on the 1st day of each month. My Honey-Pot is filling up one drop at a time and today I could Power-Up with 15 HIVE.
🐝Happy Happy Happy Bee🐝!!!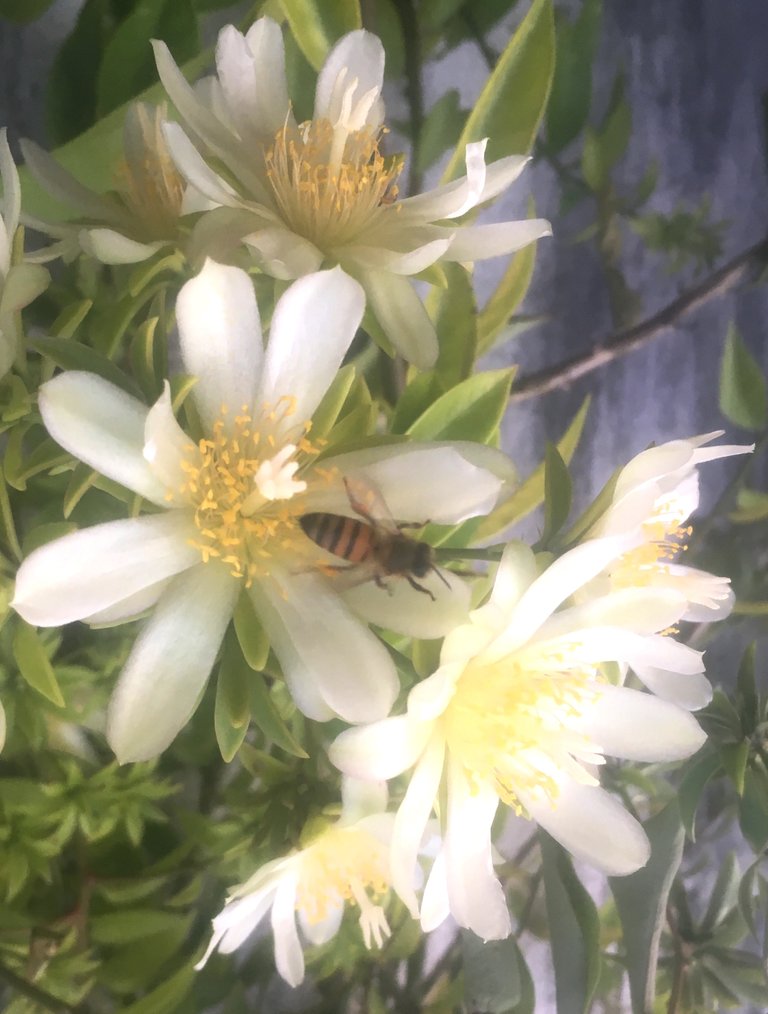 Like Bees collecting pollen, I have been learning and practicing the whole month to collect the crypto-pollen and also how to "alchemize" it into honey. Planting and blooming quality blog-post-flowers about my sphere of passion and expertise, buzzy-buzzy interacting with comments with other like-minded bees in the Hive and dropping my vote-pollen on the beautiful flowers of creativity grown by other authors. Sometimes the pollen seems extremely small and looks like "0.001 size pollen-votes", but if the pollen dust is made of 500 votes - the fellow-bees fill up my honey-pot drop by drop. And if you stake those drops as HP ("Empowered HIVES" aka Hive Power), they become empowered as "magic pearls". The crypto-world is our "oyster" if we learn to grow and Power-Up our "crypto-pearls".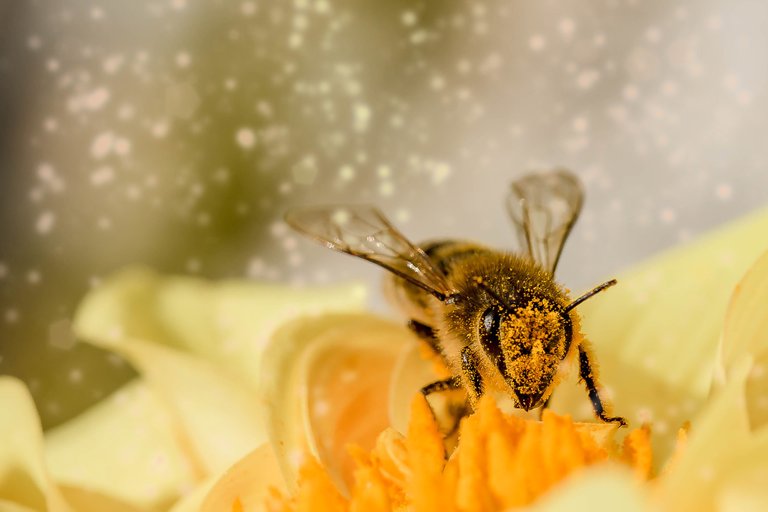 Image Source
So, first of all, what's the "magic power" of the HP? The weight of your "vote-pollen" grows as your HP grows - meaning, that from any "reward pool of honey" you will be eligible to a bigger drop of honey proportionately to your HP. The curator reward size that you will receive for visiting and pollinating the "flowers of creativity" of others depends on the weight of the HP pot that you already have in your account. The heavier the pot - the bigger honey-drop will flow into your account for each vote-pollen you put in action.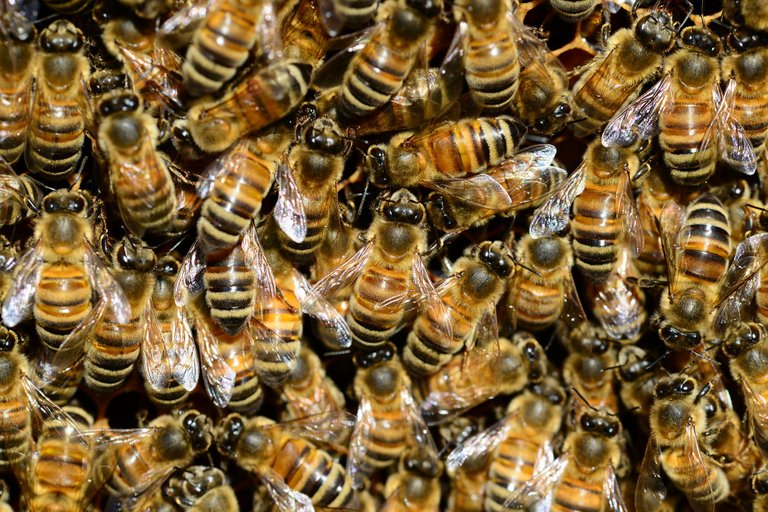 Image Source
But as the Hive consists of many roles and functions and our bee-responsibility is to authorize the Witnesses to take important decisions on our behalf. Witness-Bees are those who know all the minute details of hive-building one block at a time. They build the blocks of the Hive block-chain and monitor the safety, potential and progressive democratic evolution of our Hive. It is our sacred duty to empower them with our votes, so that we all grow harmoniously and all benefit from a healthy bee-society online. The heavier the HP honey-pot in our account - the more magic vote-powers we can grant to the Hive Witness-Bees that we trust. Voting for Hive Witnesses doesn't cost you anything, only some social responsibility and 3 minutes of your time in the "parliament section" of your Profile. Find the Witnesses' List in your Profile today, if you are just starting and learning about this aspect of your sacred duties on Hive.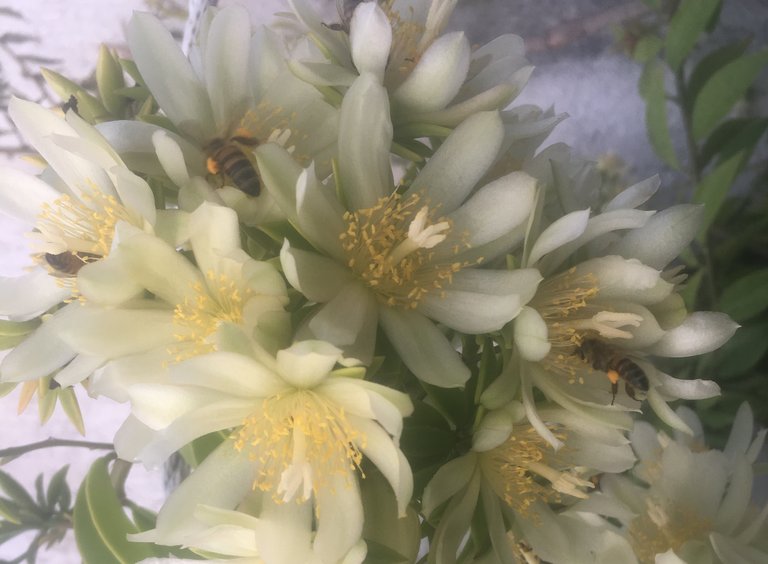 Those are the main "magic powers" that HP weight determines for your and our collective growth in the Hive. Therefor, to incentivize and motivate the beneficial actions we celebrate the Powering Up Day #HPUD every 1st day of each month.
Hive Power is built from each and any Hive that you have staked and hold onto in your account. You grow your Hive Power in several ways, from which the most common are:
by receiving author rewards, from which usually 50% enters your account as Hive-backed Dollars (HBD) and the other 50% in form of HivePower (HP) automatically enters and grows your Hive Power.

by "Powering-Up" - sending the HIVE in your account into the staked HIVE Power deposit box. If you do it on the 1st of each month, you participate in the contest that grants the winners with lovely motivational gifts.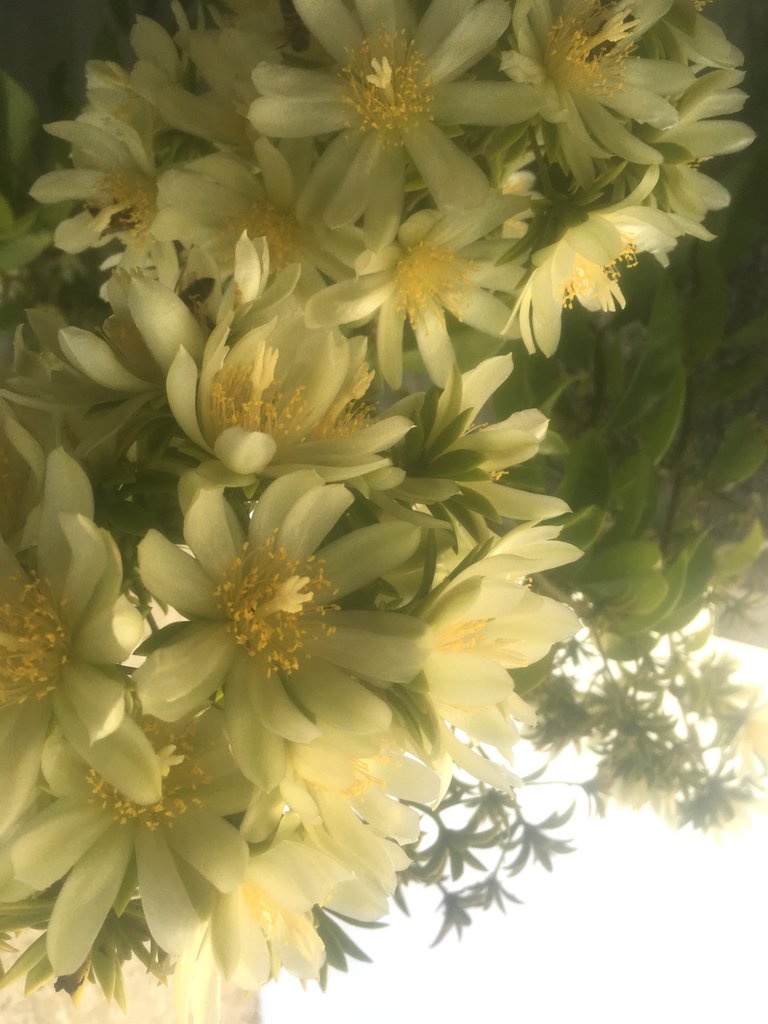 🐝What are the Lovely Motivational Gifts for ACTIVE participation in the 🐝 Hive Power-Up Day 🐝 Celebrations?🐝
You can read all the details about the HivePUD Motivational Gifts in this article Welcome to #HivePUD (Hive Power Up Day), Special Orca Month December 1st 2021
In short, each person who participates with bigger or smaller amount (decent smaller amount, not 0.001 HIVE :) to individually Power-Up their account receives bigger and smaller prizes, recognitions and incentives.
The rules and requirement to be eligible for the HivePUD prizes have to be met fully and are as follows:
Your reputation must be between 39 and 70.
Your total Hive Power (before the 1st) must be above 100 HP and below 8000 HP.
You must power up at least 10 HIVE on the 1st of December.
The list of the winners will be drawn based on what percentage of your total HP represents the amount of Hive that you have staked on the Power-Up Day. So it doesn't matter the amount, but how big of a part of your "free" HIVE you have allocated in the HP Honey-Pot for the celebrations of the Hive Power-Up Day.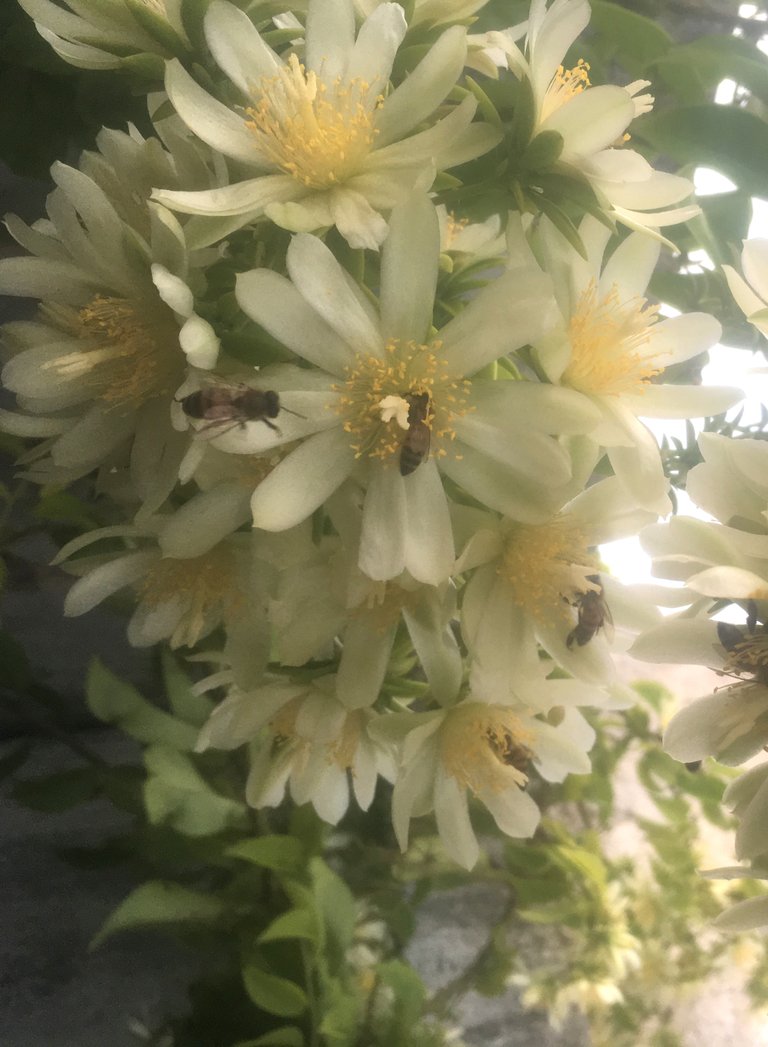 🐝 My lovely "motivational-Nanny" HiveBuzz 🐝 is supporting this great and important endeavor. HiveBuzz Bees created the Power-Up Day Badge, inspired by @jeanlucsr, who wanted to contribute to the initiative in a funny way and triggered the idea: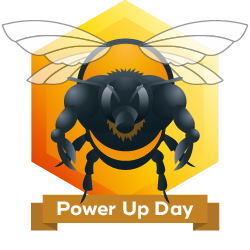 HiveBuzz PUD Badge Source
By participating in the Empowerment Day Celebrations and Powering-Up on the 1st day of the month you can receive the prestigious HiveBuzz Power Up Day Badge. To get it you are expected to power-up at least 100 HIVE on the 1st day of any month. Badges will be solemnly granted to the loyal participants at the end of the Power Up Day.
IMPORTANT: HiveBuzz will use UTC date and time to validate when your powered-up. Therefore, check your time-zone and convert your local time to UTC before powering up!
Get that "Crown" in form of the Power-Up Day Badge: have 100 HIVE ready for the 1st of the Month, Power-Up and grow into a "👑 Crowned Queen-Bee 👑"!
You can read more about HiveBuzz motivational badges in this post HivePowerUpDay - December 1st 2021 - Become an Orca!.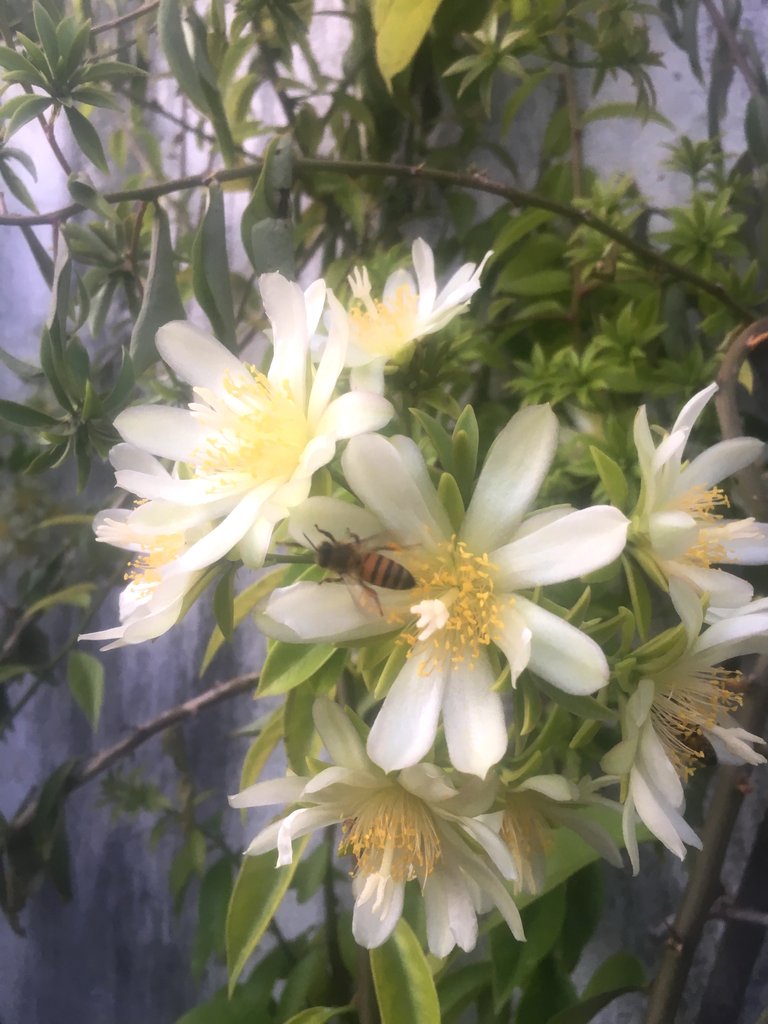 Furthermore, besides the #HPUD and #HIVEPUD nominated prize winners after each Hive PowerUp Day Celebration, there will be also Winners Among the Winners. One person from each winners list will win 50,000 HP delegation for a whole month! To aspire, you have to meet certain criteria:
How much HIVE you have powered up in your account?
How many PUDs in a row have you participated in?
You shouldn't have done any power-down for the last 5 months.
What's your Curation and Engagement history?
Read all the details about this initiative in the original Announcement Post here.
❇️ !! IMAGINE what the Power of 50,000 HP delegation can do for You in a month!!❇️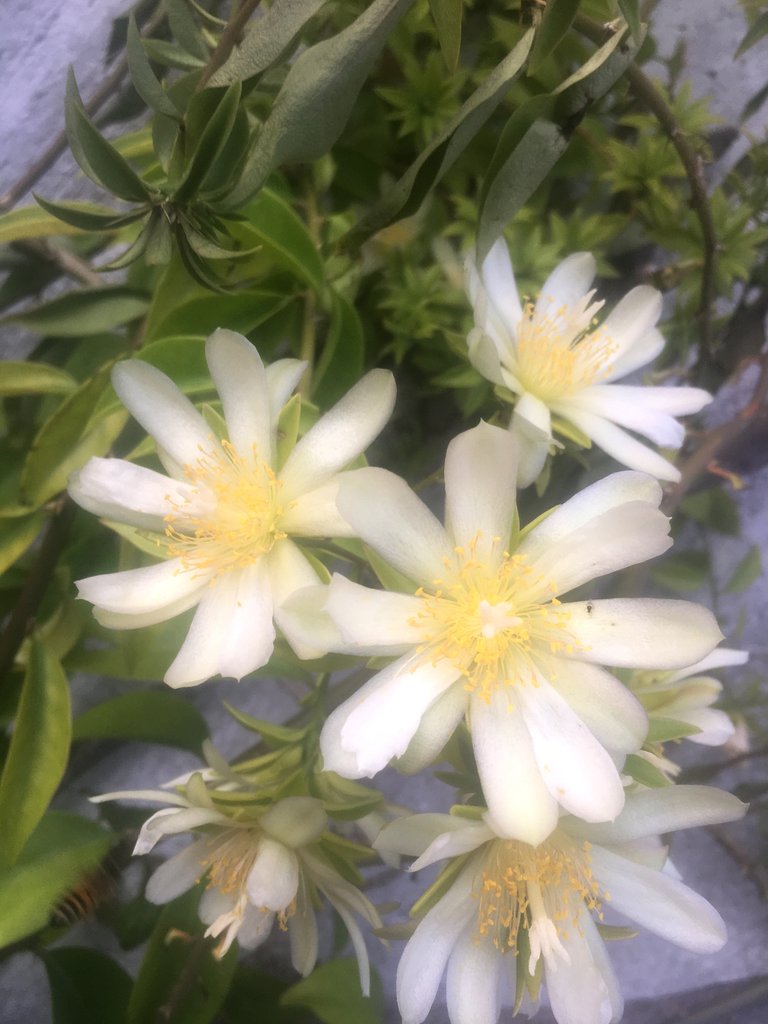 So, my post is to sow the seeds of belonging to the Hive Family by being an active participant and contributing to it's healthy development, strength and prosperity. In a Tribe, all are responsible for each One, and each One is responsible for the Whole Tribe. Therefore, our active and regular participation in the Hive Power-Up Day is being the Responsible One who is an active agent in the construction of our Home - our Hive.
❇️ By powering-up or "staking" individually we empower the whole block-chain and are adding to it's growing value. We All are Winners together. ❇️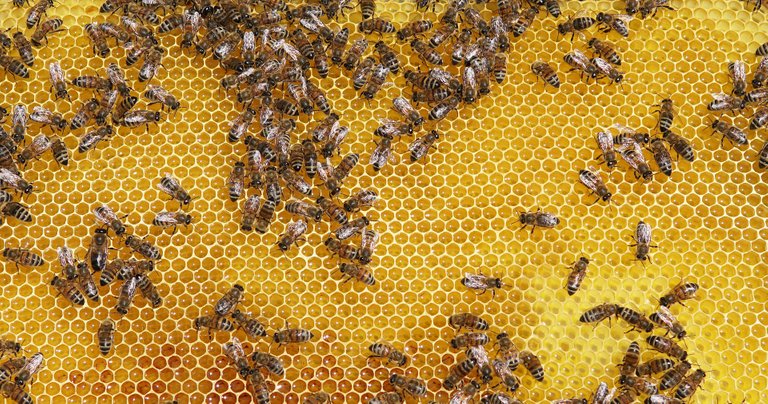 Image Source
Authorship:
This Motivational Speech and the Flower photos are mine.
The photos that are nor mine are indexed with the Source below the image.


Banners by: TheKittyGirl
---
---