Official LBI Vote #1 - Selecting governance team

Authored by @silverstackeruk
Welcome to this voting post for LBI to select a governance team. This post will be used to collect votes from LBI token holders for 7 days from being uploaded. After 7 full days have passed, this post will be used to display voting results and can be used as a reference if ever required. This keeps voting and results in 1 post.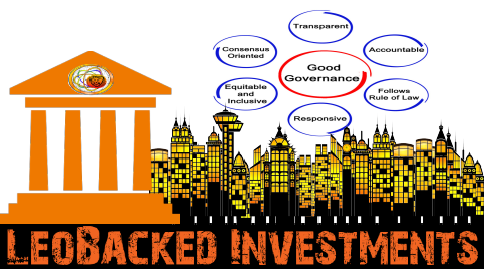 We are not going to go into great detail of what the role requires. I am confident that all the nominees are capable of the duties required. I think when you're placing your votes, they would be more dictated by a nominee's past actions such actively on the blockchain, within LBI, the content they produce, how consistent they are, which communities they part of, etc, etc.
Selecting a Governance Team
As a LBI token holder, you will be aware that we have been campaigning for a Gov team to run the governance model we voted on a few weeks back see here. We have had 7 token holders step up and nominate themselves for the position which is awesome and great to see. We are after a team of 3 people so the top 3 voted on will become our first Governance team. We'll create a Gov channel on the new LBI discord server where token holders will beable to communicate with the new gov team.
The final LBI governance team will be made up of the top 3 voted on nominations from below.
Every LBI token that has more than 10 tokens can vote 1-3 people. I encourage everyone to vote for 3 people but you have the option to vote 1 or 2 if there are not 3 you see fit for the role.
Votes will be counted 7 days after this post is uploaded and results updated at the bottom of this post.
TIPS Who to vote on?
Look into each nominee's account to see how often they upload, the quality of there content, whats communities they are part of, etc.
Is this nominee active? if yes, how active?
Can this nominee be trusted to provide a non-biased approach?
Use common sense, you're not picking your friends.
That's all the key information, there is a voting example at the bottom of the post. Below are the 7 nominee's listed in order of when lbi-gov reposted their nomination posts. Please take your time and read each person's nomination post, check out their accounts and get a feel for each person. Your free to edit your vote before the 7 days finish.


Voting Weights
LBI governance voting is based on weighted voting tiers dependent on your LBI holding. We have 5 tiers ranging from 10 tokens worth 1 vote to 10k+ worth 5 votes.
1/ 10-99 LBIs will earn a vote equal to 1
2/ 100-499 LBIs will earn a vote equal to 2
3/ 500-2,499 LBIs will earn a vote equal to 3
4/ 2,500-9,999 LBIs will earn a vote equal to 4
5/ 10,000+ LBIs will earn a vote equal to 5


---
https://leofinance.io/@hykss/my-lbi-governance-team-nomination-hykss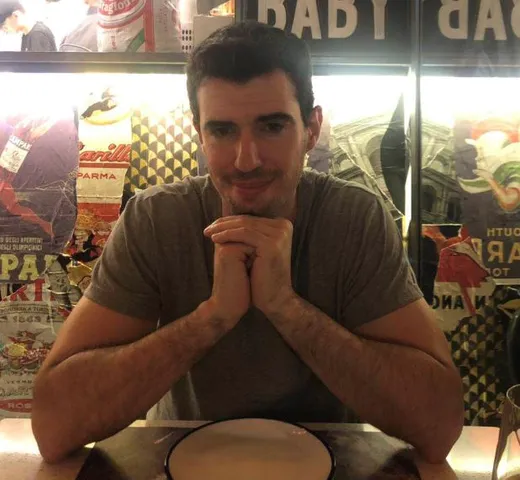 This is my nomination post so here is my "trust me" picture to make you comfortable (or not). It's going to be a tough one for me as I'm not good at selling myself, actually, I just don't like to do that...
.
.
.
https://leofinance.io/@r1s2g3/my-lbi-governance-team-nomination-r1s2g3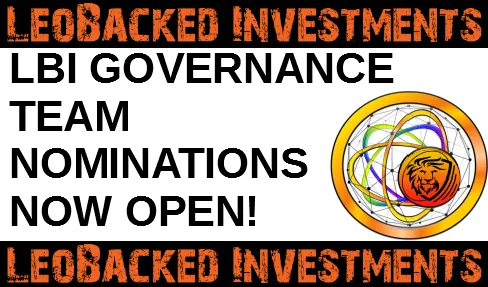 I thought about it for a long time whether I should nominate myself or not and finally I thought to give it a try. Though I never tried these sort of roles but everything needs a beginning and I this I decided to try my beginning...
.
.
.
https://leofinance.io/@scooter77/my-lbi-governance-team-nomination-scooter77


I have been investing more of my time in crypto lately and see the significant benefits of the Leo Backed Investments (LBI) token and want to become more involved in some way...
.
.
.
https://leofinance.io/@partitura/my-lbi-governance-team-nomination-partitura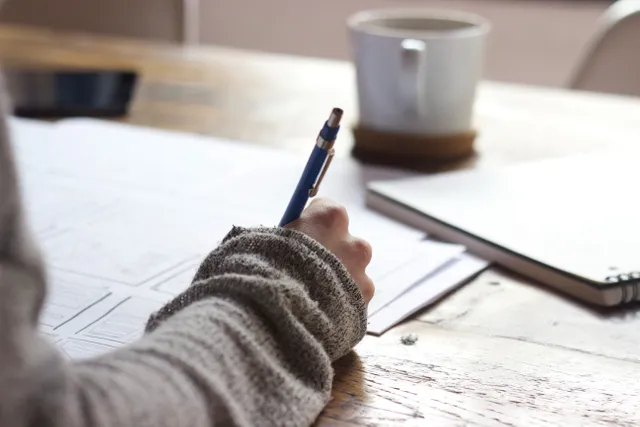 After some consideration, I've decided to nominate myself for the first governance team of the Leo Backed Investment project. Though I am not much of a trader and do not know much about investing, by chance I got involved...
.
.
.
https://leofinance.io/@empoderat/my-lbi-governance-team-nomination-empoderat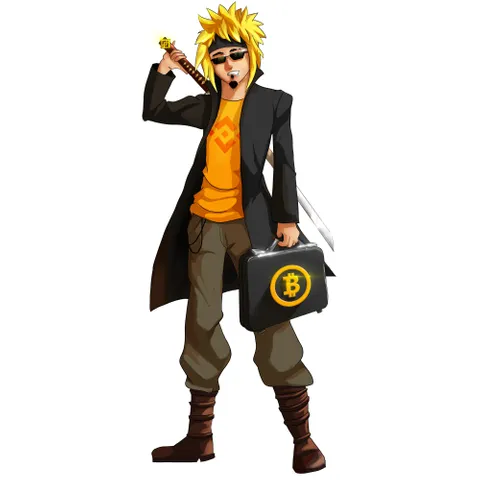 Honestly, I feel a bit shy about 'selling myself' because I don't feel that comfortable talking about my merits, I try to be one of those human beings who try to force himself about 'doing' instead of 'thinking about doing'...
.
.
.
https://leofinance.io/@alexvan/my-lbi-governance-team-nomination-alexvan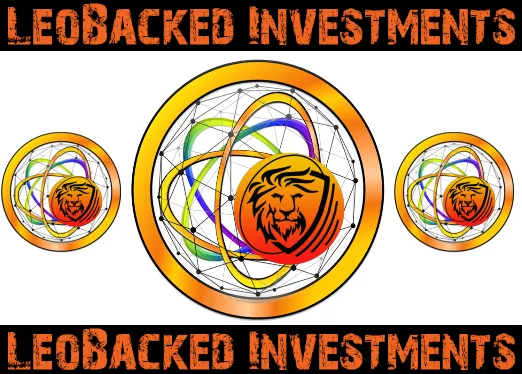 Why did I decide to run for this term (sounds very political, doesn't it)? Well, I think the LBI project, can only succeed as it has a very good base of rules which are solid. I was one of the first to buy into it and aim to...
.
.
.
https://leofinance.io/@bozz/my-lbi-governance-team-nomination-bozz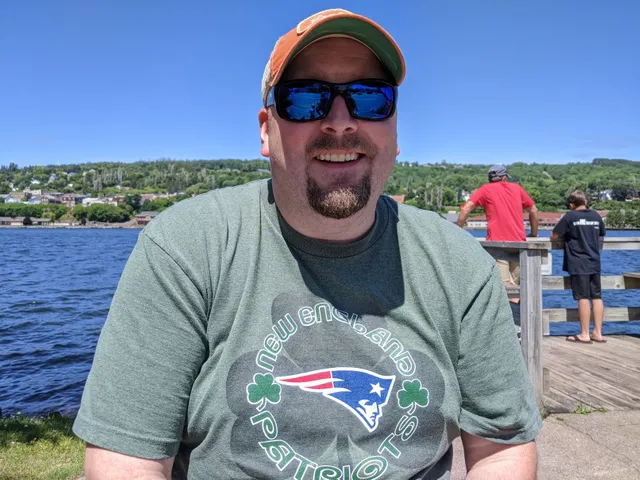 Alright, you asked for it... I wrote in this post yesterday about how I was on the fence as to whether or not I wanted to throw my hat in the ring as a nominee for the LBI Governance team.
.
.
.
Results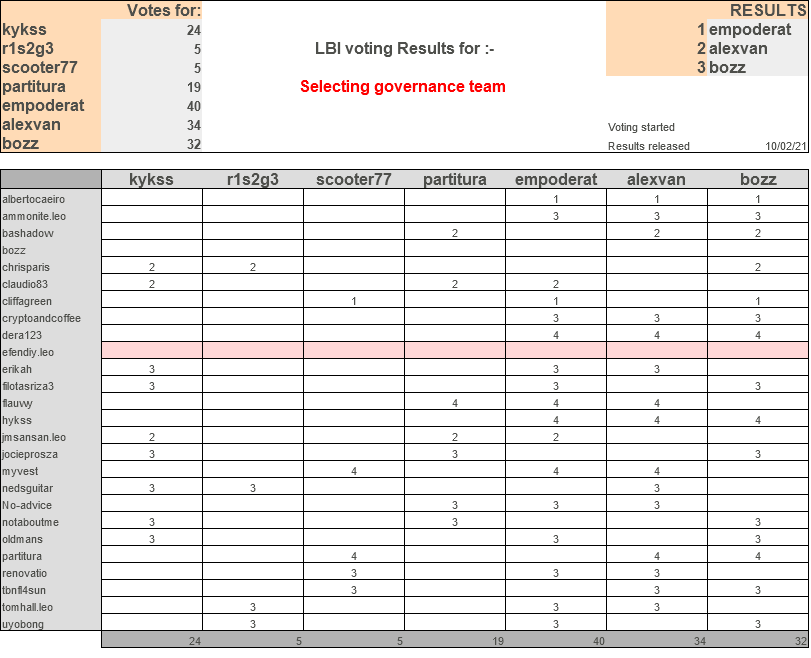 Voting Example
Please select up to 3 of the nominees from above. Please only comment with your voting numbers. Format them whatever way you want, but please only vote with a reply containing 3 numbers.


Posted Using LeoFinance Beta
---
---