Q/A and Voting Post for @hykss LBI Proposal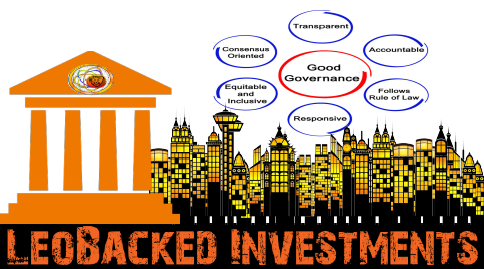 Post by @bozz
We are getting near the end of our first full tenure as the LBI-GOV team and we finally have a proposal.
Due to time being a factor in this proposal, the LBI team is suggesting that we skip the previously established format for qualification and voting and instead put this to a vote right away.
You can read the proposal from @hykss by following the link here.
Basically the proposal is suggesting an expansion of LBI's investments to the COSMOS network. You can read the LBI-TEAM's take on the idea here.
Although there is a time aspect involved in this proposal, I feel it is necessary that everyone has a chance to ask questions. This is what I suggest:
As of the time of this post, a three day question/answer window will be open until Sunday. I encourage users to use the comment section of this post to have that conversation. I also encourage @hykss and @silverstackeruk to actively monitor those comments to answer any of the logistical questions that may arise. While questions that come in after that time likely won't be ignored, I encourage you to use the honor system to adhere to the prescribed timeline.
If you are ready to vote, please feel free to throw your vote on this post as a comment. Remember, votes are weighted as follows and you need to hold LBI for your vote to count.
10-99 LBIs will earn a vote equal to 1
100-499 LBIs will earn a vote equal to 2
500-2,499 LBIs will earn a vote equal to 3
2,500-9,999 LBIs will earn a vote equal to 4
10,000+ LBIs will earn a vote equal to 5

A comment of YES, means that you want to expand LBI and invest some of the funds into this venture.
A comment of No, means that you do not want to invest LBI in COSMOS/OSMOSIS
The official voting window will be from Monday through Friday of next week. This will allow holders to make an informed decision based on the asked and answered questions in this post. It will also allow users the opportunity to change their vote should an answered question give them reason.
Additionally, this gives the LBI-TEAM time to prepare for the outcome of the vote before the next distribution whichever way it falls.
Please feel free to do your own research and remember that your vote is your voice. As a stake holder, you have an opportunity to guide the future of Leo Backed Investments.
Posted Using LeoFinance Beta
---
---