Vote results for the LBI hard-cap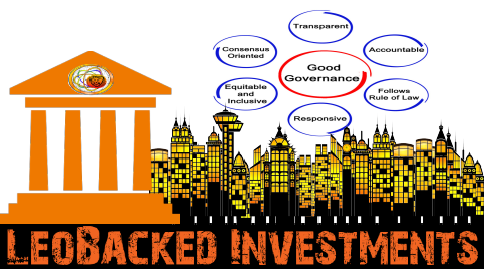 Authored by:
@alexvan
Vote results for the LBI hard-cap
Dear LBI holders & followers,
Last week we had the call for the vote on the hard-cap, where the details can be read in this post.
We had on this vote 51 participants out of the 176 eligible voters. We also had 6 votes from people that don't hold any LBI, but probably wanted to drop a comment to appear on a higher rank in the commentators' statistics. The 6 votes have been marked as invalid for the statistics.
Votes are counted as follows:
1/ 10-99 LBIs will earn a vote equal to 1
2/ 100-499 LBIs will earn a vote equal to 2
3/ 500-2,499 LBIs will earn a vote equal to 3
4/ 2,500-9,999 LBIs will earn a vote equal to 4
We had the option for YES, if we hard-cap the issue of the LBI tokens at 275000 tokens and NO, if the hard-cap shall not be set yet.
We had interesting comments and suggestions, where we will come back in a bit, but now to the results:

YES was the choice of the majority with 89 points, according to the LBI power. Following the vote, a hard-cap will be set as presented.
---
Proposals
The proposal session is open, and we will accept them until May 7th. Proposals must include all six sections as established in this post, and must use the tags: #may21lbigovproposal and #lbigov. English is preferred for proposals but not mandatory. If posting in another language, please use a translator. You can leave a comment with the proposal post on this post, for ease of searching.
As mentioned a few sentences above, we had a lot of good comments with suggestions and constructive criticism. Please use this opportunity to submit an official proposal, that shall be voted upon. We could give you some ideas, but where would be the fun in this.
If you have questions, leave a comment or drop by on our discord server..
Thank you
Posted Using LeoFinance Beta
---
---