The Weekly LBI Contest

Authored by @hetty-rowan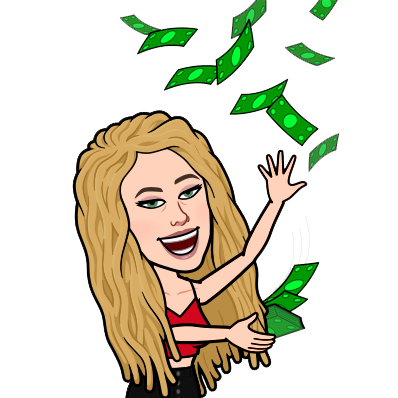 Here we are again with:
The weekly LBI contest!
Another week of the contest is over, and the entries are going up every week. For which our thanks to you all for the enthusiasm with which the contest was received. This week we have kept a close eye on the price of Litecoin (LTC). And the range of guesses was nice to see.
Again, there were many entries in the contest, but again ... none of you had the exact right answer. Although the winner this week was very close. With a difference of only 20 cents @mindblast.leo was really close to the real price from LTC on Friday, Januari 29, 12 noon.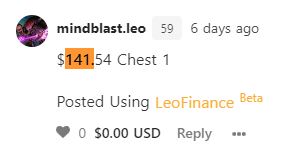 1 Litecoin was worth $141.746033 on Friday, January 29, 12 noon, as the screenshot below shows.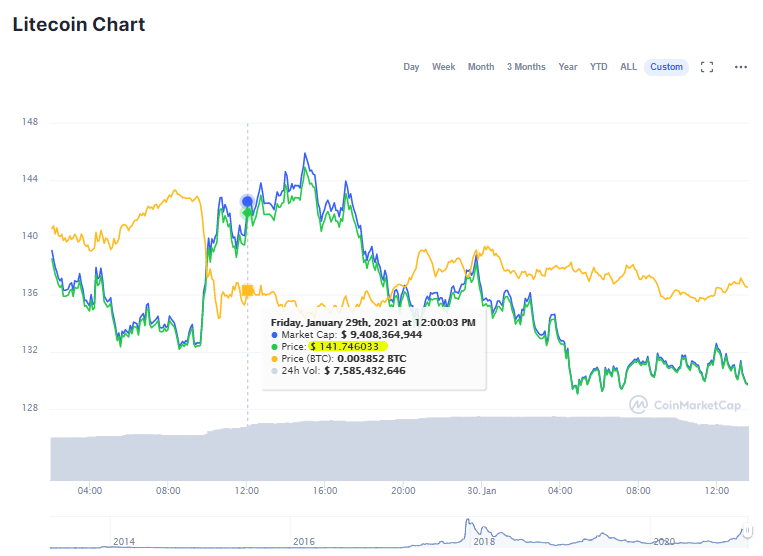 On behalf of @lbi-token, I hereby congratulate @mindblast.leo on winning the 5 LEO tokens with the choice for chest 1! Your price will be sent over as soon as possible.
And then of course this week's contest!
Ah, of course you already knew? Yup… we're going to guess the price of Dogecoin (DOGE)! Yes, it seemed fun to me to keep your eyes on Dogecoin, to see if it's really going to go up ... all the way to $1,-
What do you think? Is it even ever possible for Dogecoin to reach a $1,- price? I hope you're all in for the fun ...


Submissions again in response to this post here. Your answer will be entered if it is given BEFORE Thursday, February 4, 2021 6:00 PM CENTRAL EUROPEAN TIME.
What is 1 Dogecoin worth on Friday, February 5, 2021 12.00 PM CENTRAL EUROPEAN TIME?


Now I don't know about you, but I like Dogecoin. And to pump a memecoin, that is just fun to watch.
I'm not going to say that Dogecoin has done very well, but I am going to tell that despite of that, Dogecoin has it's fans. And in this strange times it shows more than ever. If you feel crazy and are going to invest on Dogecoin, be careful. It can go both ways, you can get crazy gains if they succeed to keep pumping Dogecoin. But there's also a big chance to get REKT.
If you are now a very good predictor, even in this strange times. And you are able predict exactly what this price will be on Friday, January 22, 2021, 12:00 AM CENTRAL EUROPEAN TIME. Then… yes then you can see $5,- worth of Litecoin coming your way.
For price reference I use COINMARKETCAP!
But like every week there is always a winner ... Because this week we have again filled 3 chests with prizes from which you can choose.
Chest 1… 5 LEO
Chest 2… 2 SPI
Chest 3… 5 LBI
I wish everyone the best of luck and look forward to making someone happy again next week!
Don't forget to mention which of the chests you would like to receive as your price if you are the lucky winner!

Posted Using LeoFinance Beta
---
---