We Are All In High Finance Right How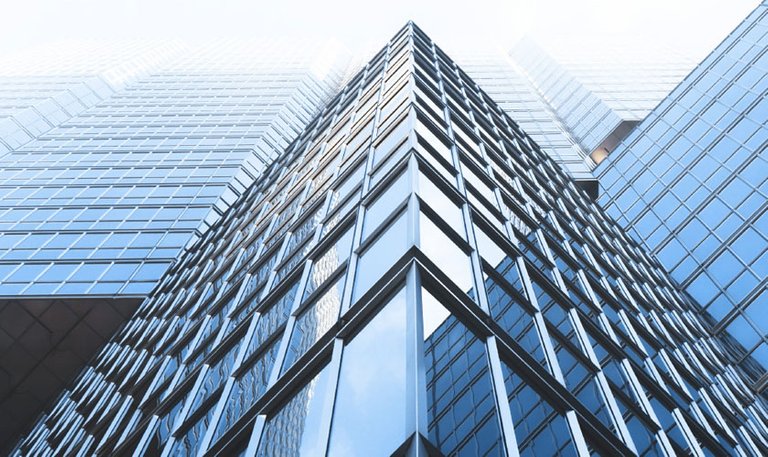 Source
This is something that came about by watching a video by @nealmcspadden just a few moments ago. It is in line with what I was going to write about so I thought I would incorporate that into this post.
Over the last few months, in some of these posts, we made the case of how outsized returns are now the norm. Certainly, the world of DeFi got a lot of attention with the 10,000% APR teasers in yield farming. Most realize this is unsustainable and likely to drop over time. Outside of the teasers, the rates tend to be much lower, albeit very strong.
However, as the 13 minute video linked in that post shows, more modest returns are available with very little risk. He showed how a 32% return can be achieved without having the deal with much token price volatility by using stable coins. As long as the peg holds on them, the trade is low risk.
While 32% does not sound like a lot when you consider some of what is being promoted in the DeFi world, it is still an outstanding return. As the name of the post also notes, it is allowing one act as his or her own fractional reserve bank.
The reason to point this out is to show the many different strategies available to garner a return. Unlike the present system which limits us, we are see a host of avenues being created whereby the 20% return that LBI set out can be easily eclipsed. Of course, there is still the risk tolerance level that has to be decided upon.
This particular strategy is low in risk while offering decent returns. Obviously there are ways to get much higher returns, including on CubFinance where many of us are active. However, by getting involved with the farming, as an example, we are incurring more risk due to the volatility of the tokens. When there are bigger price swings, this can cause the APR to fluctuate a great deal.
It is vital that people open themselves up to some of the ideas that are being developed here. We are seeing a lot of opportunity to expand our holdings which is something that everyone should seek to do. Of course, one needs to be comfortable with the steps being taken and do the proper research.
Fortunately, that is where projects like @lbi-token and @spinvest come in. By combining knowledge, we are able to take advantage of opportunities as they arise. So while everyone might not know the tactics, the ones that do are able to leverage them for returns.
We also can ride ideas such as @cublife which pools the resources to help alleviate fees. This also should provide a great return over time, much better than what one is accustomed to receiving.
Collectively, all of this will add up. The biggest factor in compounding is time. As we move further down the road, the numbers will grow, in totality, as long as we can maintain a consistent APY. The value of the LBI account is growing steadily. This will help us to leverage it for larger numbers in the future.
The reality is we are all on an educational track that requires more research and attention from us. One of the reasons we are having to learn this is that most were blocked from being involved in opportunities such as this. The present system is not real inclusive to those without large sums of cash.
Fortunately, with most aspects of DeFi, people can get involved with modest sums. In those areas where transactions fees can make it prohibitive, pooling of assets in a manner like CubLife can really help.
Ultimately, we are all entering a world of high finance. This should provide us all with amazing returns over the next few years.
It is going to be a fun time.
Article written by taskmaster4450le.
Posted Using LeoFinance Beta
---
---