Why Decentralized Finance Is Going To Overtake Banking
The likes of JPMorgan and Bank of America better watch out. We are entering the phase of their potential demise.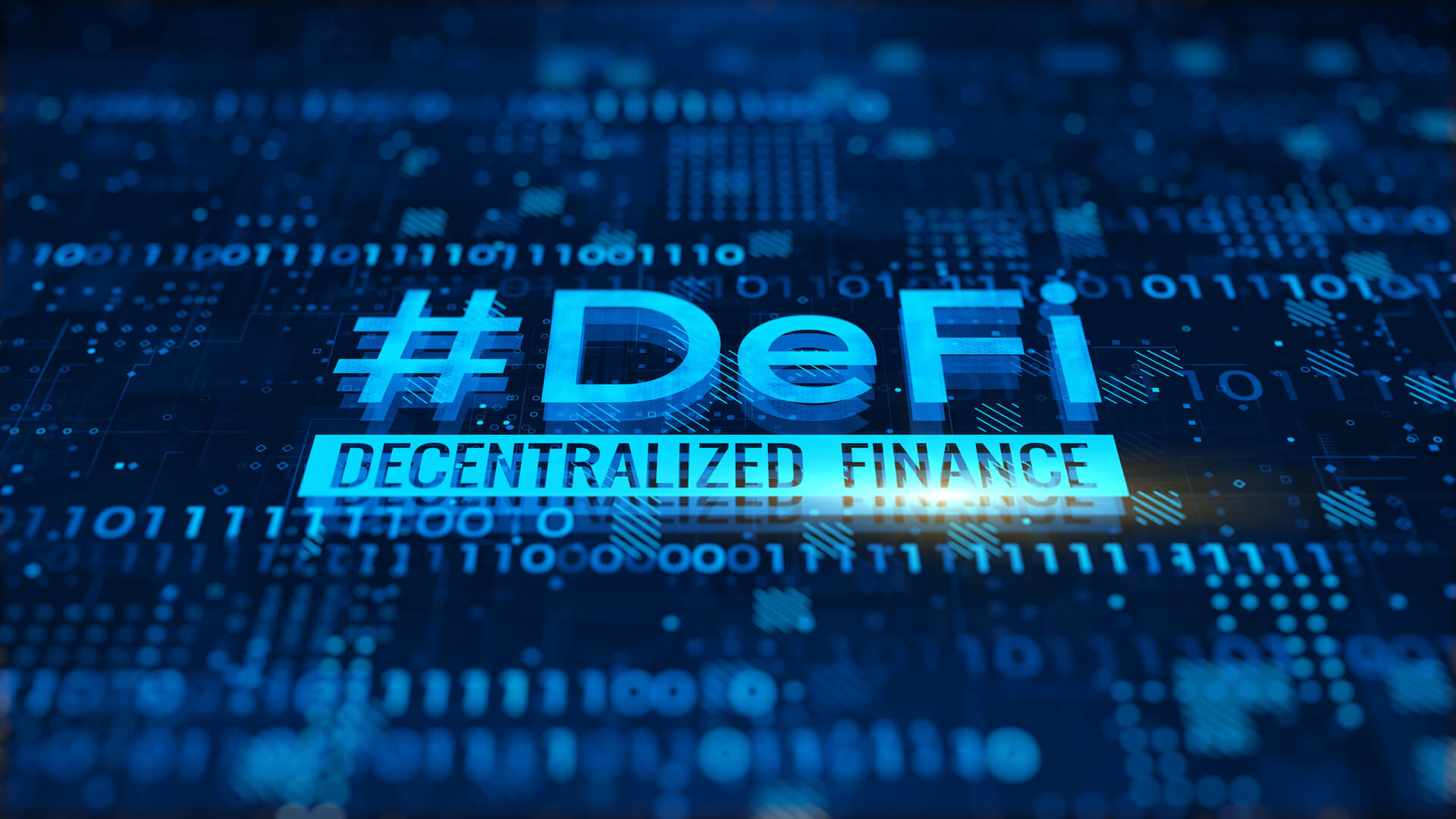 Source
To be clear, this is not going to happen next week or month. In fact, this is years down the road. However, in 5-10 years, it is likely these institutions have a major problem.
While this might seem absurd to many, we need to look no further than the Internet for the lessons. It was mocked, laughed at, and totally misunderstood to start.
Take a look at this clip of Bill Gates on David Letterman in the mid 1990s.
Which one was correct?
Present State of Banking
There is a problem that these major banks face. Here is what the present state of banking looks like.
Slow
Inefficient
Really Expensive
In short, the opportunity exists for something to come along and disrupt it. When an industry lags so much, it is susceptible to being overtaken. That is exactly what we see with decentralized finance.
There is another issue with the banking system. You ever hear of "banker's hours"? Just like Gates mentioned with the baseball game, on the Internet one can listen to it at anytime. With the radio, fans had to tune in when the broadcast was taking place.
Notice the similarity with banking. We can only operate when these institutions desire. For example, with stocks, can you trade them any hour of the day like on DeFi platforms? We all know the answer to that.
The present financial system is outdated. Hence it is primed to be replaced.
Disruption Comes From Outside
Is Blockbuster the leading streaming company? Did Kodak dominate the digital camera market? Is the leading EV company one of the traditional automakers?
The answer to all is no. This is common in the technology arena. Rarely are the incumbents the ones who end up bringing about revolutionary changes. Instead, it is something outside the industry that enters.
We know this is the case because the present way of doing things opens the door. Since the company(s) that are dominating like what is taking place, they are leery of changing. Their embracing of risk is not high. They will opt to maintain the status quo.
This is exactly where the banking system is at right now. It is not looking to massively overhaul the industry. The likes of JPMorgan and Bank of America are doing very well as things are.
We are seeing something that is akin to the digital camera and steaming video services, just much bigger. This is going to affect billions around the world and radically alter many facets of society.
Not surprisingly, none of this is happening inside the banking system. In fact, it is not really within the financial system.
Decentralized Finance (DeFi) is:
Faster
More Efficient
Inexpensive
Inclusive
Simply put, it is a much better system. History shows us that something which meets the needs on this list will end up winning. There is no way consumers are going to opt for something that was characterized on the first list.
The attention that is starting to be generated around cryptocurrency and DeFi is going to propel things forward. While the best technology does not always get adopted, when there is massive hype, it stands a good chance of entering mainstream consciousness.
This is what we are going to see with DeFi. And this should make the bankers very worried.
Article by @taskmaster4450le.
Posted Using LeoFinance Beta
---
---