A Kite In The Shape Of A Ghost Figure - Kuntilanak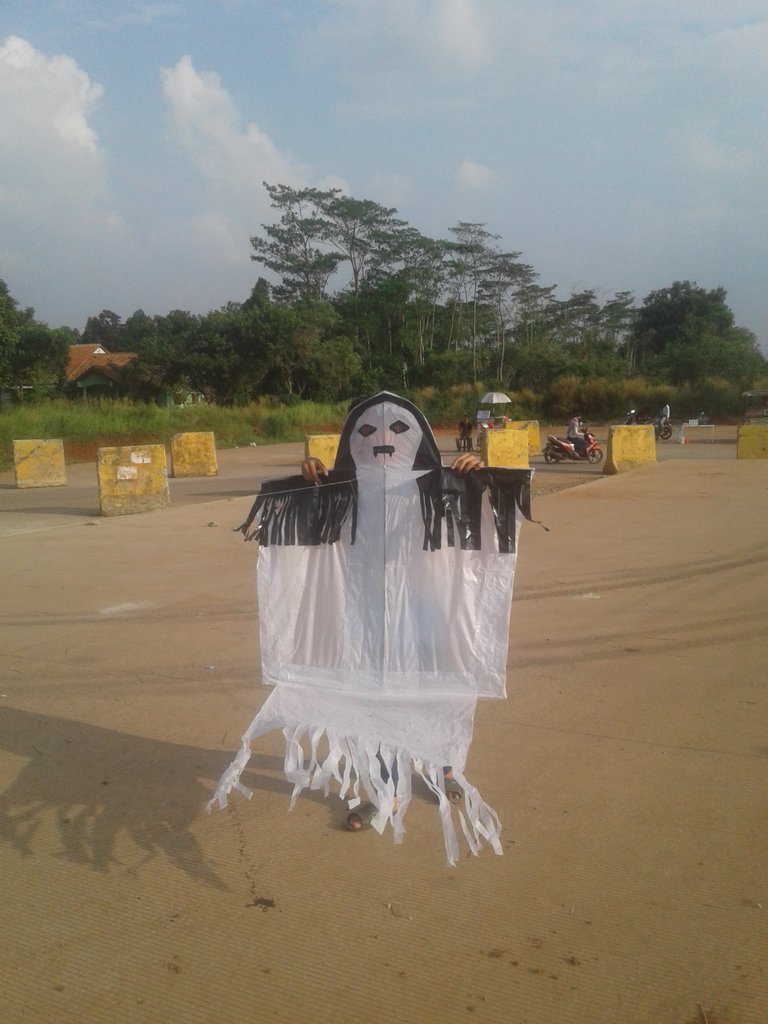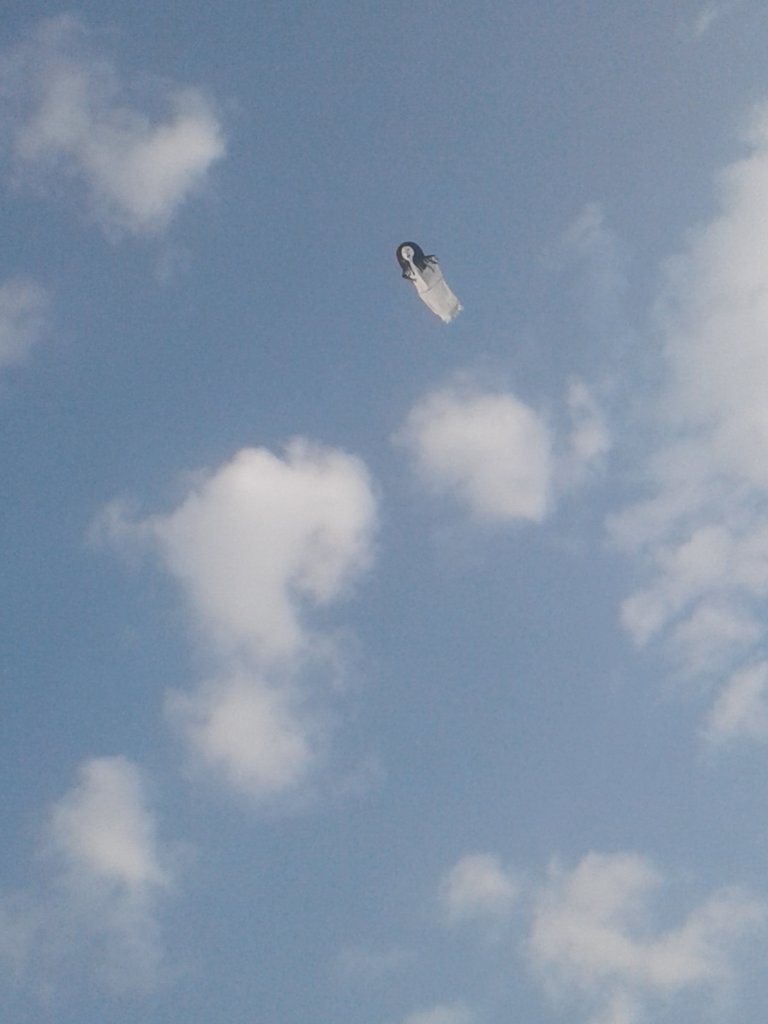 Kids and teens always have new ideas. They can modify the old style of games and toys into their own style. Here, I would like to share my pictures of a kite that has the shape of a ghost figure—Kuntilanak. Kuntilanak is a ghost figure of a woman in a white dress with a pale face.
The Kuntilanak (Indonesian name), also called Pontianak (Malay name), is a mythological creature in Indonesia, Malaysia and Singapore. It is similar to Langsuir in other Southeast Asia regions. The Pontianak usually takes the form of a pregnant woman who is unable to give birth to a child. Alternatively, it is often described as a vampiric, vengeful female spirit. Another form of the Pontianak refers to the ghost or white lady of Southeast Asian folklore.
https://en.wikipedia.org/wiki/Kuntilanak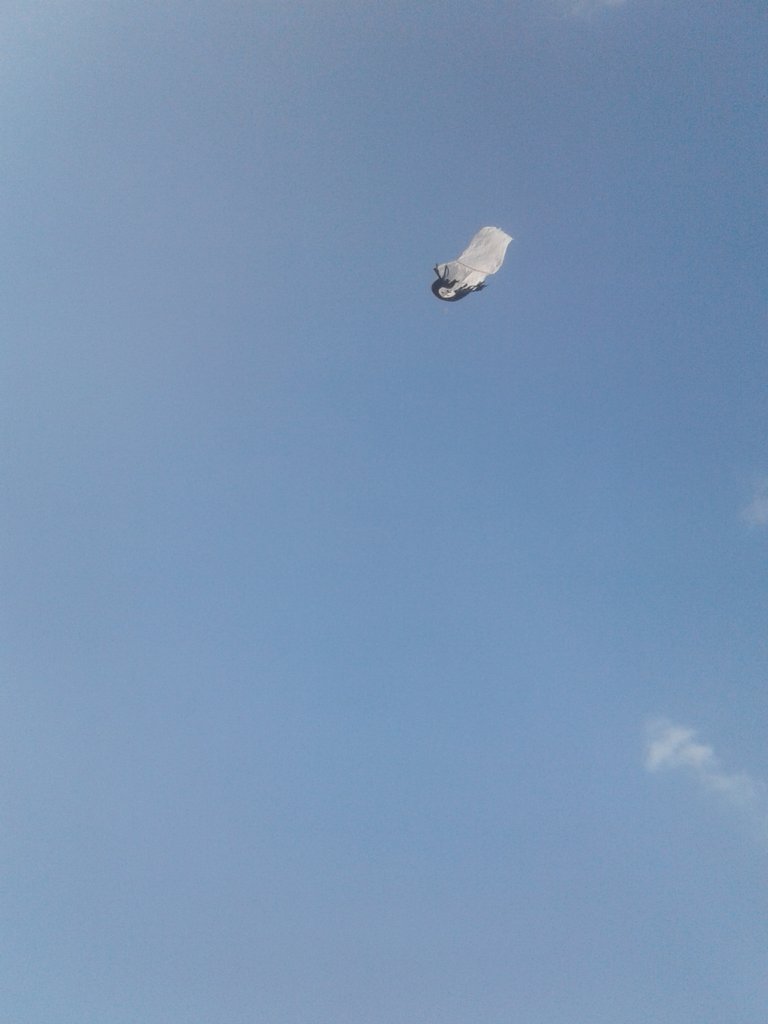 Technically, creating a kite should have a body that can block the wind, so the pressure of the blocked wind will push the kite to climb higher in the sky.
Yet, it is not easy to create a modified kite from the old shape. I was very happy to see some teenagers playing with Kuntilanak kite. I stopped and watched how those kids flew the kite.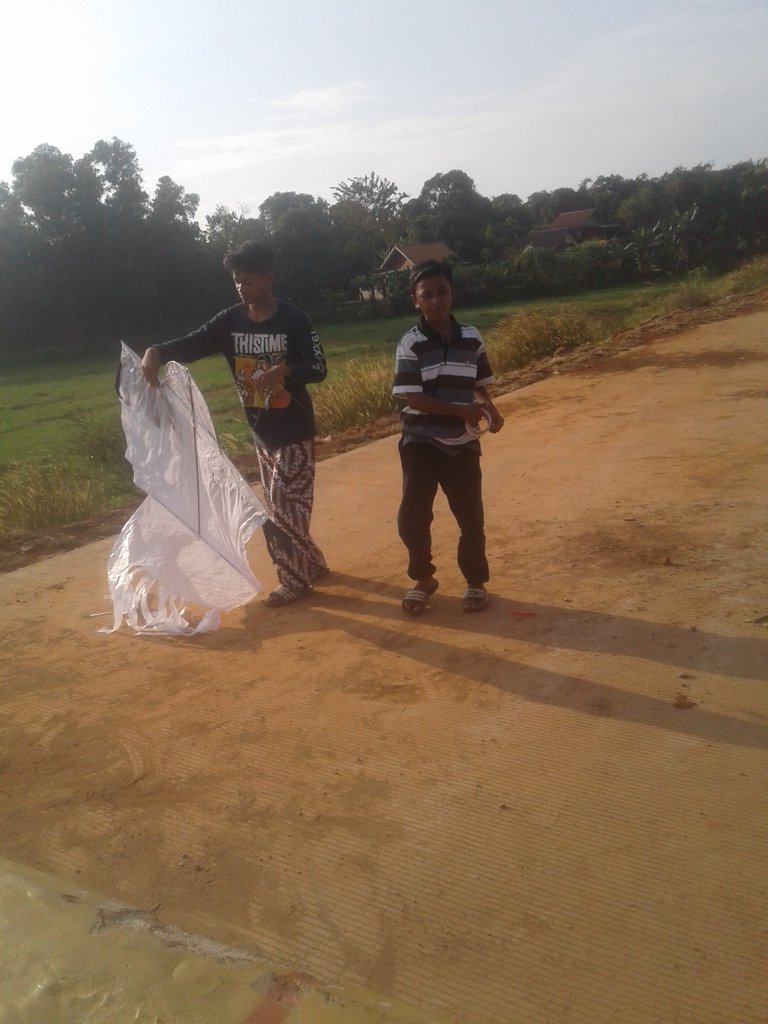 The location was in a toll street development near my house. The development has been halted for more than six months. There are no workers' activities in the area, so the unfinished toll street development becomes a free play ground for kids and teens.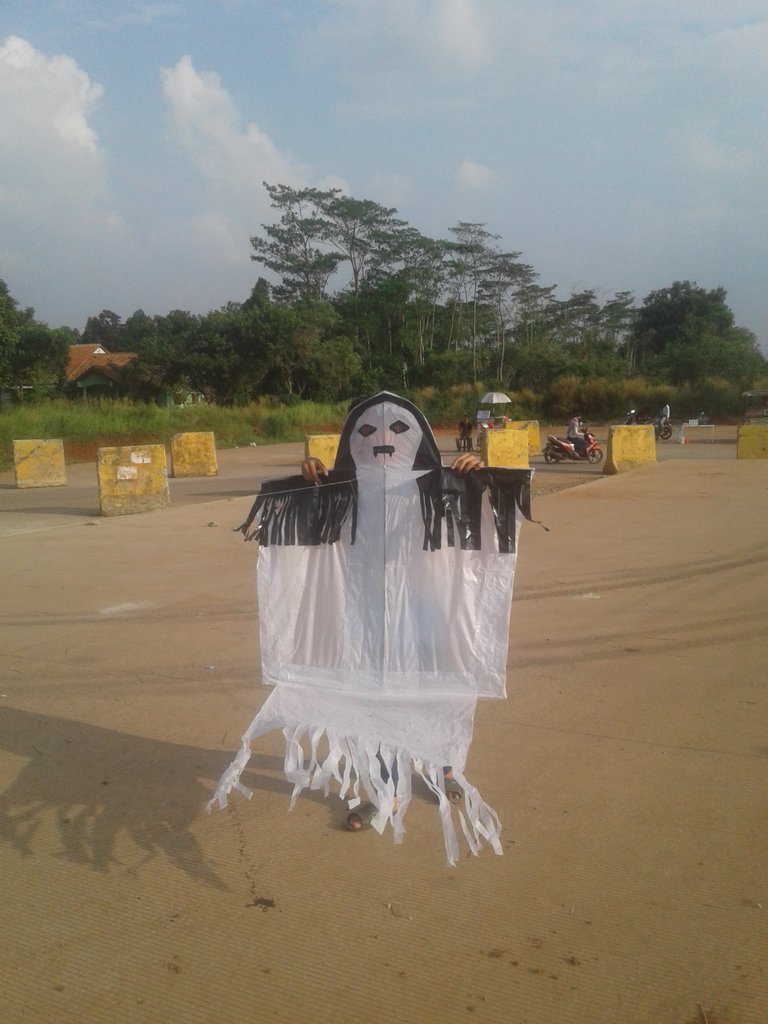 One boy held the kite and the other pulled the kite string. When there was a big blow of wind, the kite was released. The kite began to soar into the sky. Yeah.. the kite of the kuntilanak was flying high.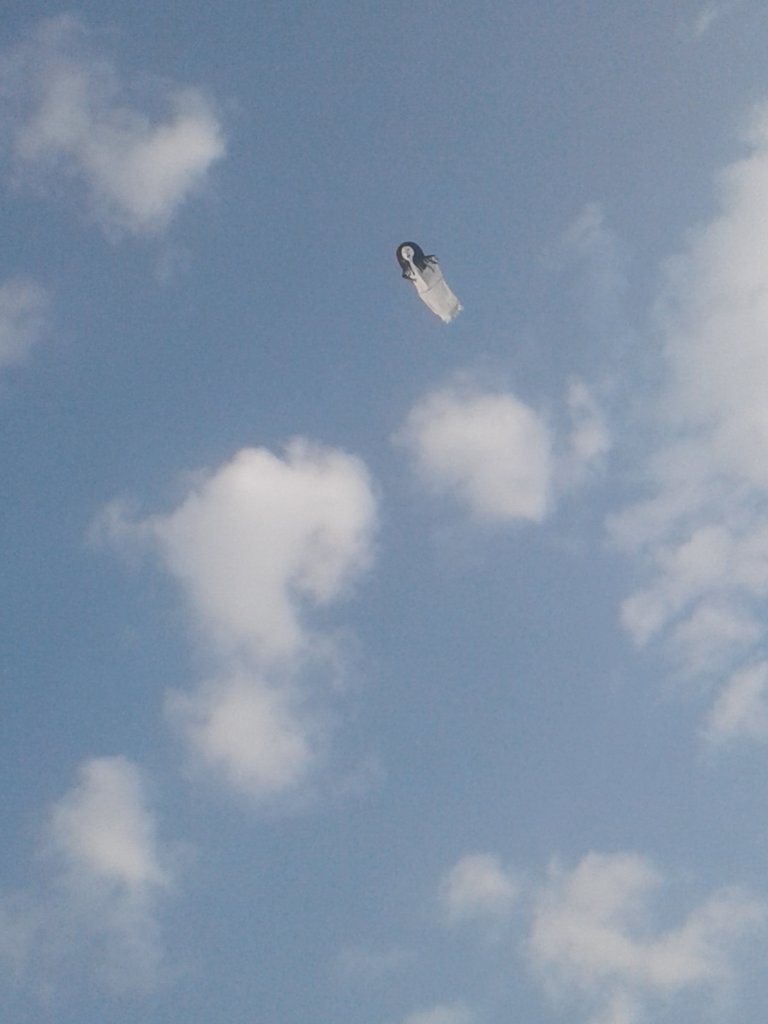 Look at the figure in the sky, it is very scary. The kids were very happy. What would you think if you saw this kind of figure flying in front of your house at night?.... 😣😬😩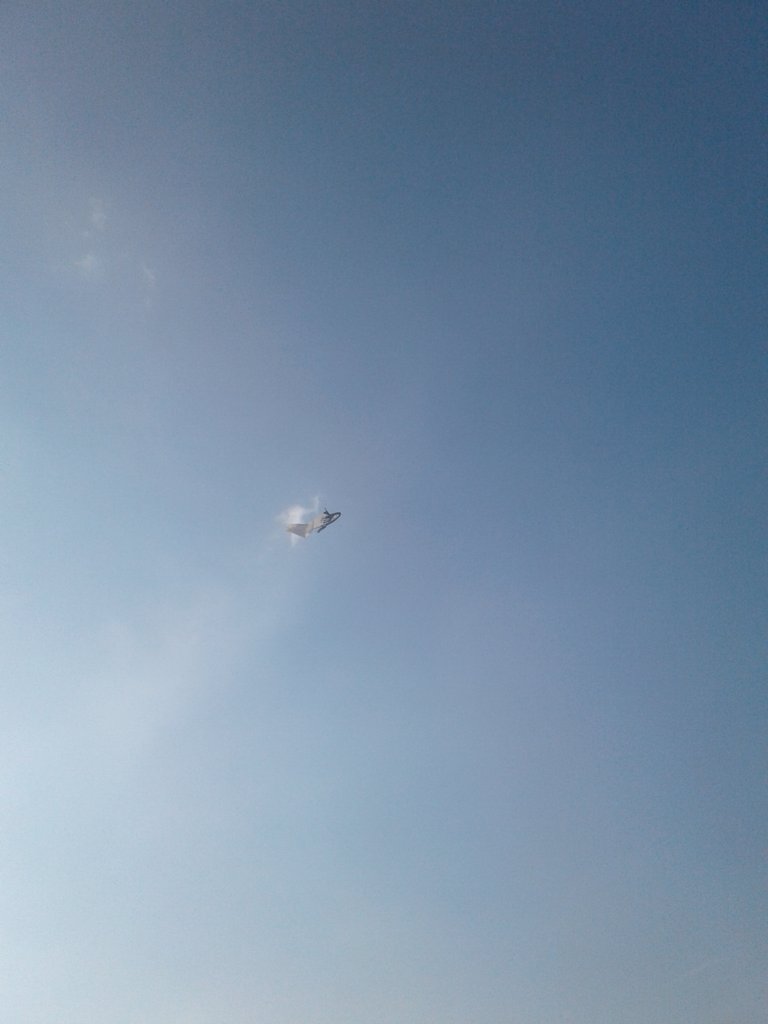 ---
---