" Death Spiral " On Bitcoin
This morning, I read a post on Cointelegraph. It was about the "death spiral" theory of bitcoin mining and the price of bitcoin.The biggest problem with Bitcoin miners is the consumption of electricity. To mine 1 btc, you need around $18,000.
Source : https://twitter.com/PricedinBTC/status/1545745356176166912
The various costs in the US to mine bitcoin need more attention from the miners. Some miners sell their bitcoin holdings to fund their mining activities.
At the current price, bitcoin mining is not profitable. It is like a death spiral when the BTC price continues to fall.
The cheap energy source will be a big issue for bitcoin miners in the future. The creation of new mining tools should be the future project for hardware manufacturers. The idea of portable miners that need less energy should be the way to fight the death spiral of the bitcoin mining industry.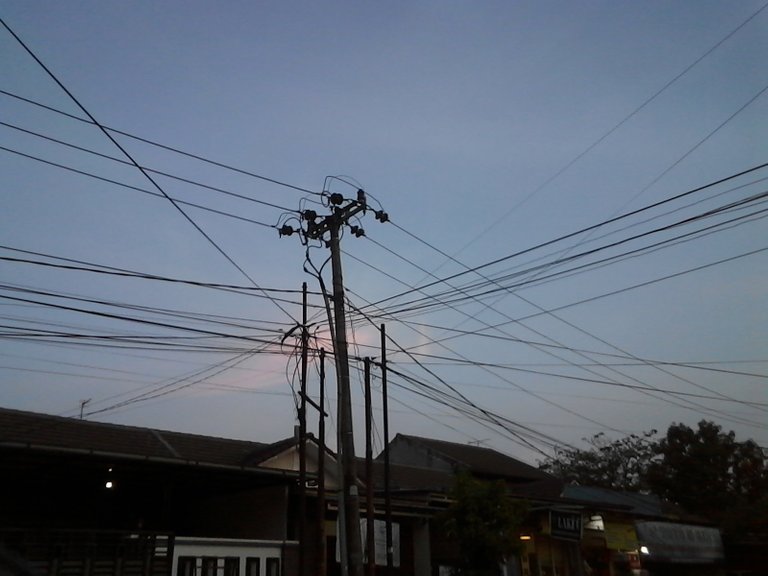 All cryptocurrencies fall when Bitcoin price falls below $20,000. While Ethereum's gas fee matters, Terra is another story of the failure of stable coins.
Cryptocurrency should be the solution to the fiat inflation rate in the world. Cheap mining, a strong network, no transaction fees, and a user-friendly interface should be the future face of crypto money.
Refference : https://cointelegraph.com/news/could-bitcoin-miners-troubles-trigger-a-death-spiral-for-btc-price
---
---