Electric Wires Photography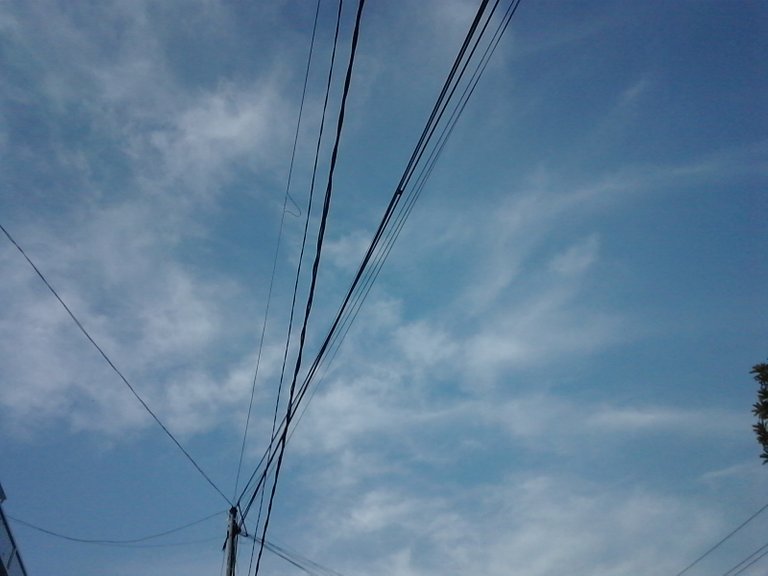 The electric wire installation on poles is still used in some housings. The installation sometimes disturbs the beautiful view of the area. However, I tried to record on the camera. The messy wiring system becomes a work of art.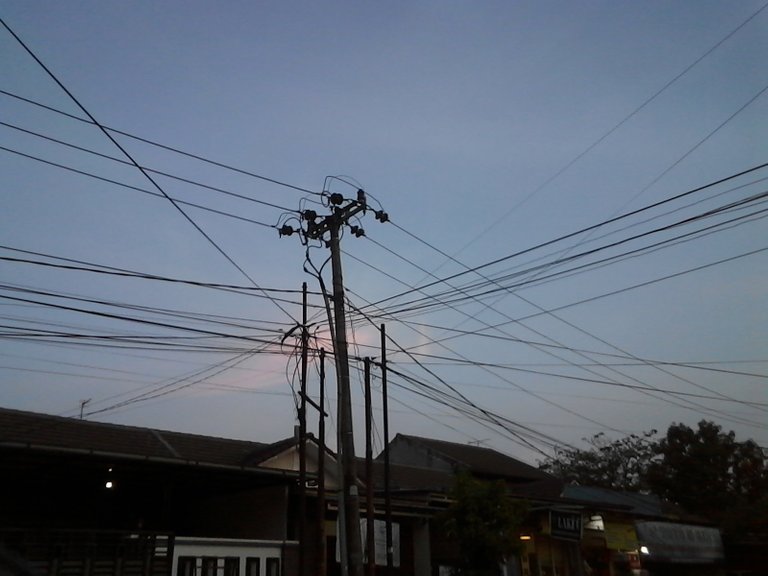 There are some poles that become the centers of distribution of electric energy. The poles will look messy. There are many cables above the roofs.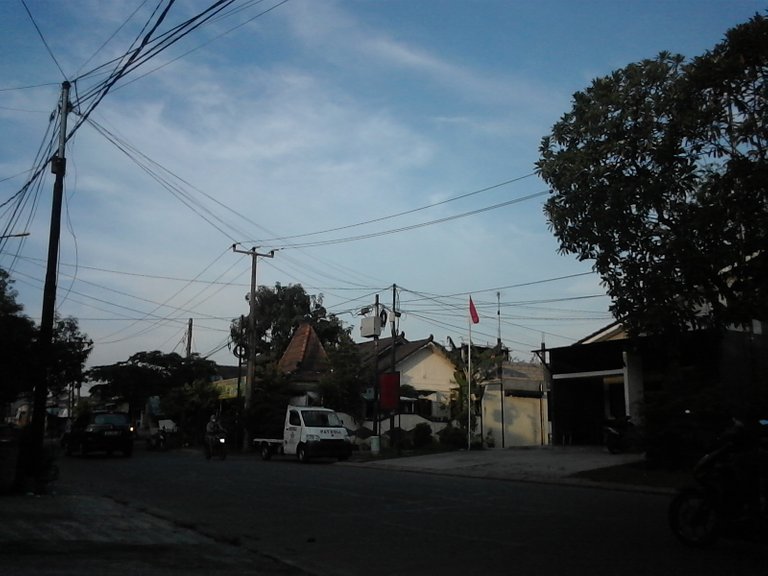 The view is common because we can see the wires above the roofs everyday. I could not imagine how the electrician works when he has to repair a damaged connection. I think he needs to find the correct connection between one tip of the wire and the other one.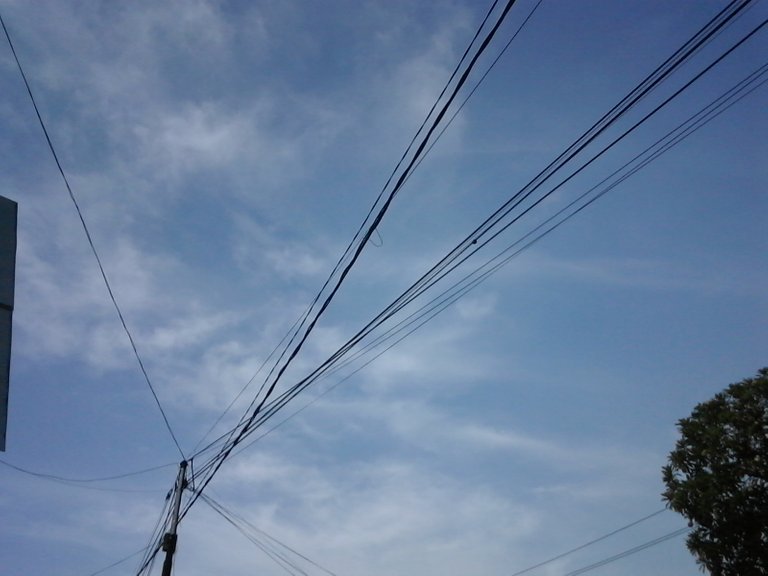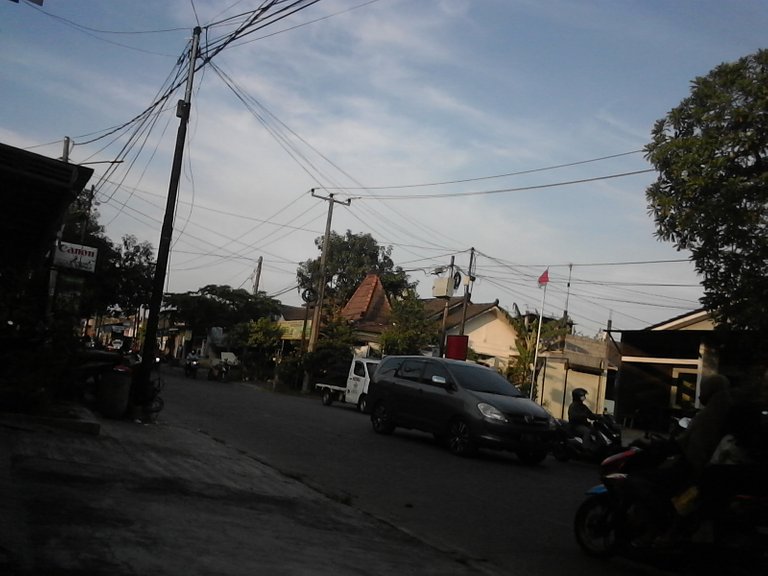 To run a system, we sometimes need to abandon beauty. That is like the electricity distribution using wiring installed on poles. Life needs to go on. We can see the beauty from different points of view.
---
---