Get A Part Time Job At A New School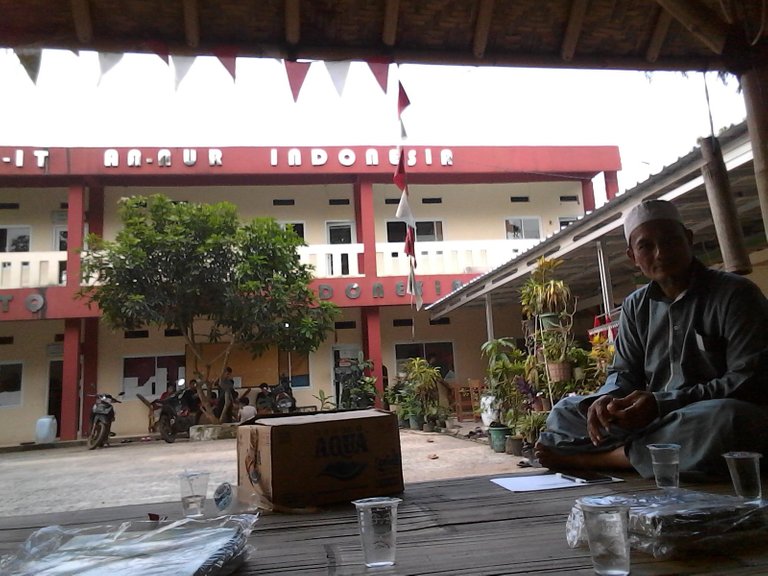 Today I met a school principal in Bekasi. The school is still new. There are only 50 students in the junior school. After graduation, some students still want to study at An-Nur Indonesia. That is why the founder of the school opened a new class for seniors high school.
There are only nine new students who study in the senior school. My friend told me that the school needed an English teacher. I had an appointment with the principal. He did not ask me a lot of questions. He just needed me to help him establish a new class for the senior high school.
I was very glad to get the offer. I do not have to go to school everyday. I only get the class hours for teaching English. In the meeting with other teachers, I had class on Monday from 8 a.m. to 11 a.m.
An-Nur Indonesia is a Tahfiz school. It means the focus of the school is to memorize the holy Qur'an. I teach two subjects. They are English and Bahasa Indonesia. The class will start on Monday, August 1, 2022.
The school from my house is about 15 minutes away by motorcycle. It is not far. That is why I accepted the offer to be a part-time teacher. In my free time, I still sell my ice. I hope, in the future , the school will accept more students so that I will have more teaching hours.
Teaching senior high school students formally is new for me. My experience in teaching is in handling little kids from kindergarten to primary school. This time I should handle teenagers. They are about 13 to 15 years old. I hope I can make my students feel comfortable and learn better with me.
---
---