How  indigenous people are dismissed from their own land?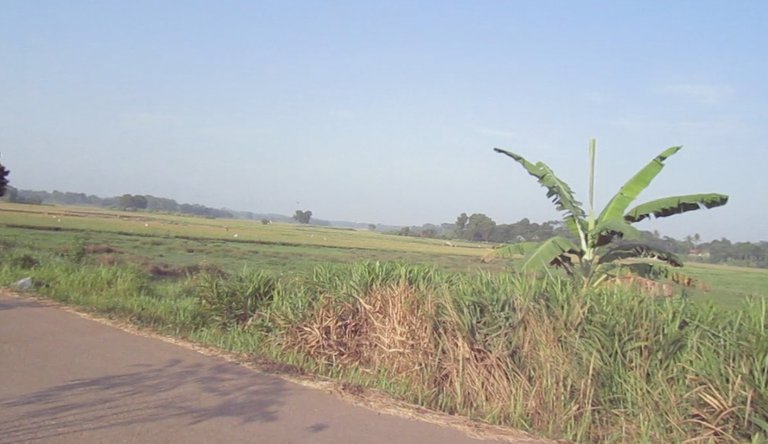 Development is a powerful tool for displacing indigenous people from their homeland.In Indonesia, mainly in cities that are dense with urban people, there are many land disputes between communities and corporations. Corporations often use government officers' power to get land owned by indigenous people. In the name of development, corporations use a letter from the state land agency. The corporation will buy the land they want in a location.
People who do not agree to sell their land will get intimidated. Finally, they will give up because they are afraid of their safety.
Here in my area, almost all rice fields and farming lands have moved ownership. Corporations have bought the land.
What are the effects of changing farming areas to housing and factories? There are natural and social issues. First, the natural issues are certain. Changing farming lands to houses or factories will destroy the old ecosystem. The waste from households and factories will pollute water and land around the area.
Second, the social system will change too. Most of the previous inhabitants were farmers. They will lose their job. They have no income. A few of them change jobs to be food sellers or grab riders, but most of them do not have any jobs. Their lives depend on the family members.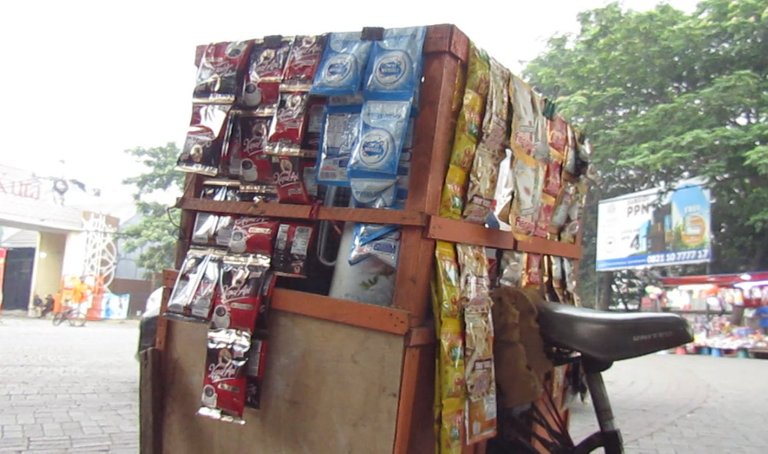 When the farmers can not survive with their new lives, they will sell their houses. After selling their houses, they should find new houses in different areas that are affordable. A few of them remain in the place where they were born, but they do not become landlords. They rent houses to live in. That's what happens in Jakarta, Bekasi, and other big cities in Indonesia. Urban people change to become landlords.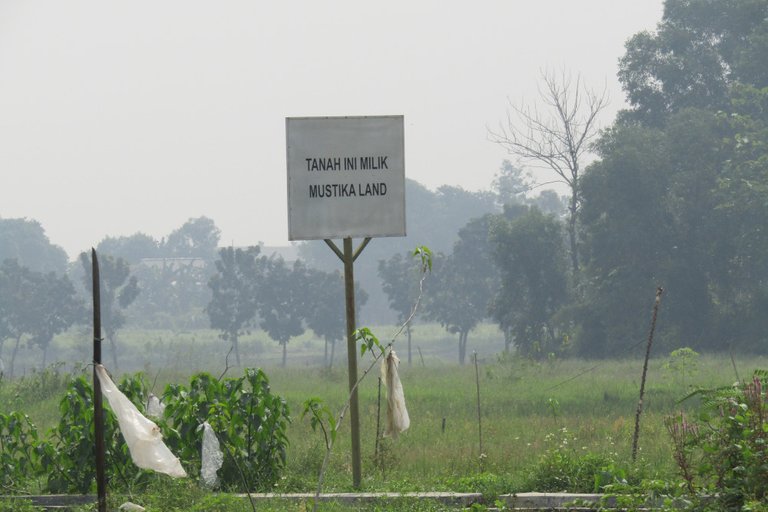 This kind of problem will not happen if the local government protects the land. Selling land in large areas should be prohibited to avoid removing the landowners from indigenous people to urban people and corporations.
However, the fact is that corporations are welcomed by the local governments. That is a very bad situation in the future for the indigenous people. The indigenous people will be marginalized.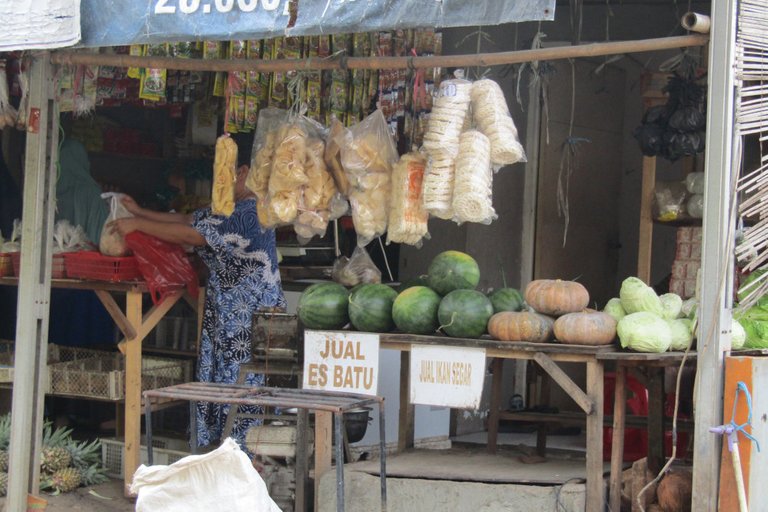 ---
---