I am Afraid To Dream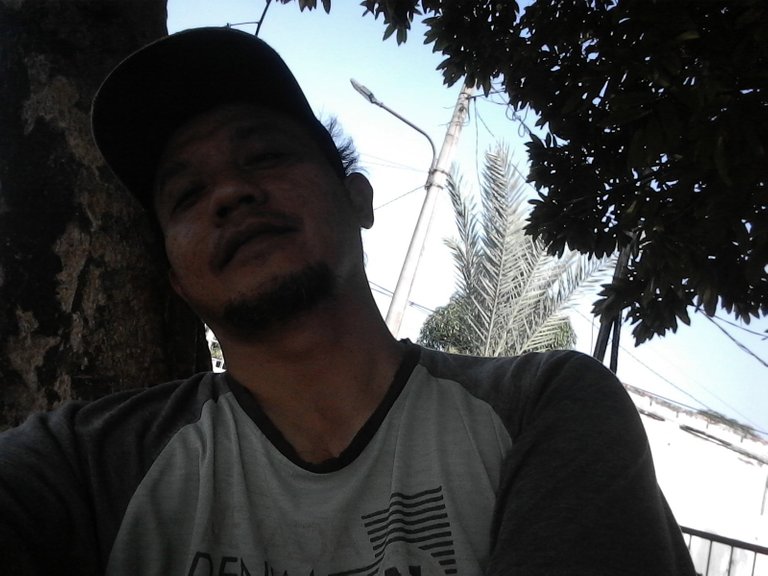 In this hardship, I am afraid to dream. I just want to live normally. I try to do small business to reach the minimum income that can fully fulfill all my family's needs. I do not think of making a success in my business. It is very hard to do business with a small fund. The profit is also small. There is a term, if you want to get a big snapper, you should put in the big bait. I can not get snapper with my small cash.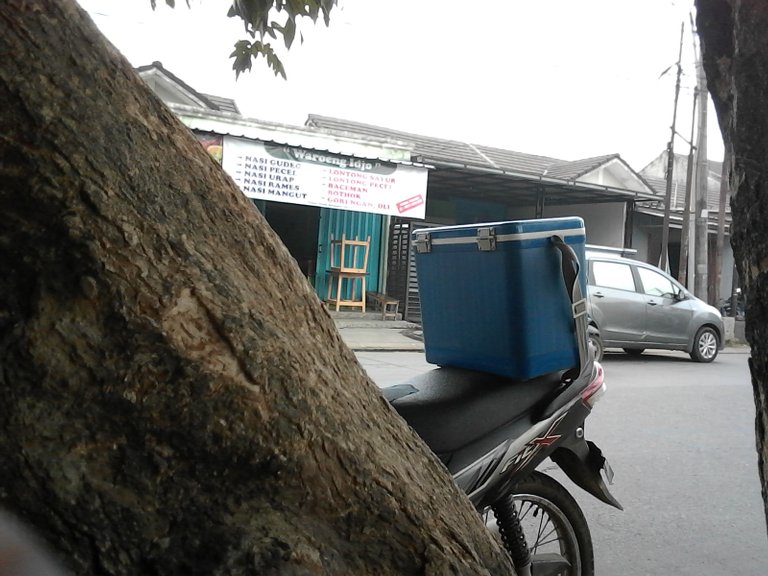 With a small profit, I can hold my little hive-engine tokens. I only withdraw my HBD reward. That is better today. In the last few weeks, I run out of hive-engine tokens and HBD. I sold my cent, POB, Bee, and other tokens.Now, all the tokens are only a few. I tried to hold those tokens again. I hope the tokens will reach a higher price in the future.
Doing small business is not easy. I have many customers, but the profit volume of sales is still low. I hope in the coming months that my product will be more popular so that I can sell more. My volume of sales increased a few percent after more than 2 weeks of selling my products. That is the good news. I try to diversify the taste of my ice with some strawberry milk, coconut jelly, and others. My customers like the diversification. They always say, "What taste today?**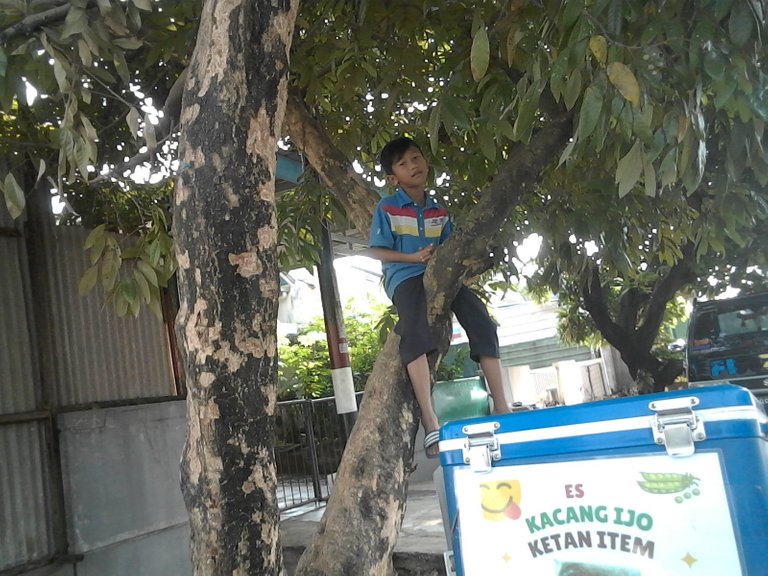 My boy wanted to go with me on Sunday morning because his mom had a meeting with her neighbors. My kid was at home alone, so I took him to my place where I sold my ice.
Today's sales volume has reached around $8. I can only survive with a 50% profit. I hope in the coming weeks I can increase my volume to $10. That is not a big goal, but it is rational.
Being a peddler needs a strong motivation. I sometimes meet my ex-students who grow up. I forget about them but they do not. They greet me and still respect me as the teacher. Yeah.. that is the life. I am still afraid to dream but I still believe that there will be a slight change in the near future. I also apologize to all Asean Hive Community members because I do not write a lot of comments on your posts current days.
---
---