My First Day Of Teaching As A Part Time Teacher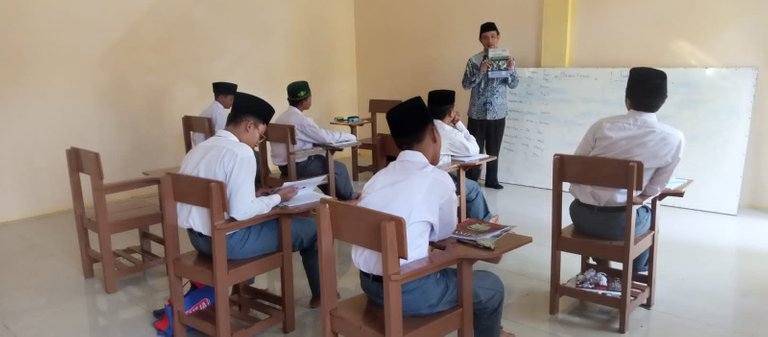 I got a job as a part-time English teacher at a senior high school. The school is still new. There are only 6 students in grade 10. They are about 15 to 16 years old. I have a meeting in a week. That is not bad for me because I love students.
Because the school is an Islamic boarding school, all of the students are boys. The school is a boarding school for memorizing the Holy Qur'an. That is why male students are separated from female students.
I have the schedule on Monday. The class starts at 8 a.m. and finishes at 11.30 a.m. I also teach Bahasa Indonesia. The principal said that I should teach Bahasa Indonesia because the subject has similarities with English.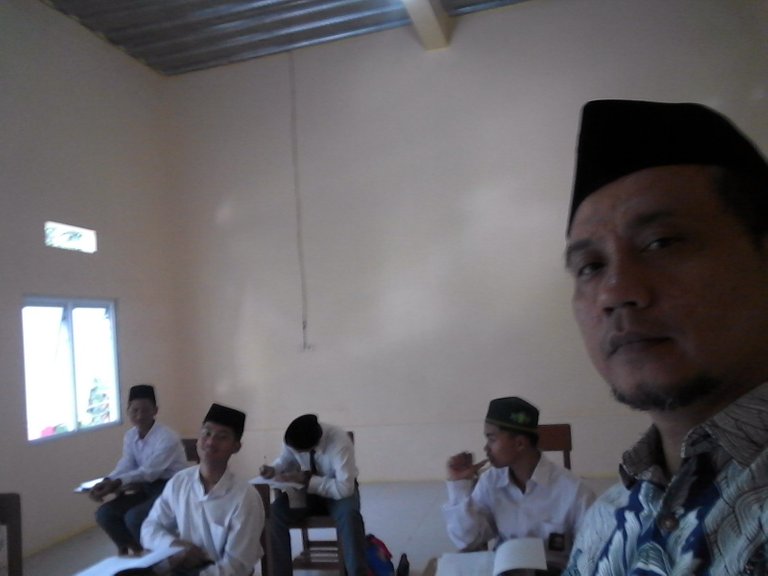 All the students are very enthusiastic about learning English. I can deliver the lesson easily because they can focus on their studies.
Senior school students should wear blue pants and white shirts. I have no uniform, so I use a Batik shirt. Batik is a compatible shirt for formal and informal meetings. I also wear a black cap. This cap is called "Kopiah" in Bahasa Indonesia.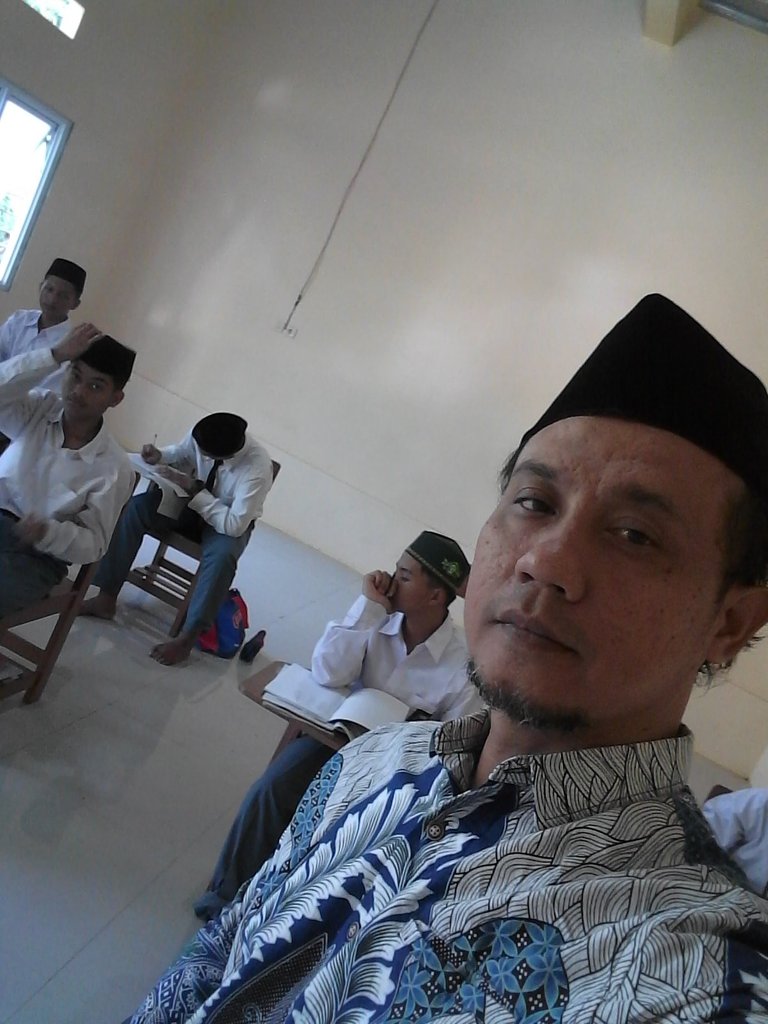 After the class, the school principal asked me to go to his office. We talked a lot of things. Before 12 o'clock, the school principal asked me to have lunch together. I could not refuse the principal request.
I went home at 12.30 p.m after taking prayer at the mosque in the location. All students also take prayer together.
This was a fun day at school. I have never had formal class of senior school students before. I hope the school will get more students in the coming year.
---
---