My night life

Night time as usual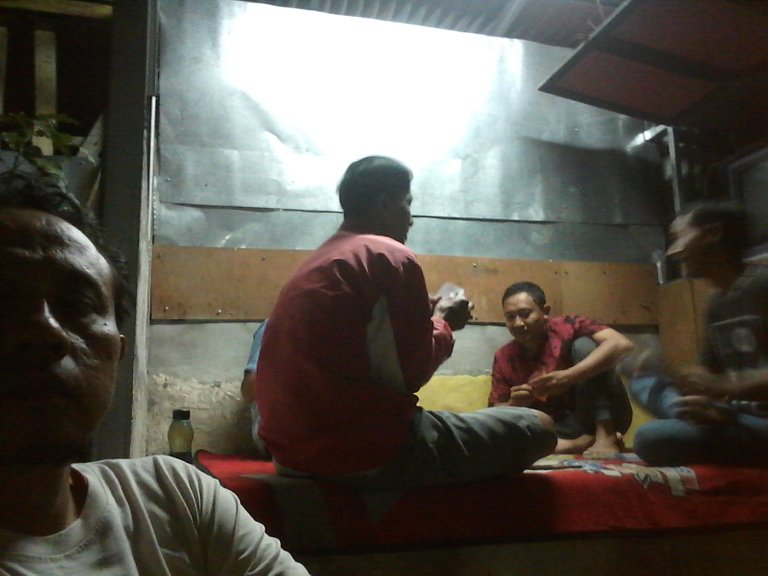 Tonight is as usual. I and my neighbors hang out and stay up late.
The safe and fun thing to do is play cards. Life is not like a movie story. But we took it easy.
It is a complementary social life. We are not used to staying indoors and not greeting our neighbors. The lives of urban people who appear selfish are not in our dictionary.
Drinking coffee together, sharing cigarettes and telling stories makes things lighter. We experience friendship like childhood. We will look for each other when a friend is not present.
For us, togetherness is more than just sitting. It is not something useless, but we have strong social bonds.
That's a bit of a night story with my neighbors.
---
---