Pre-conditioning - Preparing your children mentally to face unpleasant situations

Have you ever found that your children do not want to go to school? They have reasons not to go to school because they are bullied by their classmates. This condition often takes place in young children. There are some characteristics of children that are superior to others. Children who have this characteristic tend to bully others.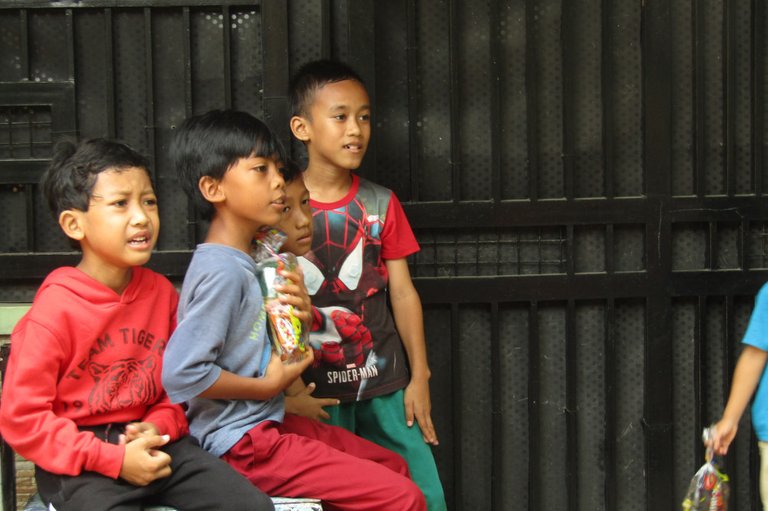 There are some unwanted situations at school where parents are not present in front of their children. If children are not trained to clean up their own belongings, they will feel stressed or lazy about putting their lunch box in their bag. The state of children when they feel like urinating can also cause stress or pee in their pants.
When children come home from school in a state of tears in the face of unpleasant circumstances at school, parents are angry. This situation makes the children more stressed and, finally, not want to go to school.
How to overcome all these problems? Pre-conditioning your children to face an unpleasant situation before they arrive will help them overcome it by themselves.
What is pre-conditioning?
Pre-conditioning is the preparation for circumstances that have not happened but can be predicted so that children can overcome their problems with their mental preparation.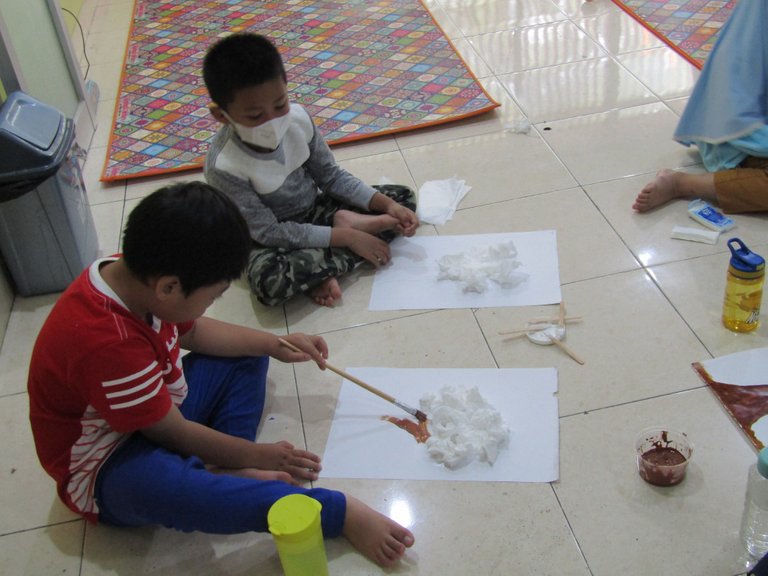 Parents have more knowledge than their kids. They know the future situation that their children will face. For this reason, parents should mentally prepare their kids when they want to go to school, go on picnics, or do other activities.
One of the most unpleasant situations in school is when children are bullied by their friends. You, as a parent, can say, " You do not have to cry when your friend hits you. If your friends bully you, you should talk to your teacher." Every child will face different situations at school. Another example is if you want to go shopping. You might have an experience where your little kid made a mess of the counters in a supermarket. You had to be responsible for your child's actions to mess up the product display in the supermarket, otherwise you would have to deal with security officers.
You do not want this bad situation to happen again. Therefore, you should create a good pre-condition to your children's minds. You can talk to your children before you go shopping. You can offer your children a gift if they can visit the supermarket without cluttering the product display.
Pre-conditioning is beneficial in all situations.
Preparing your children mentally for an incoming unpleasant situation will work in all activities. When you are going to get on an airplane, you also need to mentally prepare your child by entering the airport or after getting on the plane.
Getting angry with the children after the incident will not improve the situation.
Do not be trapped in a situation where you get angry at your children after an incident. Your actions will not make the situation better. You only downgrade your children mentally. Your children may be stressed. Don't let your attitude make your children inferior and insecure.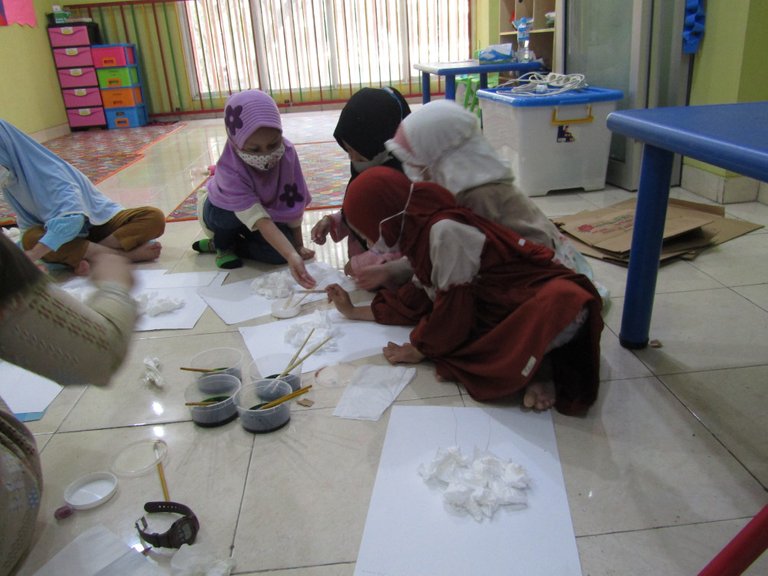 To prevent unwanted events, pre-conditioning is very important when you invite your children to do an activity or leave them when studying at school.
Note : All the images are my collections
---
---