The phenomenon of artists who created crypto tokens

A popularity can be a tool to attract people to buy products or services. That is why some advertisers will pay a high fee to hire an artist to promote products and services. An artist has a lot of fans. It is hoped that some of the fans will buy the products that the artist recommends.
There are a few artists or public figures that create crypto tokens. They use their popularity to attract investors. Technically, they have little knowledge about cryptocurrency, and the tech behind it.
Many people are attracted by the artists, and they flock to buy tokens created by them. In fact, most of the buyers have little or zero knowledge about crypto tokens. They are dreaming of earning a huge profit after they buy the tokens. To the moon is a term that some buyers say in their social media status.
The phenomenon often ends in unhappy endings. When the tokens lose their value in the market, all buyers are disappointed with the artists. They felt cheated. There's another ridiculous thing. An artist who initially claimed to be a CEO of a crypto project, then reported her colleague to the police because she felt cheated. If it's like this, what about the token buyers? God was also responsible because the price of a token was dumped.
https://makassar.terkini.id/token-kripto-wirda-mansur-anjlok-terus-yusuf-mansur-allah-ikut-tanggung-jawab-kalau-rugi/
I actually grin like a horse when I see this phenomenon. Well, that's us who like big profits.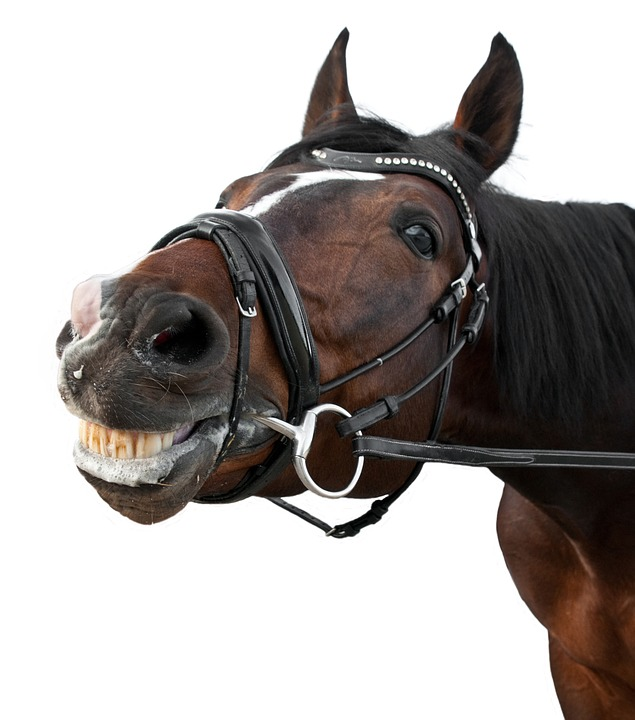 Pic : https://rebanas.com/gambar/images/foto-gratis-kuda-senyum-konten-gambar-pixabay-2033980-latar-belakang
In my opinion, our people need to learn more about cryptocurrency. The anti-crypto attitude of some religious leaders and society towards cryptocurrency is not even educational. People will remain stupid and deceived by sweet promises to get big profits. Critical thinking needs to see problems objectively. Therefore, we will not be trapped by a person's popularity. A public figure is not a prophet who is always true to his words.
If you want to invest in crypto, you should have at least some basic knowledge of this world. You should be familiar with how to secure your wallet, network, the distinction between coins and tokens, decentralized and centralized exchange, marketcap, and many other crypto terms. If you do not have much knowledge about that but you plunge into the cryptocurrency world, don't complain if you lose.
---
---