Things in my house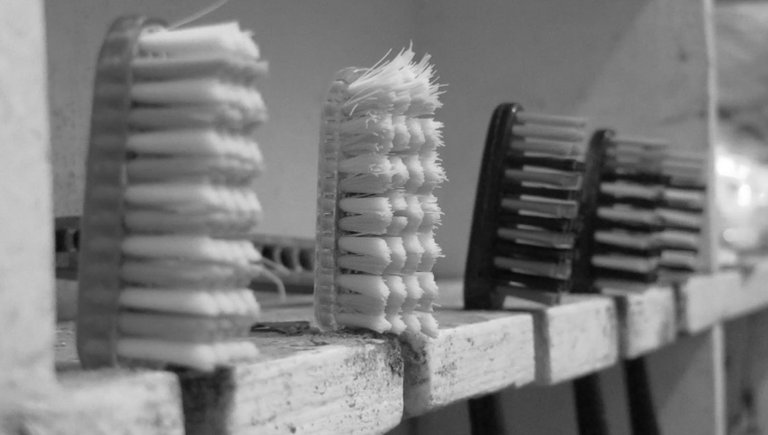 Hello all photolovers! This time I would like to present photos of things in my house. I'm out of ideas for what to photograph.Finally, I was stuck with some equipment in my house. I took the photos in monochrome.
My house is not clean enough. There are some products in the kitchen. They need cleaning. In the kitchen you can find some containers. The containers are filled with sugar, salt, food coloring, shrimp paste, and spices.
Move to the bathroom. I created a rack for bathing accessories. There are some hanging toothbrushes. I also made a rack from wood for my kid's bedroom. The corner rack is for my kid's toys. There is also a bookcase. It is filled with books.
All the items are something common, but when I bring them to the camera, the result is different. In black and white , the pictures of household utensils look more lively. I can cover the messy arrangements with the angle of my shots.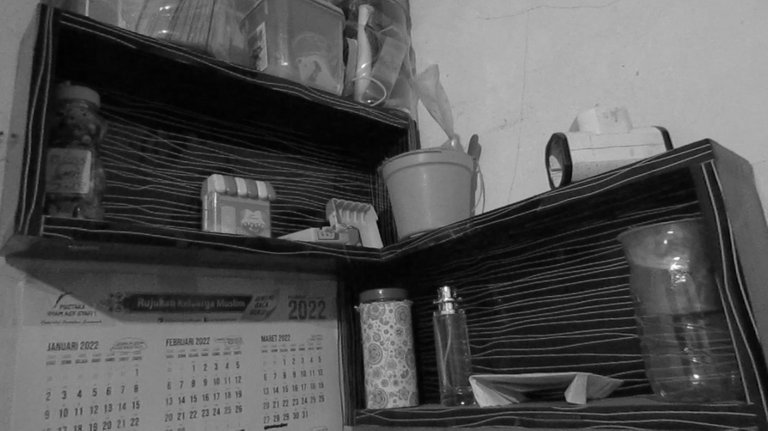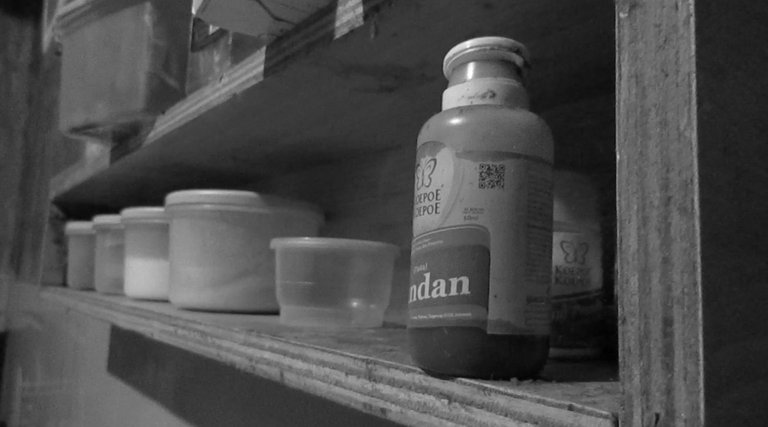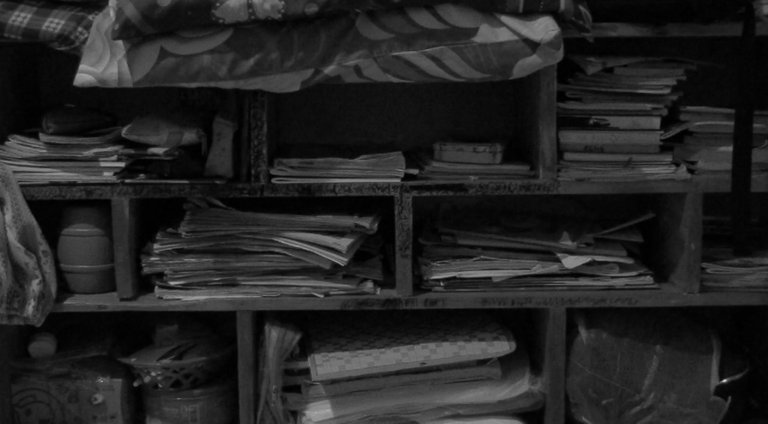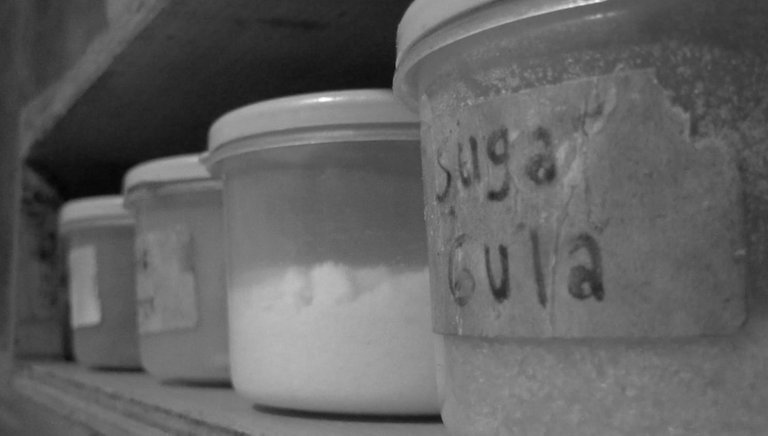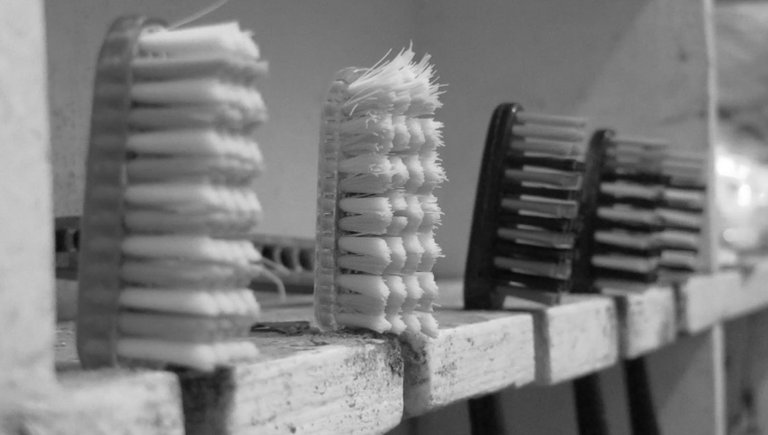 ---
---