I got a CTP Swarm badge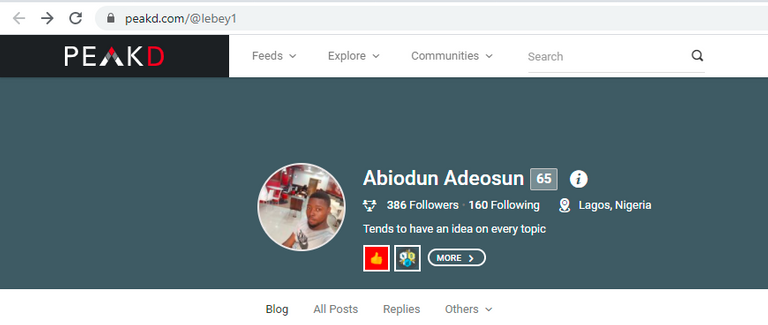 source
I have not created a post for days now and I must confess that a lot of things has been occupying my mind lately. The truth is I must say that money ain't everything and my recent life encounter has further opened my clarity regarding this issue.
I am broke but I am doing something at the moment which is taking all funds in my possession away in fact, I derive joy from doing it as the reward I get in form of being surrounded by happy faces is second to the cash.
although of course I need money but making money doesn't top the list of my priority. after a long term on the hive chain, I came back only to be greeted by the sight of the CTP swarm badge neatly positioned next to them I am alive badge.
well for many, this might mean nothing but to me, it means a lot and for the badge, I must say thank you to the person who issued it. I cherish this badge because being part of the early adopters, I wasn't fortunate to get the badge due to my inconsistency.
in fact, I wasn't creating a post on any platform frequently. but I have come to embrace the CTP community not only because of the reward but because they offer something greater which is engagement.
nothing like meeting and engaging with new people and it was in CTP that I felt at home for the first time. so I say a big thank you for the badge.
---
---