Juventus heavy loss to Florentina was long overdue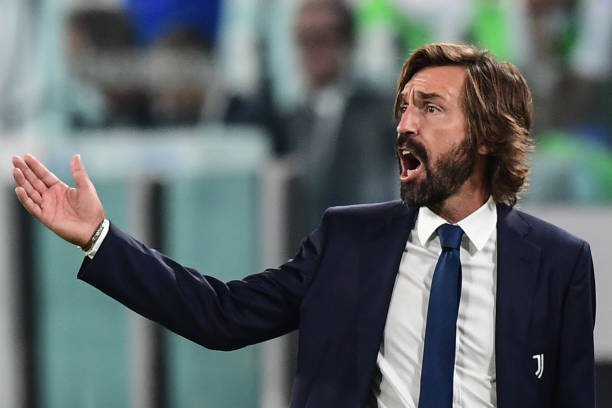 Source
Florentina battered Juventus right at their stadium yesterday as their three goals sank the old ladies. Florentina winning against Juventus might have come as a shock but the old ladies' performance deserves the loss. Pirlo since his arrival at the Juventus hot seat has failed to impress and he has had to try on some exceptional players in his squad.
The loss might be their first loss in Serie A but it should have been their fourth to sixth. Countless times, Ronaldo has bailed them out with his astonishing talents from losing positions. On a few occasions, it has either been Dybala or Moratta. It shows Pirlo still lacks the coaching technical ability to spur a Juventus team accustomed to winning the Serie A every season.
Although the Red card which Cuadrado got in the first half might have worked against them. Although their performance overall was insufficient. They were slow on the ball and they pass the ball aimlessly around the pitch. Fewer chances were created and the team play was disjointed. They lost to a Florentina team who has picked just two points away from home all season. It's a testament to how unqualified Pirlo is.
Juventus might still win Serie A at the end of the season but it won't be because of Pirlo coaching. More of the reason will be down to the quality of the league and the quality of the Juventus team. They already won it more than seven times in a roll and of course, they might add another to it. No one will rate Pirlo coaching skills based on Serie A trophy-winning, rather based on the champions league.
Pirlo can rate his greatest achievement so far in the champions league as a coach as topping Barcelona in the group standings. Although this Barcelona team is a weak one and not the same Barcelona team that we are all accustomed to. All his predecessors have been judged using the champion league as a gauge.
More scrutiny awaits Pirlo as he leads Juventus out in the other matches of the season. Another loss might start his countdown as the Old lady head coach. He might be loved at the club but he should know that the club loves winning every title or competition they compete in.
---
---