Construction everywhere natural and man made

Camp 6 in Kennon Road is my maternal grandparents' home. It has been a second home to most of us, cousins and other relatives. From my parents' home, we have to take take two rides to get here. I do like visiting them. Although it takes less than an hour of travel, it feels like a whole new world to me. As a kid, this is the most common place I would go far from home. That ignited my love of travel in a way.
One of the reasons why I like going there is visiting the river. As kids, we were not always allowed to go there. One would have to cross the road and then cross a bridge to get there. We don't know how to swim too. There are lots of fears that our parents are concerned about.
Now that we are older, we always go there whenever we want.
This is a video that I made when we went to one of the waterfalls there.
This is an ever changing landscape. It was far from what it was 3-4 years ago.
Today, we had to go visit our aunt and her family. Preparations are being made for the final rest of our grandfather. He passed away last January but it was only now that the youngest in the family together with her family were able to come home.
Our grandfather had to be cremated for he was suspected of COVID. His ashes are in a jar at their home and the family decided to bury it now that the siblings are complete.
We had to go prepare the final resting place of our grandfather which is beside our grandmother's grave. She passed away last 2006. Her sister who passed away in 2009 was buried close by.
I have never been to the cemetery. It was my first time today. On our way there, the road is undergoing construction. Landslide is a common occurrence here in the mountains so constant repair and construction can always be seen along Kennon Road.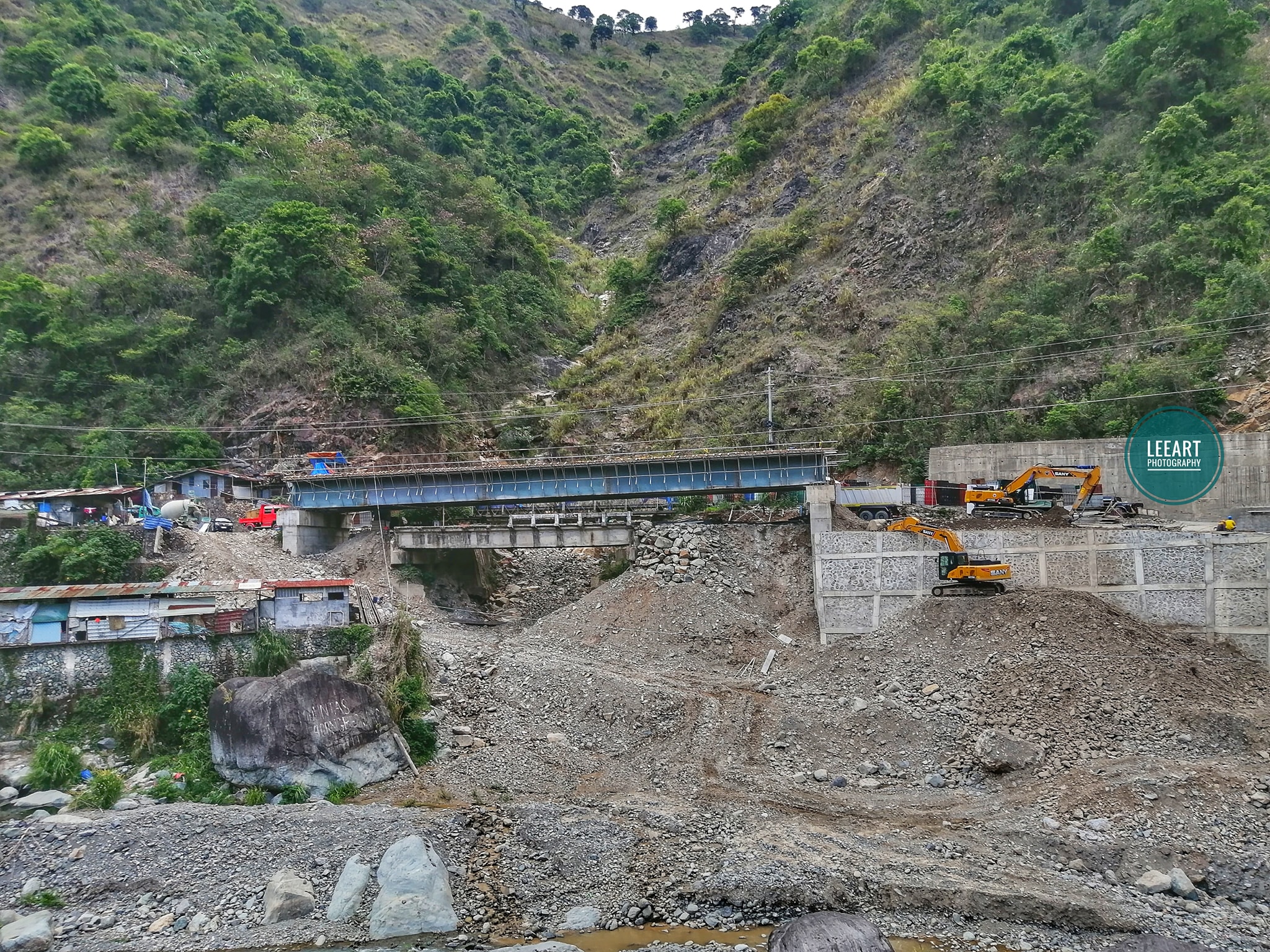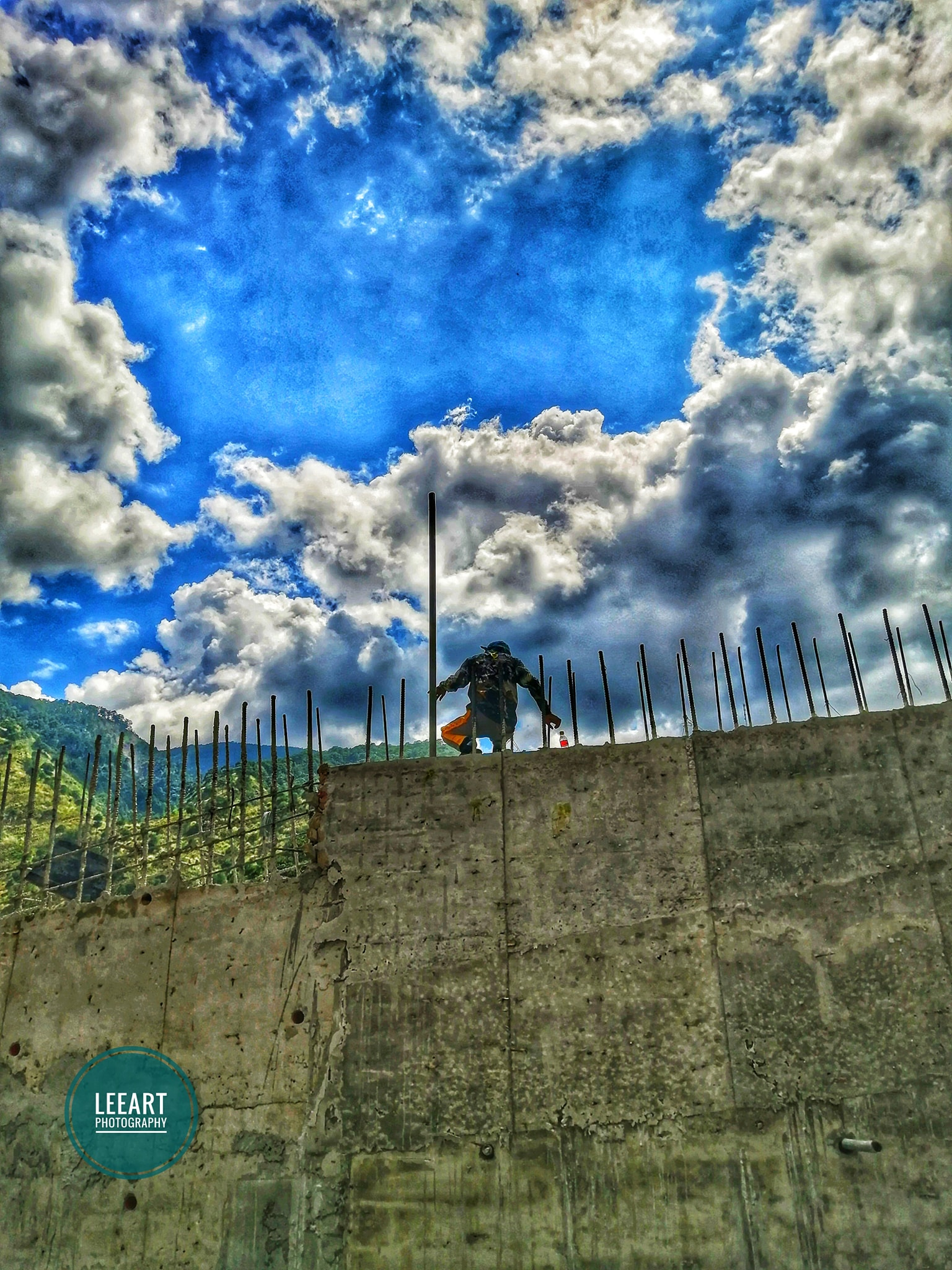 Part of the preparation for our grandfather's grave is to carry the building materials needed which are sand, cement, steel bars and cinder blocks. From the main road, we had to carry these materials up the hill where the public cemetery is situated.
We had to cross this bridge to get there. This bridge is not strong enough to carry vehicles only motorcycles are allowed.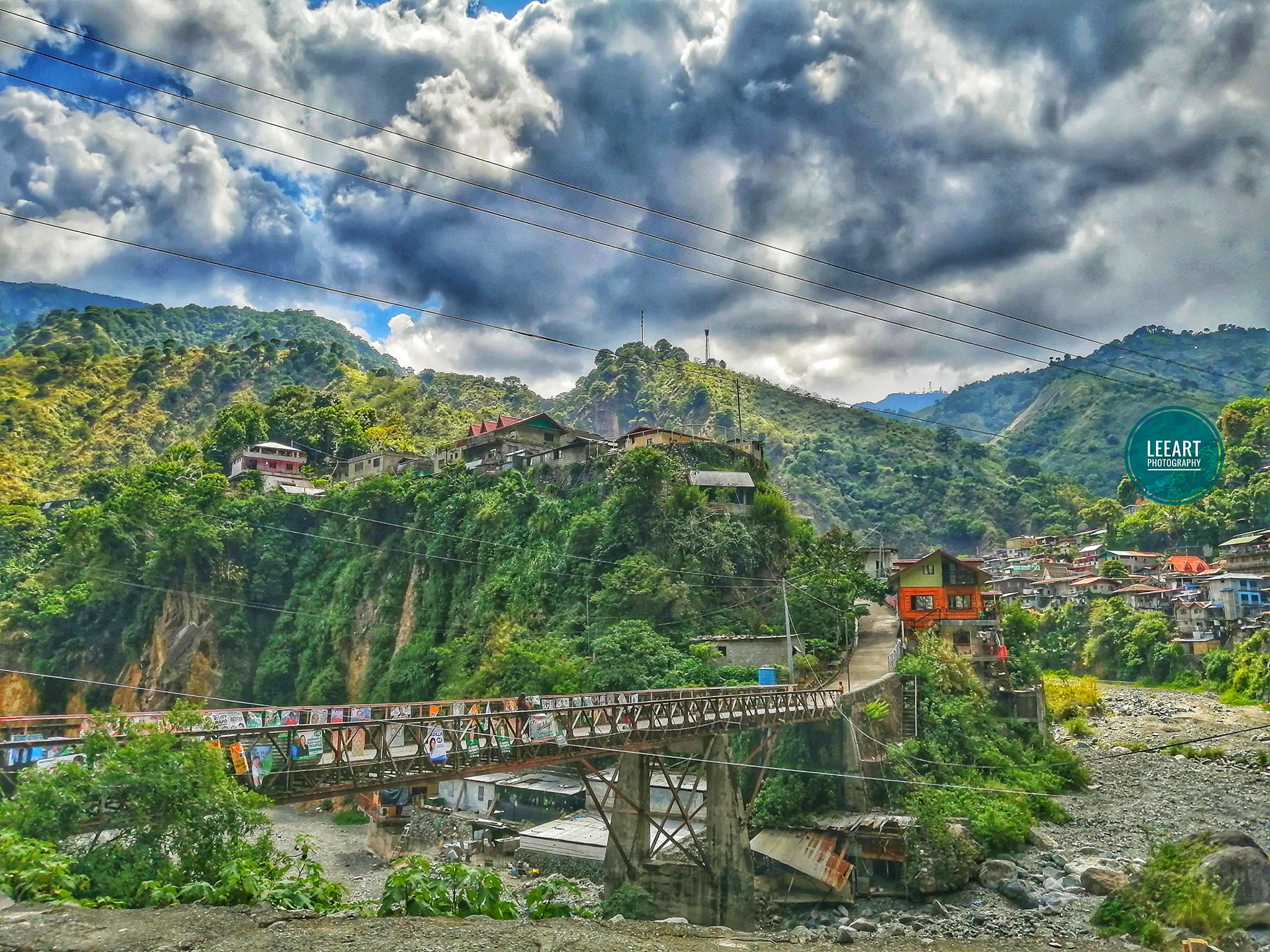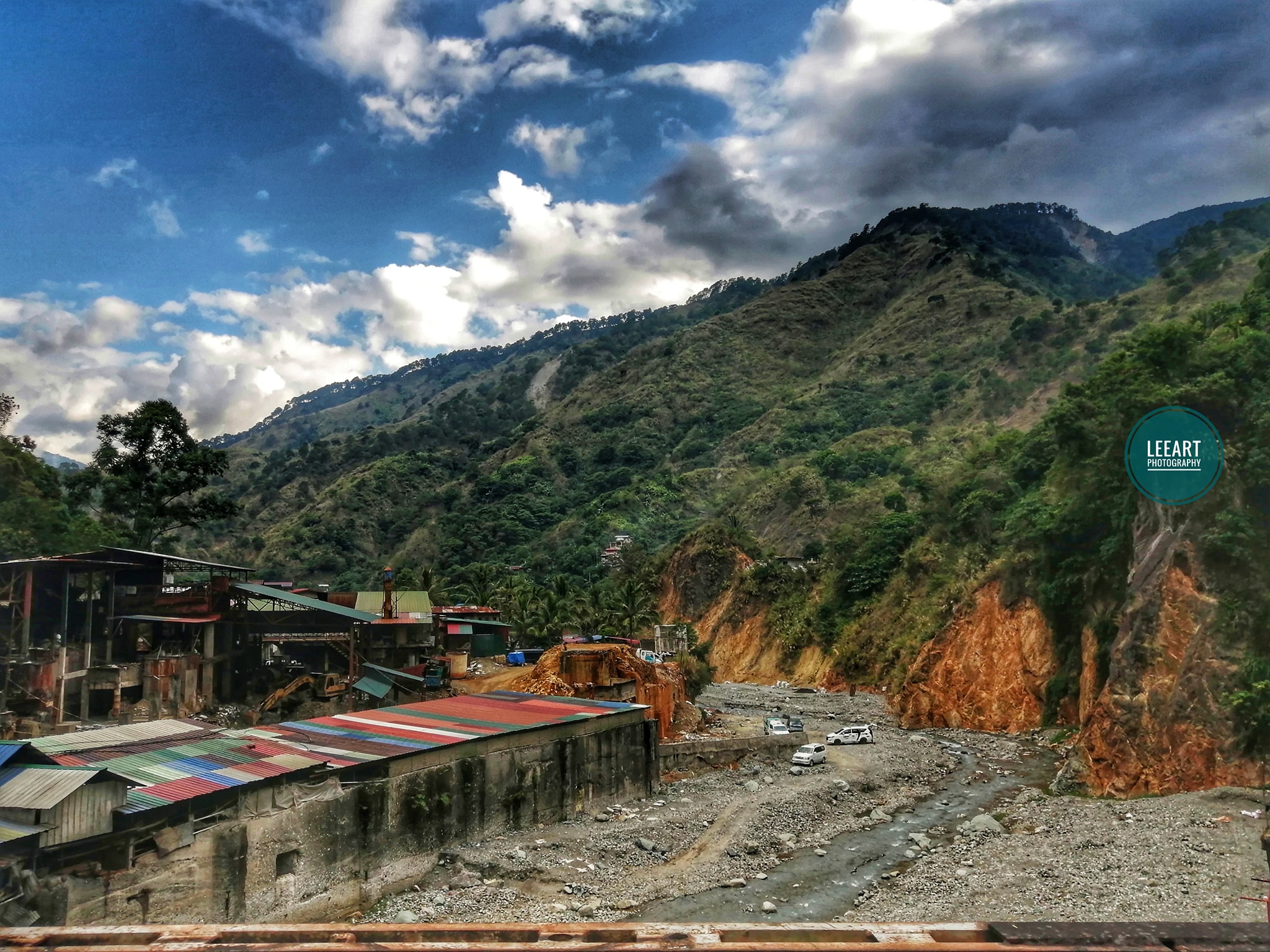 This used to be an old mine but had long been abandoned as the nature's forced destroyed the facilities here. It had become a residential area now.
This is a view from the cemetery.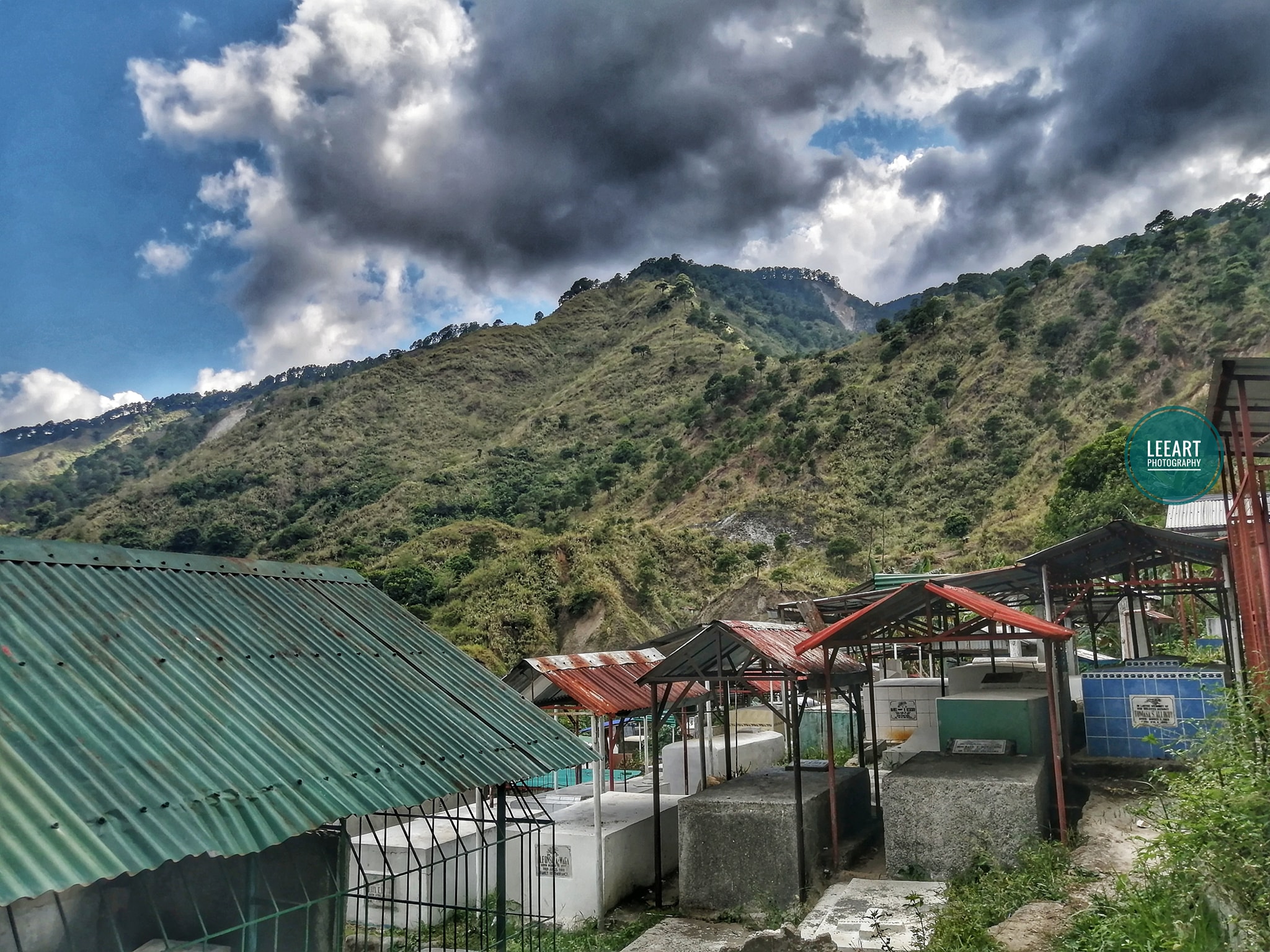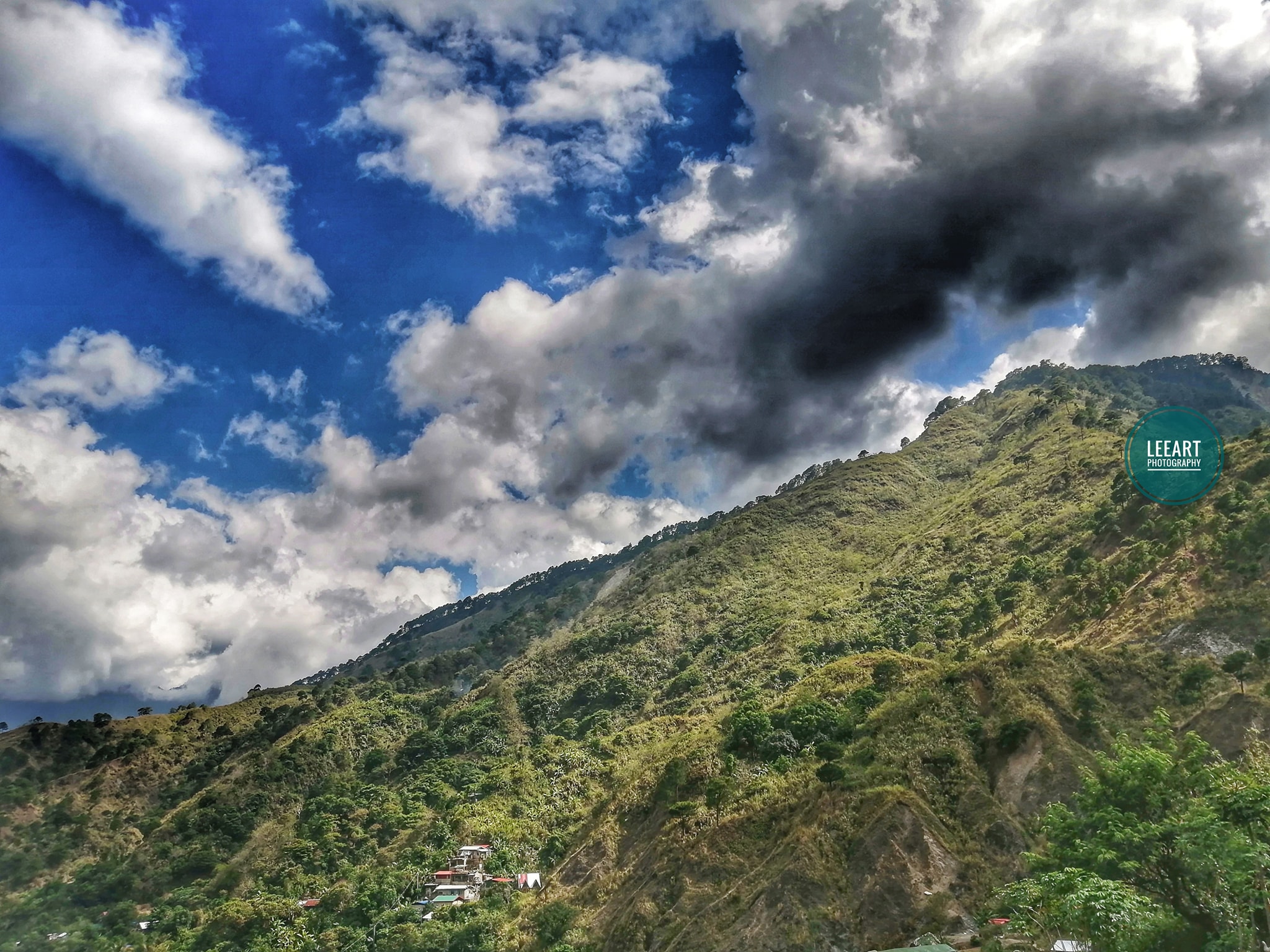 I wonder what the next years will bring to this community.
All contents are mine.
---
---