Happy birthday to my unidentical twins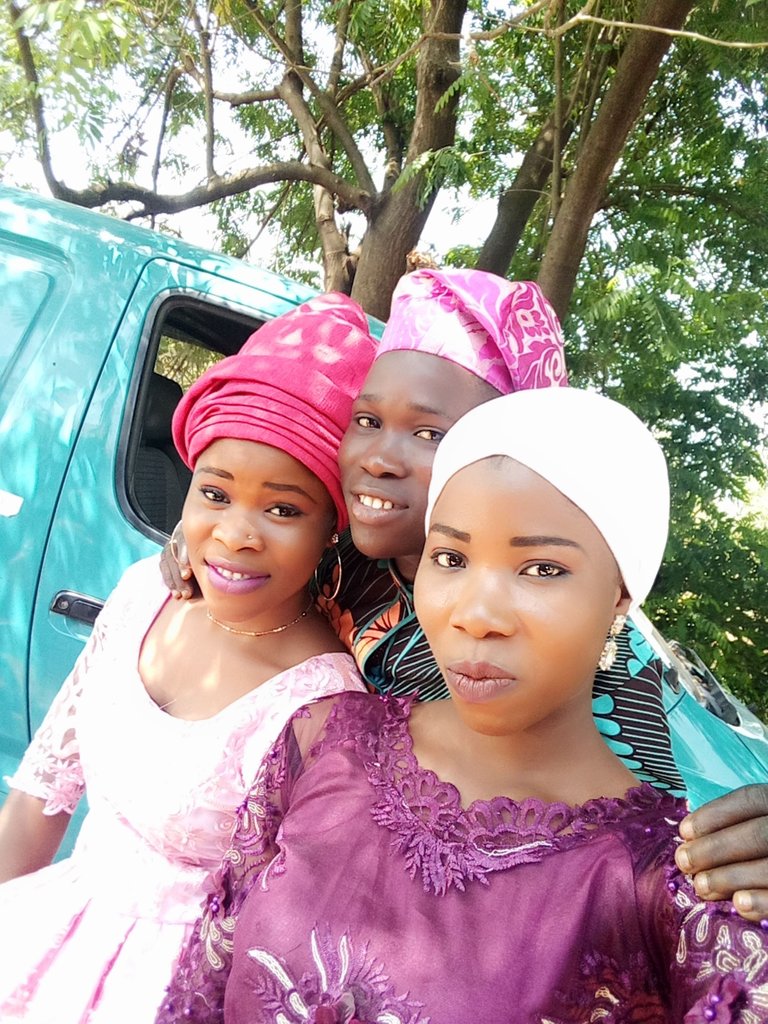 It is our last born of the family's birthday. They are the last born but they came in set.
They can be handful and troublesome but at the same time they are the best kids sister and brother I've ever known, so kind, generous and amazing person to be with.
Wishing them just a happy birthday will not be enough but to celebrate them at large.
They look nothing the same, in face and everything, one is fantastic while the other is coke but the same, they are the best. We might not be together but they are always in my heart, sending them a lot of love every day, because the day they were born, they shine the light of hope and joy into the life of everyone around them.
Happy to the best siblings in the world. ..Thanks for being my amazing siblings and for all the crazy and fun adventures, and cheers to many more in the coming year and surely the year ahead will the best year.
Thanks for checking on my blog and have a wonderful day
---
---