Irrigating my husband maize farm
Hello everyone!
Hope you are all doing well and having a great week. it's so nice to be here to show you how great of a farmer I am.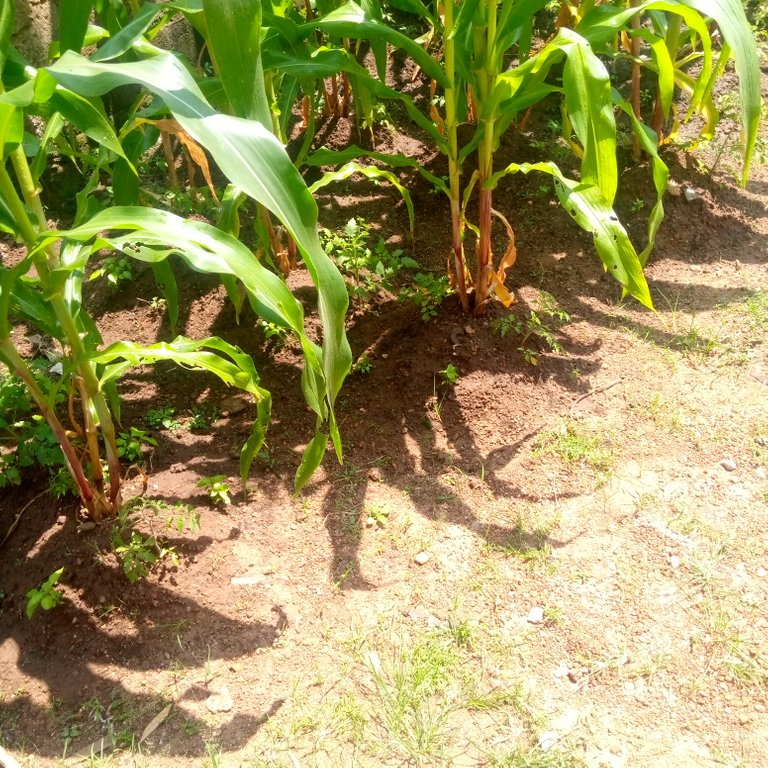 Even though I'm too lazy to plant or weed I know I'm good in keeping track of my husband's maize farm development.
The funniest part of it is that since the day one of planting the maize I've been checking it without missing a day till it reach where it reach today. I was the first to know when the maize germinated and when it bring the flowers out and when it produced the first crop, isn't it amazing.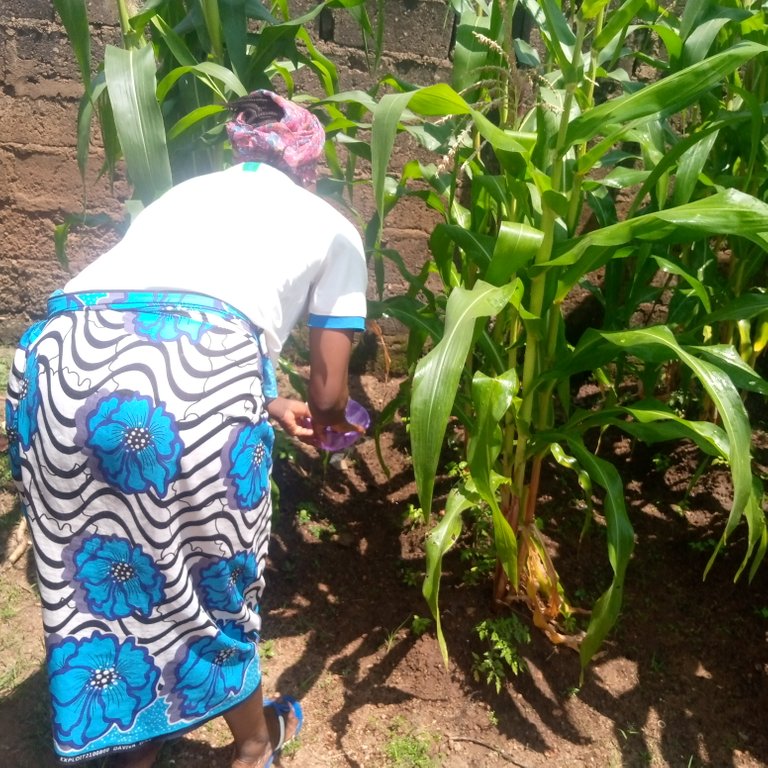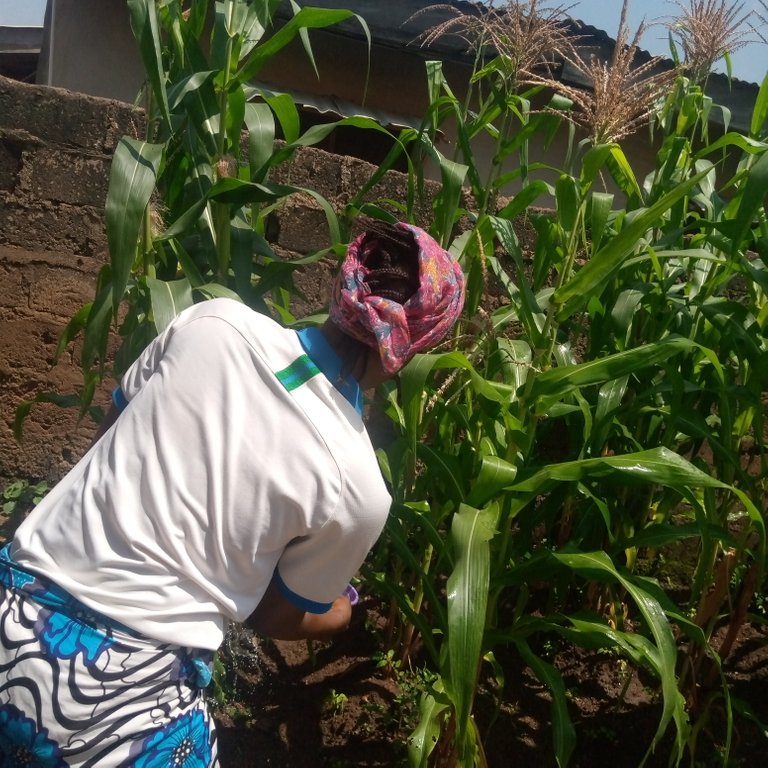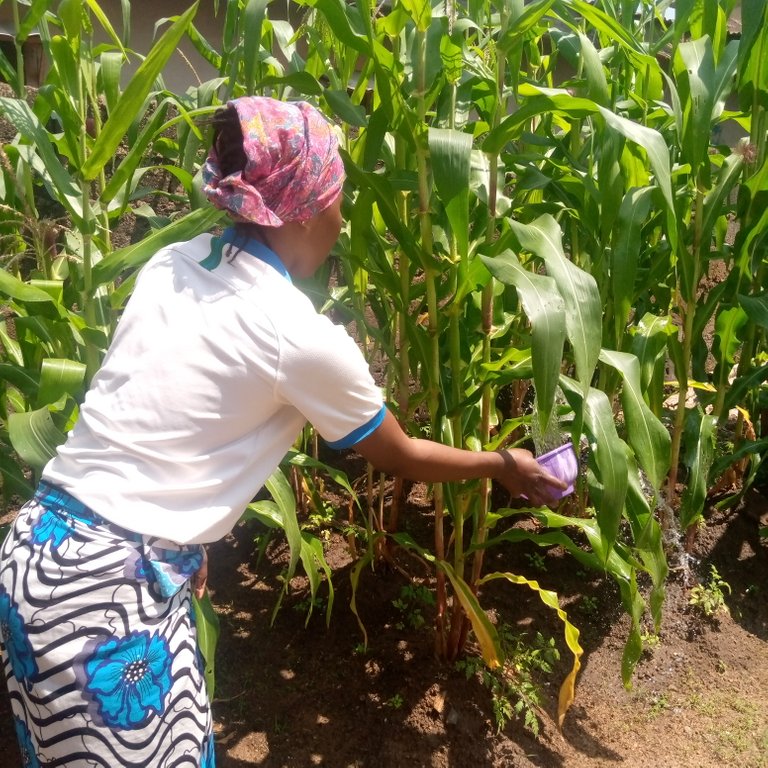 But with my observation and all , lately I discussed the since the rain stop for some days now the soil is getting dry which can affect the production of the Maize plant and my husband have been doing irrigation by himself since then.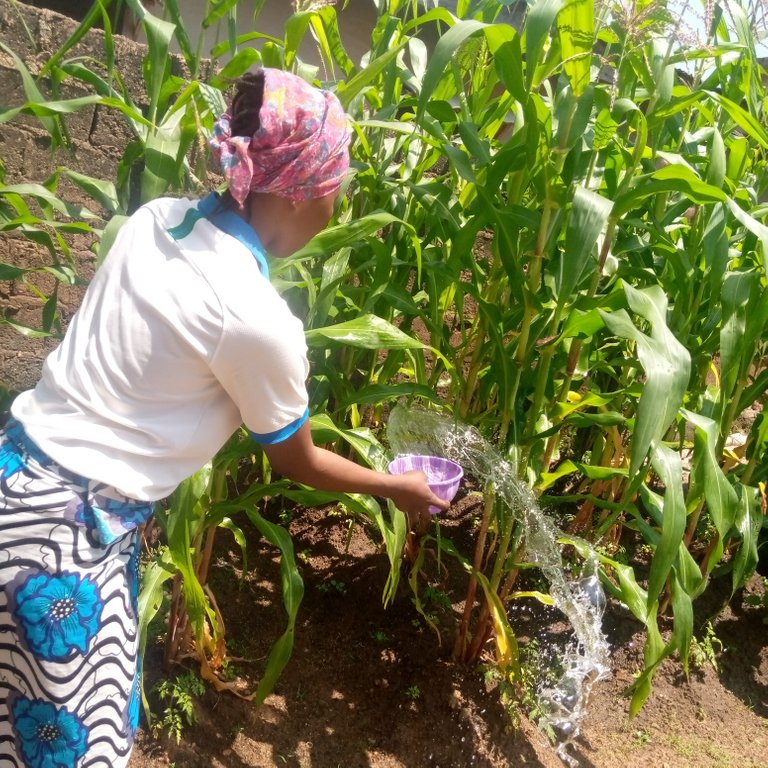 Being a good farmer that I am, I decided to help him out today by wetting the farm so as to keep them hydrated and bring out a good product.
---
---