[WE98] Weekend-Engagement || My Saddest Moment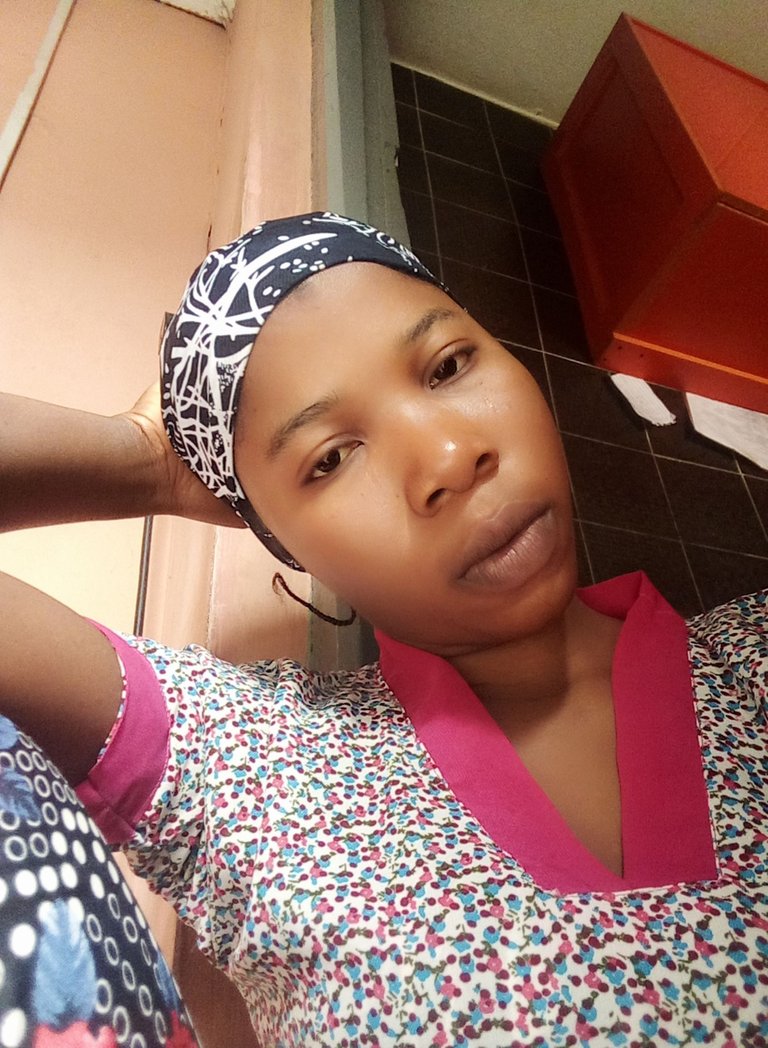 Hello hivers, it's another weekend and it's time for another weekend engagement. Weekend is meant for relaxation and flexing.I will be Happy to be among those that will participate for this week engagement. It's all thanks to @galenkp for the initiative of the #weekend-engagement.
This weekend we are to choose only one photo you have taken yourself that you feel fits one of the categories below and tell us about the situation, event or moment and I will write about my sad moment
There are times when life will be so full of success, everything will seems to be shower with joy, while there are some moments when life becomes so sad that it will leave a trace of the moment for the rest of our life.
My saddest moment in life is my grandma's remembrance day, I've been with her all my life.
I started staying with her when I was eight years old till the day she dies, she's not only my grandma because she acted more than that. She plays the role of a mother, father grandma and my best friend and with her I spend my happiest moment with.
At times, she will sit me down and tell me about her experience in life, her happy moments and all. Tell me the way to go in life.
We were together before she fall sick in January 2011 and was taking to my parents leaving me alone in our home town. By March,her sickness has getting worst and she can't talk again, she told my mom to call me that she wants to talk to me a day before her death but I couldn't hear a thing she is saying. So the following day which happens to be March 29, 2011, they call me and told me about her demise. I was so devastated. I brood over her death for long before I let go.
But the sad memory came back the day of her remembrance by January 20, 2021, when they are talking about her, how she lived her life, how she can't see other children suffering without doing anything about it.
They talk about how great she lived her life that I can't take it anymore, I can't stand her good memories again that I just sit in a corner and and started crying. That moment was the saddest moment in my life because it reminds me of how I lost someone so dear to me.
Thanks for checking on my blog and have a wonderful day
---
---